News
4 people killed in road accidents in Ilocos region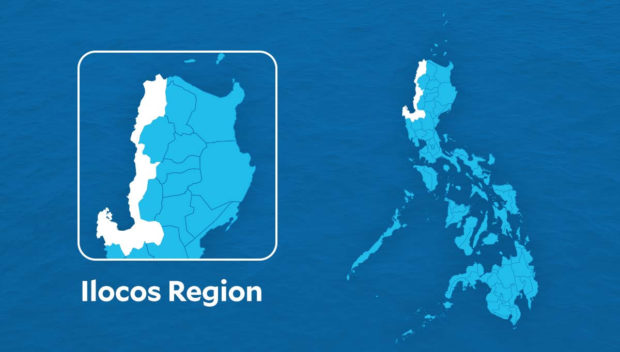 LAOAG CITY, Ilocos Norte – Four people were killed in car accidents that occurred Monday to Tuesday, according to Police Regional Office-1
In Ilocos Sur, 18-year-old Sonny Boy Dangtayan died of head injuries when the motorcycle he was riding collided with another vehicle driven by 20-year-old Joshua Abella at 3:20 a.m. Tuesday, police said.
Rear riders Dangtayan and Abella suffered leg injuries.
Initial police investigation revealed that Abella was driving west along San Agustin Village in Candon City when Dangtayan, who was driving on the opposite side, drove into the former's direction, causing a collision.
The police reported that all people involved in the incidents were not wearing protective helmets and were under the influence of alcohol.
In La Union, 53-year-old Arnold Bautista also died in an accident when the tricycle he was riding on a national highway in the city of Caba collided with another tricycle.
Investigators say Bautista was thrown from the vehicle and then hit by an oncoming bus. Upon arrival, Bautista was pronounced dead and taken to a local hospital.
In La Union's capital, San Fernando, 37-year-old Chris Abenojar also died when he lost control of his motorcycle and then hit an electricity pole.
In Pangasinan, police said Erickson Ligason, 42, died after he lost control of the multi-taxi he was driving on the national highway in Calanutan village in Rosales town.
Police said Ligason swerved into the oncoming lane, which led to a collision with an unattended truck that was on the side of the road. INQ
RELATED STORIES
Increase in road traffic accidents among Ilocos emergency system directors
1 person dead, 7 injured in collision between a van and a bus in Ilocos Norte