Entertainment
A new Jason Bourne film from the director of All Quiet On The Western Front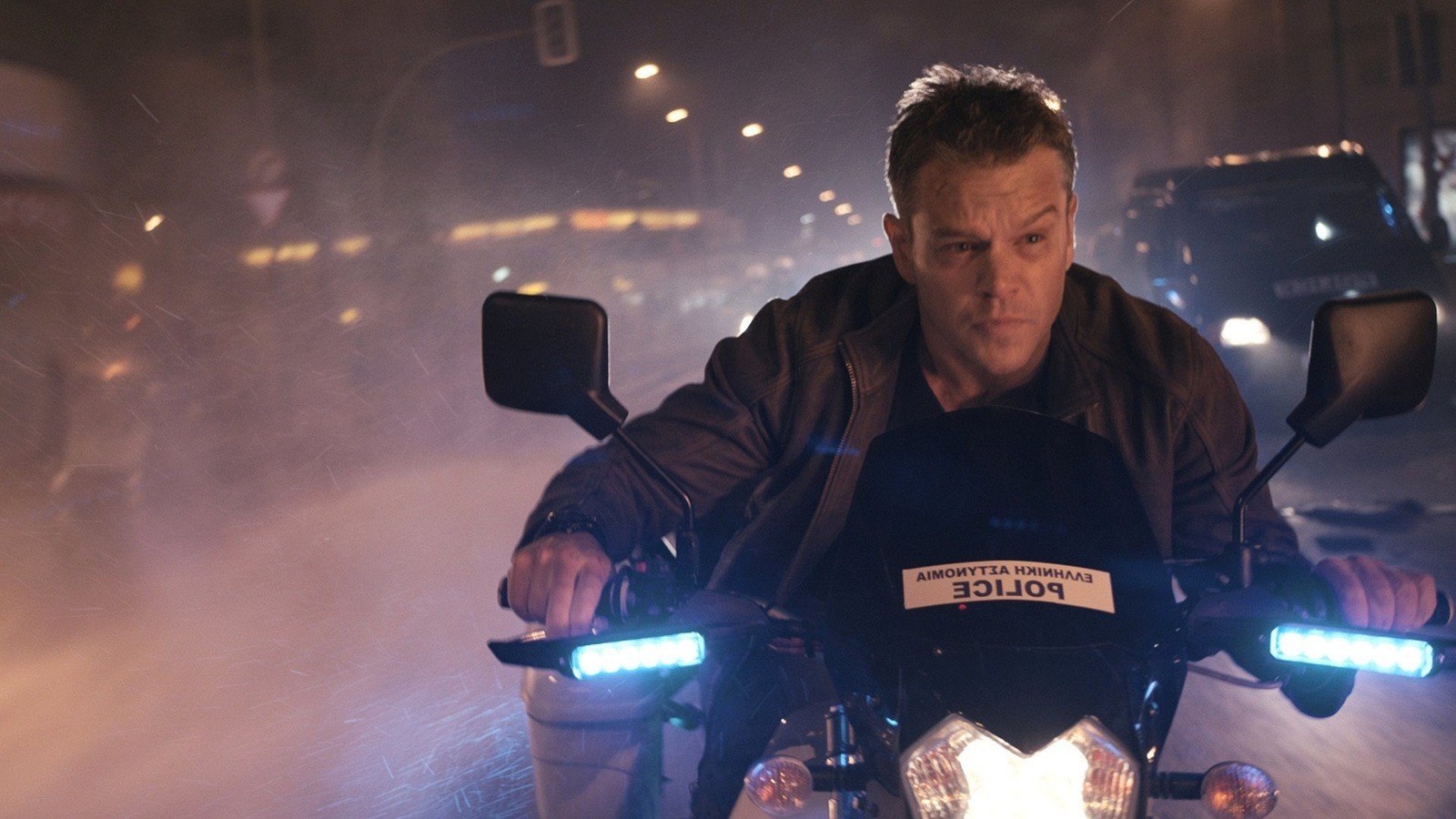 Matt Damon played Jason Bourne in four of the five films and has become somewhat synonymous with the franchise (no shade, Jeremy Renner). According to Deadline's sources: "As always, everything has to be done perfectly for Damon to even consider returning to the franchise, and that starts with a great script and story, so for now there's no commitment on his part until it's all done." place." His last appearance in the role was in 2016's "Jason Bourne," when Damon was in his early 40s. That doesn't mean he still can't play the role of "Bourne" in his 50s, but it might change the way how this character is portrayed in history.
Personally, I'm leaning most towards "Bourne", where he's dragged back into the business after a few years off to start a new life as David Webb, only to be drawn back into this storyline. I really liked "The Equalizer 3" with Denzel Washington's grizzled Robert McCall killing one last time so he can finally retire in peace, and I'll certainly enjoy the same with fifty-year-old Jason Bourne. On the other hand, if Damon decides not to return, there's no telling where this story will go. We hope he has already been contacted and is not hearing about this new film from the industry.
This story is developing.