Entertainment
After embarrassing himself in front of the Star Trek cast, Patrick Stewart took his cue from one of the stars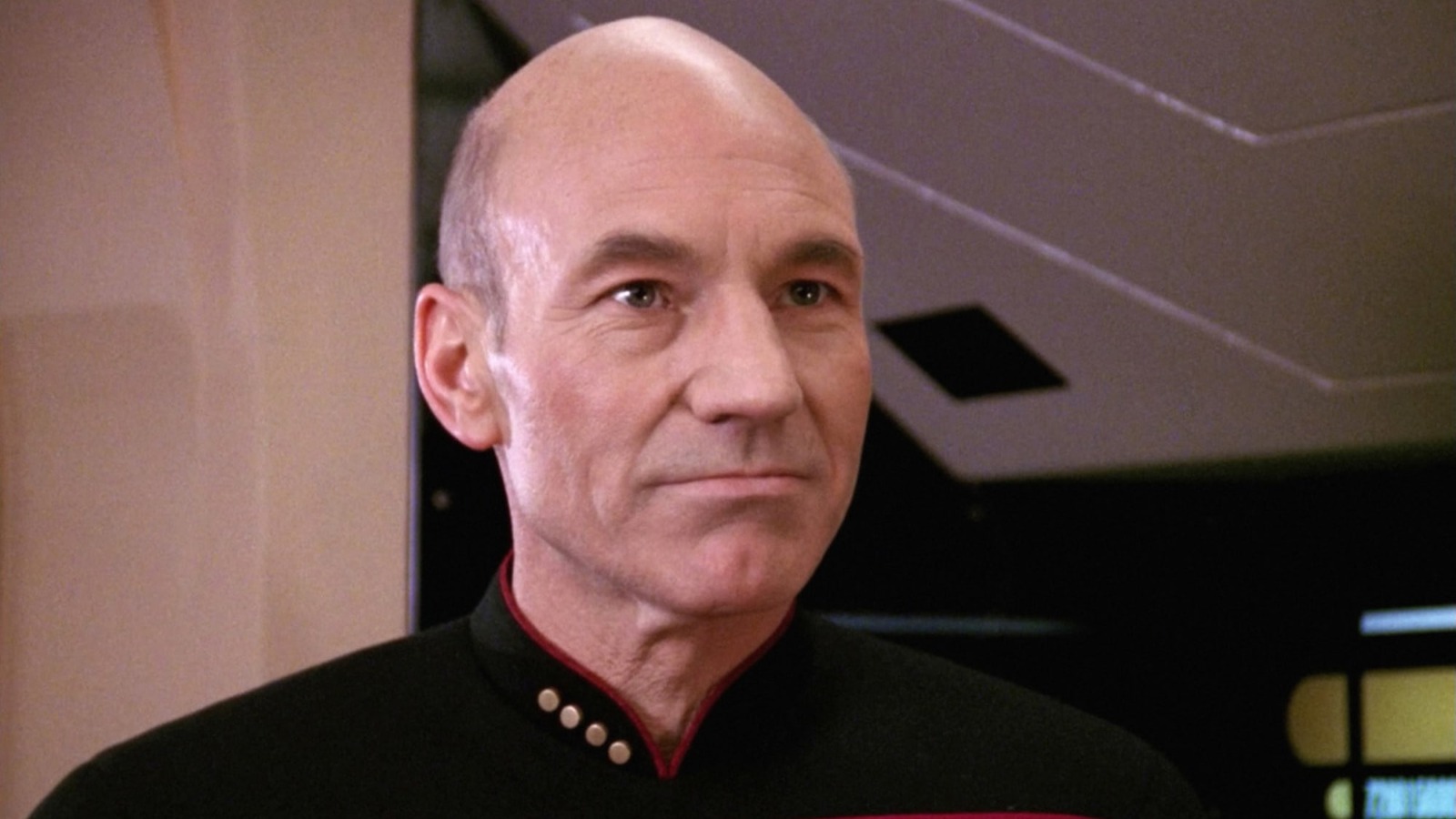 When Stewart called the other actors into a meeting to discuss their antics, he took it very seriously. He "lectured the cast" and apparently even told Denise Crosby, who played Tasha Yar, "We're not here to have fun, Denise," when she suggested that they needed to have some fun sometimes. This, of course, caused mad laughter from the assembled cast, causing Stewart to run out and slam the trailer door. After a while, co-stars Jonathan Frakes and Brent Spiner came to the door and helped straighten things out, explaining that episodic television was very different from theater, and cut down on the nonsense a bit. Ultimately, the cast helped Stewart learn to exist as part of a large television ensemble. In his own words:
"Jonathan Frakes was mainly responsible for it, and it's no surprise that he became a great director. He is always calm on set, with a twinkle in his eye – he really likes this job, even if he takes it seriously. And I did my best to imitate his approach, because I realized that one of my problems was that I had a restless desire not only to work seriously, but also to be seen as a person who worked seriously."
This seriousness was a problem, but the solution seemed to be to try to emulate Frakes' casual nature. Looking at his colleague and friend, he began to relax a little, which helped bring the entire "Next Gen" cast closer together.