Entertainment
Alan Smithee Directed An Award-Winning Episode Of The Twilight Zone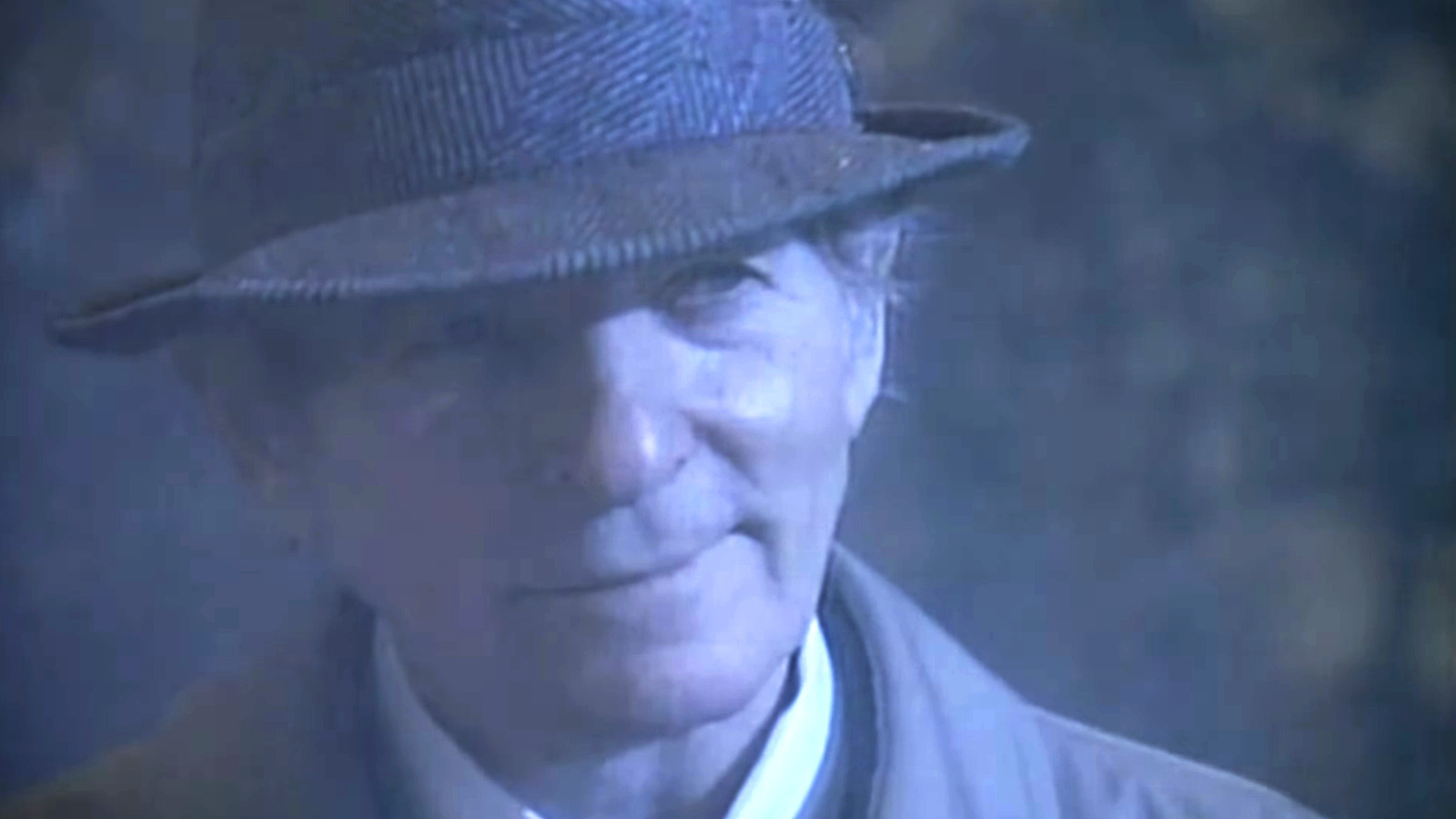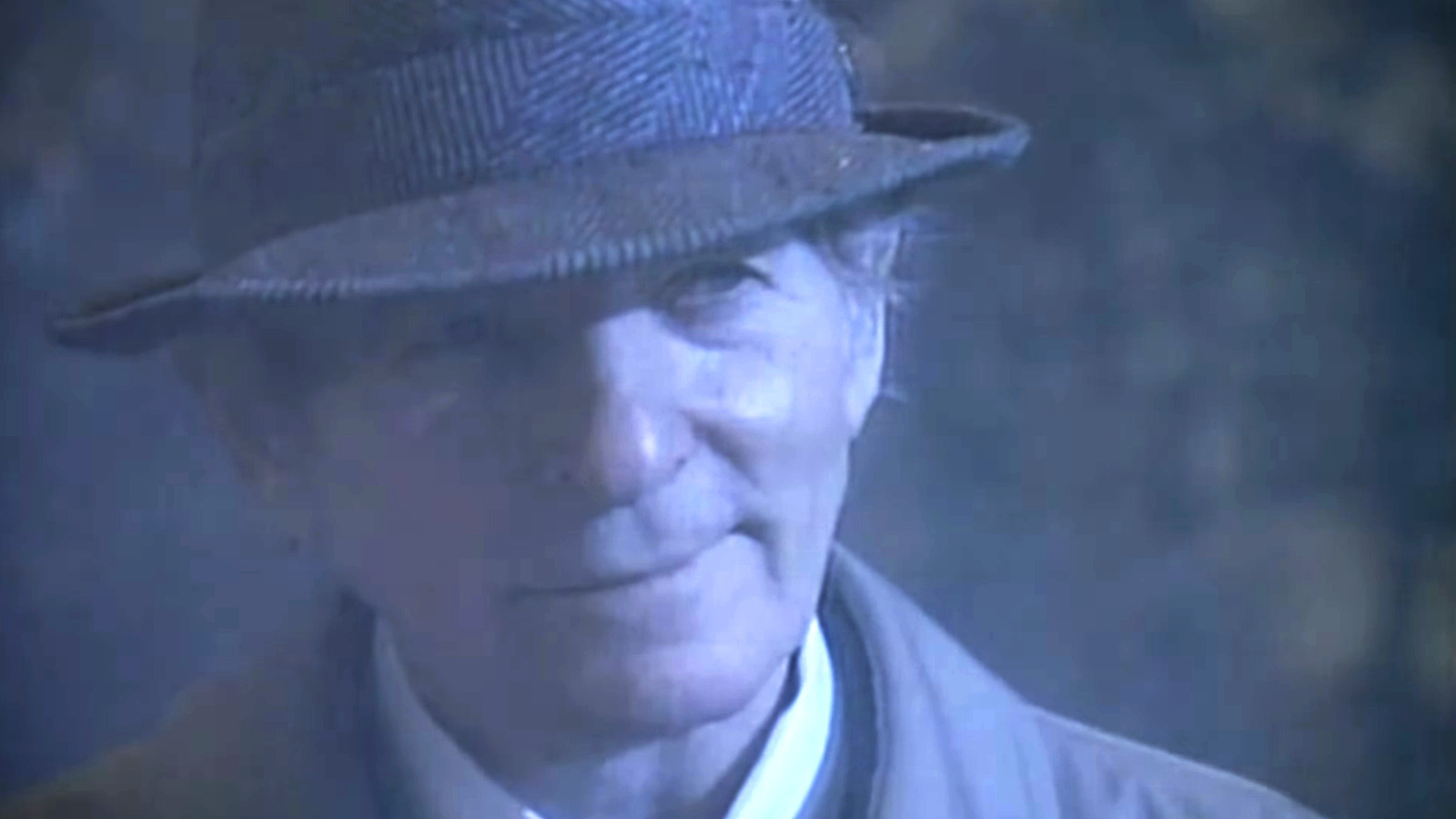 Sixteen years after Roger Ebert gave the first Alan Smithee film, 1969's "Death of a Gunfighter," a great review — and even singled the director out for praise (not knowing, at the time, that "Smithee" was actually Robert Totten and Don Siegel) — the fictional filmmaker got another big thumbs up. An Alan Smithee-credited episode of the reboot of "The Twilight Zone" won a prestigious Writer's Guild of America Award for Anthology Episode/Single Program.
"Paladin of the Lost Hour," which first aired in November 1985 and was written by sci-fi author Harlan Ellison, stars Hollywood legend Danny Kaye ("The Court Jester") as Gaspar, an old man who moves in with a friendly stranger, Billy, played by Glynn Turman ("Ma Rainey's Black Bottom"). As Gaspar shares his life story and Billy shares his trauma from the Vietnam War, the two men form an unlikely bond. But Gaspar is dying, and he needs Billy to become the caretaker of his most important possession: A pocket watch that has captured an hour of time that has been lost to humanity since the creation of the Gregorian calendar in A.D. 1582. 
The magical conceit of "Paladin of the Lost Hour" is strange and not very well explained, but it's just a metaphor. Gaspar is an old man with no descendants and no other living friends. He needs to leave something behind or he, too, will be lost in time. By changing Billy's life and giving him a sense of purpose, Gaspar is also preserved forever. It's a tender story about mortality and legacy, told through an odd but unobtrusive fantastical conceit.
It's a beautiful tale. The acting is wonderful from both Kaye and Turman. And the director didn't like it one bit.