Entertainment
Blumhouse's imaginary trailer turns a teddy bear into a terrifying nightmare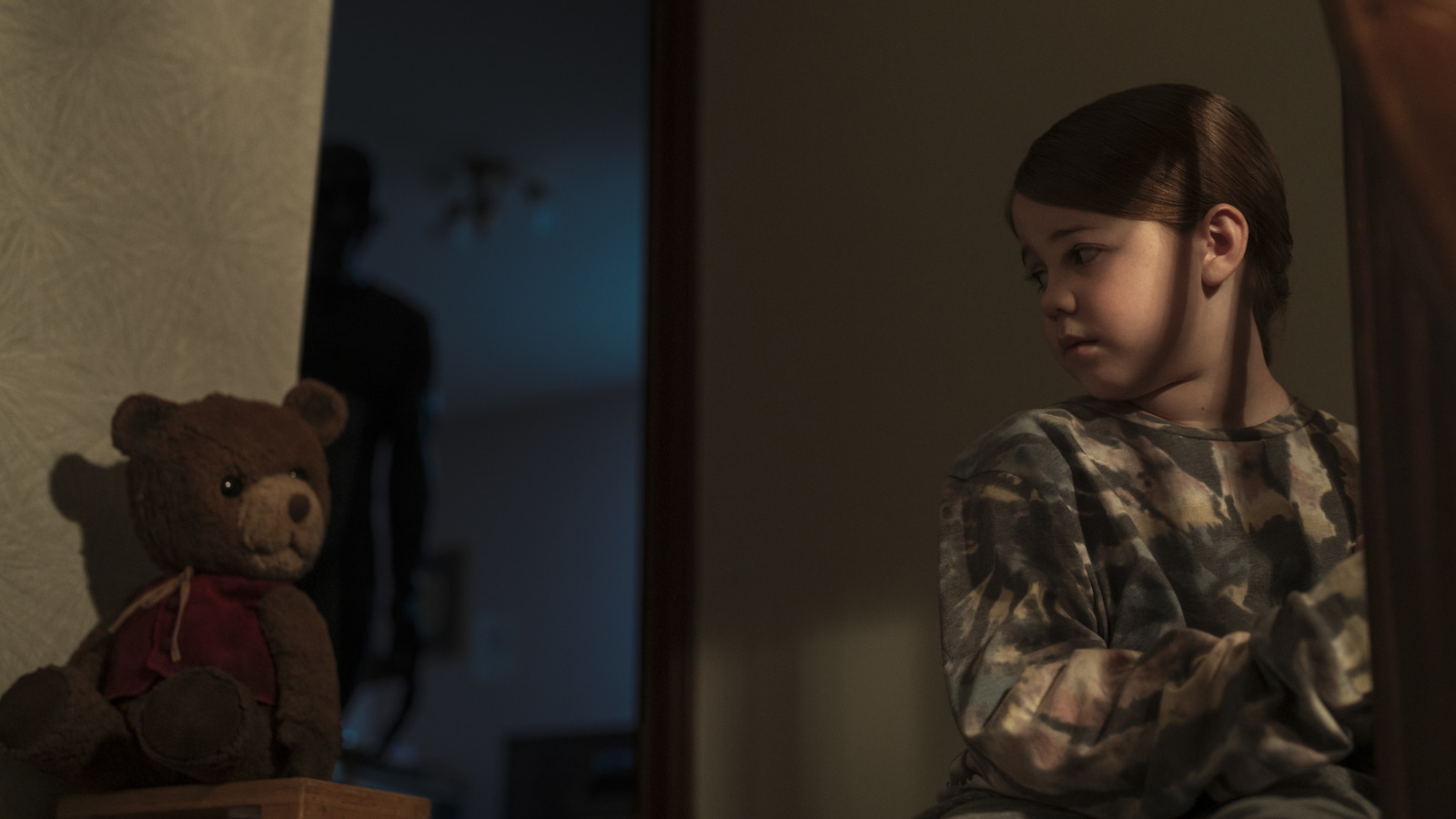 Blumhouse has had a truly great year, even by Blumhouse standards. It started with "M3GAN," which became one of the first box office hits of the year and remains one of the biggest original hits of 2023, grossing $181 million in ticket sales. Naturally, a sequel is on the way. The studio recently released the long-awaited video game adaptation "Five Nights at Freddy's," which became a bigger hit than anyone could have expected. Although the film was available on Peacock, it has already grossed over $255 million worldwide and is one of the studio's biggest hits ever. Another franchise is born.
In short, it was a big year for one of the most reliable horror studios. In the case of "Imaginary," it looks like the house built by Jason Blum could have another hit in early 2024. It's a hit that the industry can also capitalize on, given that actor and writer strikes have prompted many films to be delayed next year. Blumhouse to the rescue?
This film will be directed by Jeff Wadlow ("Truth or Dare", "Fantasy Island"). The cast also includes Tom Payne ("The Walking Dead"), Taegan Burns ("The Mighty Ducks: Game Changers"), Veronica Falcon ("Queen of the South") and Betty Buckley ("Split").
"Imaginary" will hit theaters on March 8, 2024.