News
Bongbong Marcos names Rafael Consing Maharlika Investment Corp head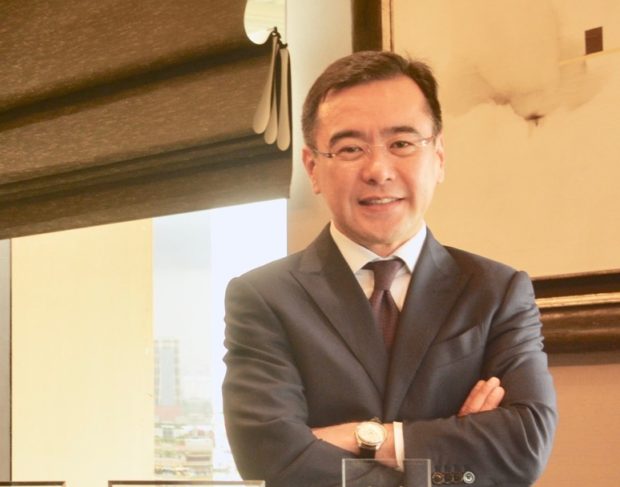 MANILA, Philippines — President Ferdinand "Bongbong" Marcos Jr. appointed Rafael D. Consing Jr. as President and Chief Executive Officer (CEO) of Maharlika Investment Corporation (MIC), according to Palace on Monday.
Consing is the current Presidential Adviser for Investment and Economic Affairs.
"He is an accomplished, results-driven, and multi-awarded C-level executive with a profound depth of experience in corporate governance, mergers and acquisitions, corporate finance, global capital markets, stakeholder relations, and business strategy development," said Malacañang.
The Maharlika Act's Implementing Rules and Regulations were released on Saturday, finalizing the law.
Marcos had previously promised to have the investment fund running by the end of 2023.