Entertainment
Bradley Cooper Brings Everything He's Got To The Oscar Race In The New Trailer For Maestro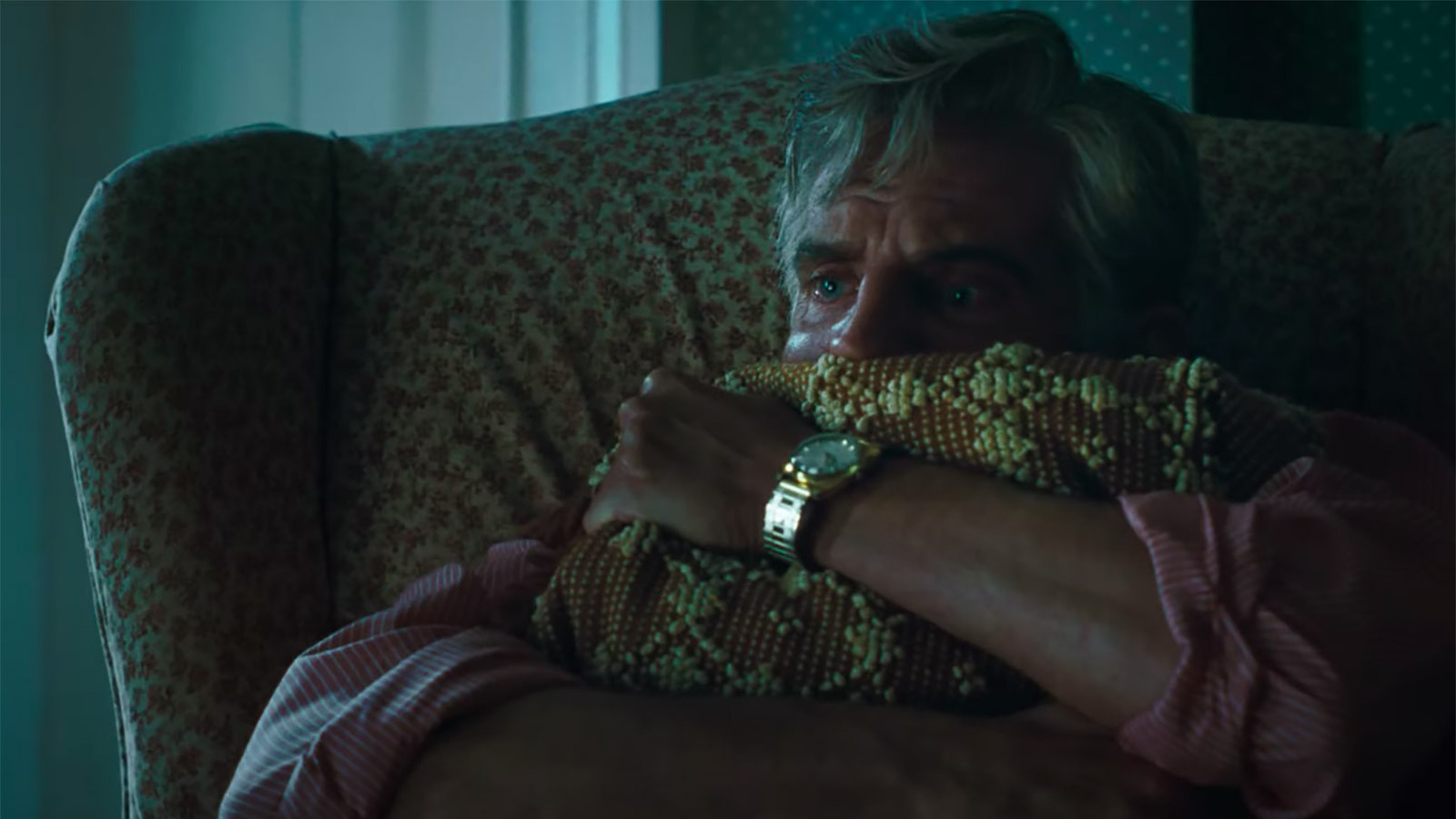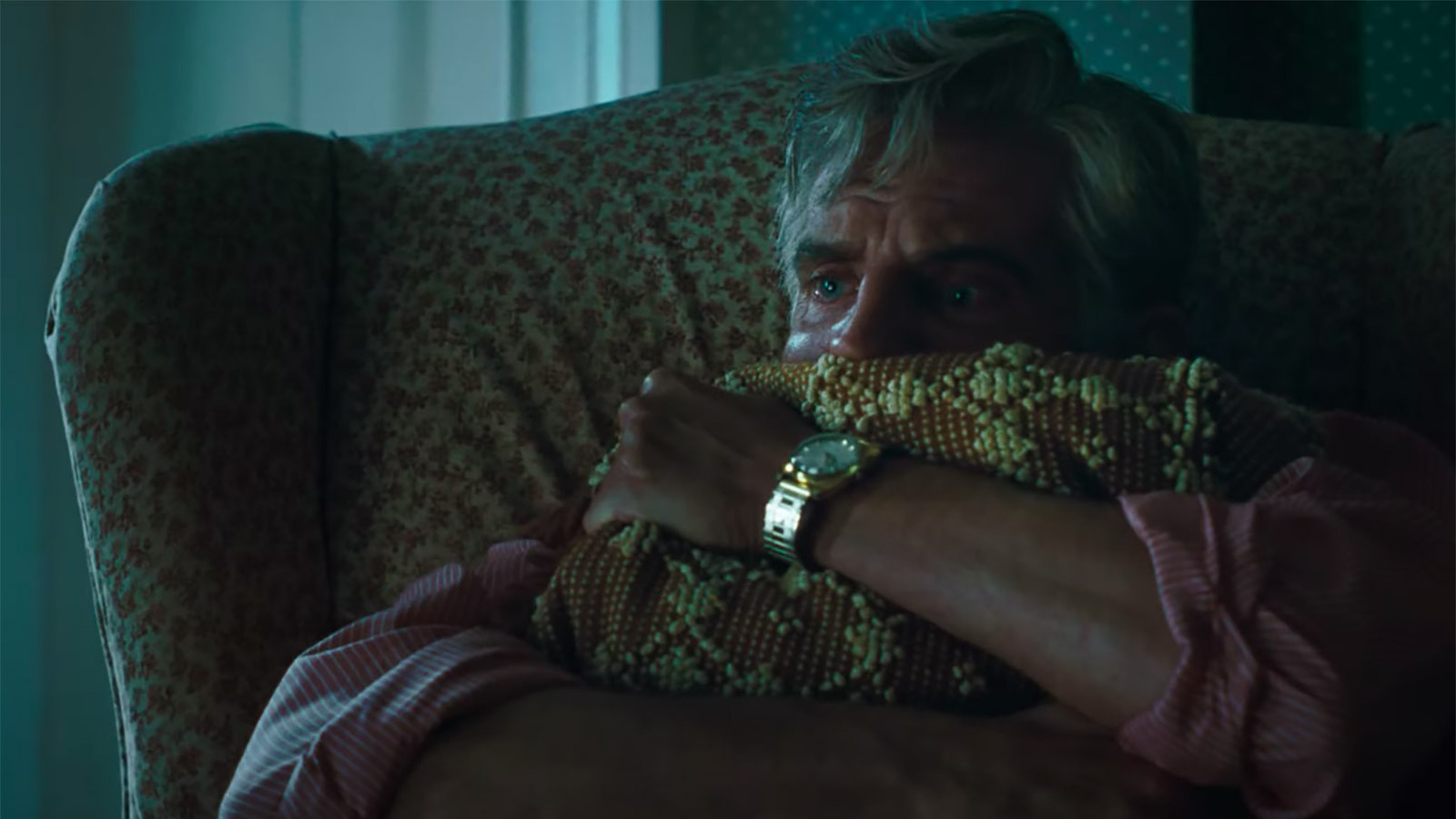 Bernstein is known for writing symphonies like Serenade after Plato's "Symposium" (1954), and Chichester Psalms (1965), as well as the original score for Elia Kazan's classc film "On the Waterfront." And while music was clearly a big part of the man's life, this movie is putting the focus squarely on the complex love that bonded Leonard and Felicia.
Our own Rafael Motamayor caught "Maestro" on the film festival circuit, which has the movie sitting with a respectable 86% on Rotten Tomatoes, and though he found things to admire about the production, he wrote in his review:
"While this is clearly a personal story Cooper was keen to tell — obsessively convincing Speilberg not only to give away the project but also sign on as a producer — the end result is a disappointingly tame tale of the first great American composer, a movie that plays like a traditional awards season biopic complete with a focus on a doomed marriage."
However, the review also noted that, "There are moments of greatness, however, particularly when it comes to Cooper's visual eye." More specifically, Rafael said:
"Cooper, who already showed great promise as a director with a clear vision for composition in "A Star is Born," presents a significant chunk of the movie, which starts in the '40s, in era-appropriate black and white and a 4:3 aspect ratio. More than a gimmick, this helps give the film an alluring style that uses light and shadow to exude the passion Bernstein feels both for music and for people, both men and women."
You'll be able to see "Maestro" yourself when it hits select theaters on November 22, 2023, followed by a release on Netflix on December 20.