Entertainment
Charlie Sheen and Denise Richards' daughter Sami gets a boob job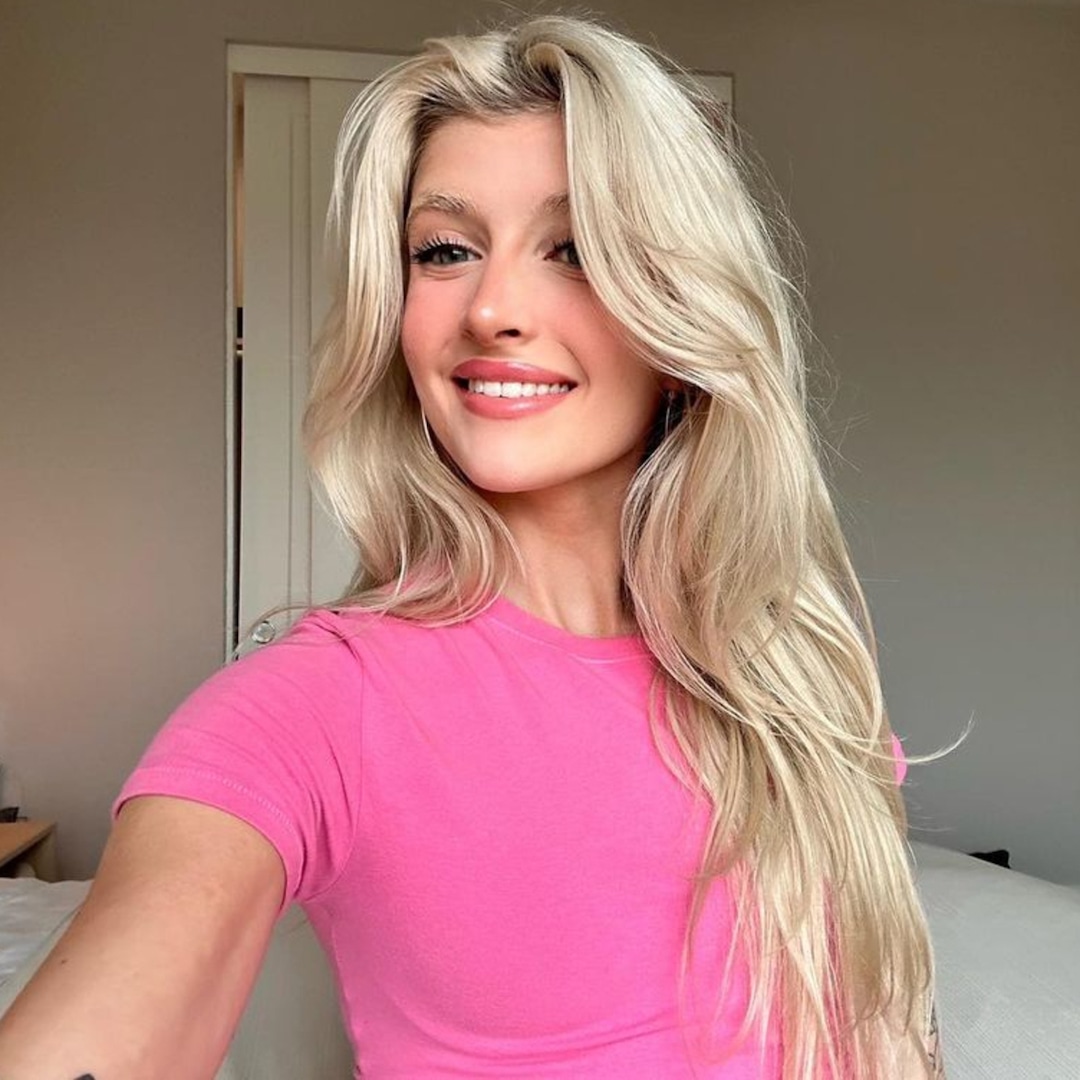 Sami Sheen went under the knife.
OnlyFans model who is also a daughter Charlie Sheen AND DeniseRichards, after over a year of planning, she underwent breast enlargement surgery. Sami documented the entire process – from the first consultation in February 2022 to returning home from the operating room – with a series of photos she shared on her TikTok 15 November.
One photo showed the 19-year-old wearing a surgical gown and hairnet as she prepared for the procedure, before leaving the hospital in a wheelchair in another shot. Other photos taken during her plastic surgery journey included a close-up of her 350 CC breast implant and a mirror selfie of Sami trying it on.
She also shared a pre-surgery photo on her Instagram Stories, writing in the caption, "guess who got a new rack today."
Sami has since been recovering at home. As she shared on her Snapchat on November 16, "I feel like I have implants under my arms and around my neck."