Sports
Dillon Danis confirms he will face Jake Paul instead of Logan Paul tomorrow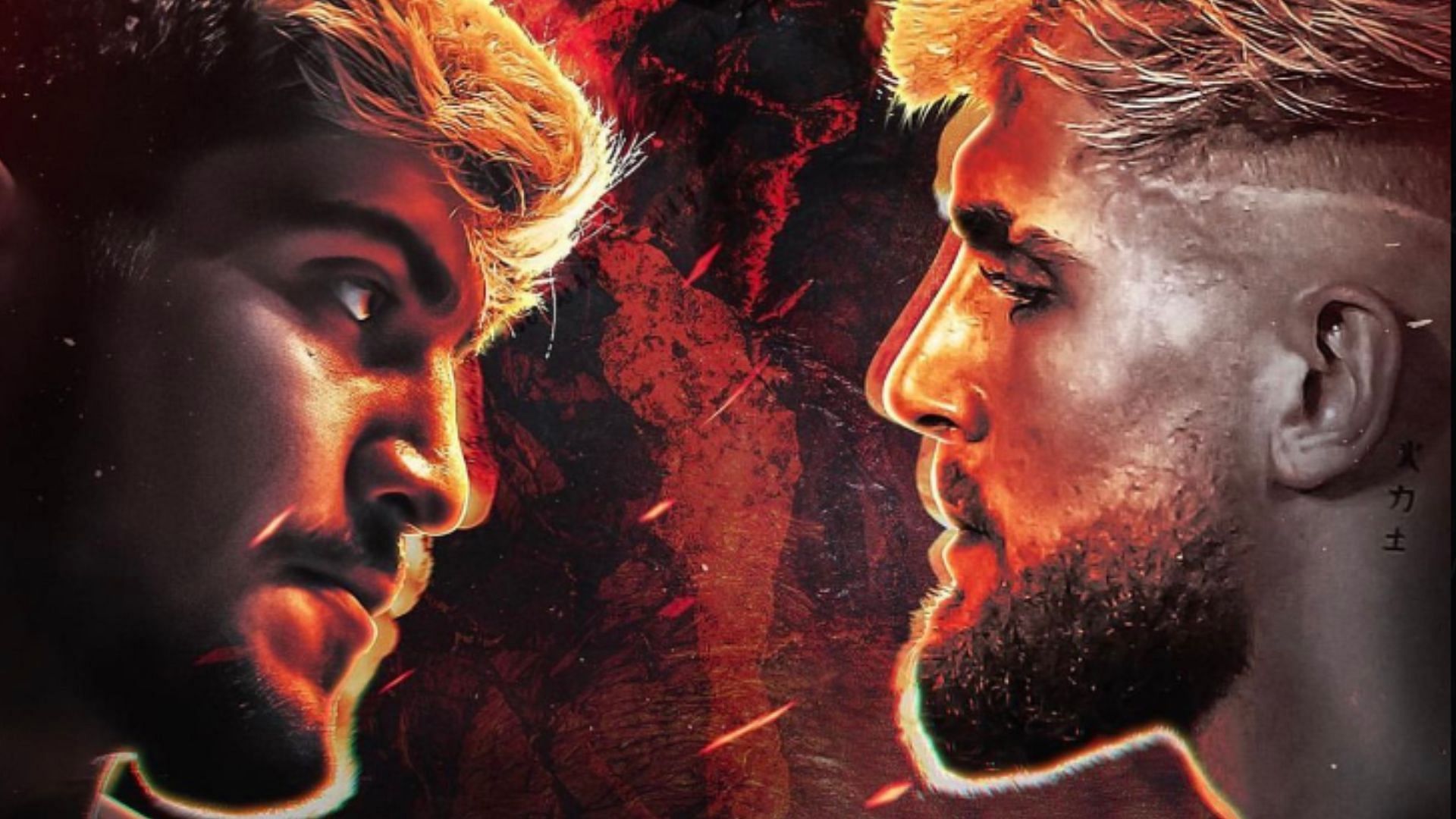 Dillon Danis has appeared to confirm that he will face Jake Paul instead of Logan at the AO Arena in Manchester this weekend.
Danis and 'The Maverick' were set to meet on the MF & DAZN: X Series 10 – The Prime Card, however, it has been reported that Logan Paul missed weight for the bout.
Jake Paul soon after confirmed on X (formerly Twitter) that he would be willing to take his brother's place, which Danis seems to have accepted.
The Bellator star took to social media and implied that he will now be facing Jake Paul in the co-main event instead. Danis tweeted:
"Since Logan Paul missed weight and the fight has been cancelled, I'll be facing Jake Paul tomorrow night, live on DAZN!"
---
Jake Paul confirms he is open to facing Dillon Danis if Logan Paul missed weight
Despite nothing being confirmed by either Misfits Boxing or DAZN, both Dillon Danis and Jake Paul appear to have agreed to face one another.
'El Jefe' announced that Logan Paul had missed the 10am – 11am deadline to weigh-in and appeared to suggest the fight had been canceled.
Following the multiple tweets by Danis, 'The Problem Child' wasted no time in throwing his name into the mix when he was asked on X whether or not he'd be willing to stand-in for his brother.
Paul responded:
"I will always have my brother's back. I chose not to respond to the puppet's countless tweets as it would only amplify his harassment. But make no mistake, if Logan needed me to step in, I would take great joy in knocking that maggot out. See you soon."