Entertainment
Disney is bringing the beloved book to life (actually this time) with the trailer for Percy Jackson and the Olympians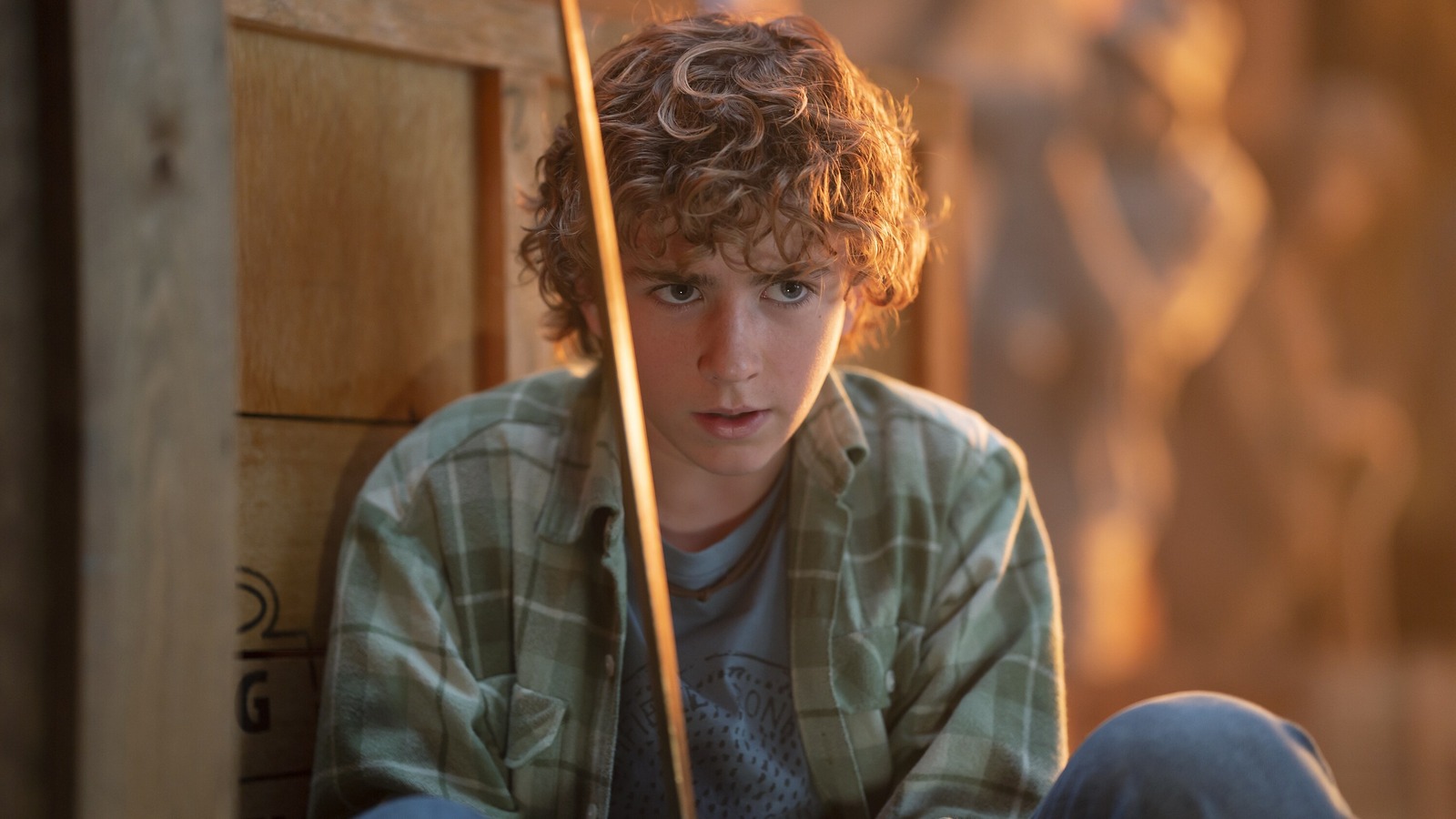 Second time's a charm, right? That's exactly what enthusiastic viewers are hoping for with "Percy Jackson and the Olympians," the kid-friendly adaptation coming to Disney+ in just a few weeks. It certainly helps that Rick Riordan has been directly involved in the creative process this time around, having worked with co-creator Jonathan E. Steinberg over the past few years to bring this series across the finish line in a way that remains true to its beloved source. material. Jon Steinberg and Dan Shotz are the showrunners of the series, and Steinberg and Riordan are credited as writers on several of the six total episodes. The directors are James Bobin, Anders Engström and Jet Wilkinson, each directing two episodes.
The series stars Walker Scobell as the young demigod Percy, Leah Sava Jeffries as Annabeth Chase and Aryan Simhadri as Grover Underwood as our main trio. The cast also includes bigger names like Virginia Kull, Glynn Turman, Jason Mantzoukas, Megan Mullay, Timm Sharp, Dior Goodjohn, Charlie Bushnell, Adam Copeland, Toby Stephens, Jay Duplass, Timothy Omundson, Lance Reddick, Olivea Morton, Suzanne Cryer, Jessica Parker Kennedy and, yes, even Lin-Manuel Miranda.
The first two episodes of "Percy Jackson and the Olympians" will debut on Disney+ on December 20, 2023.