News
DOH warns the public about fake VaxCertPH accounts on social media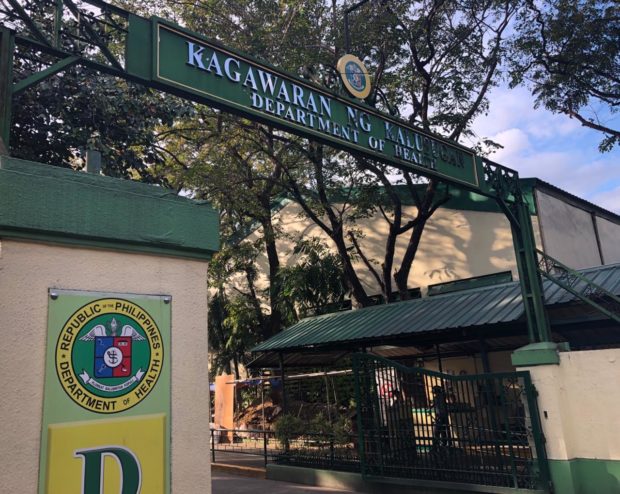 MANILA, Philippines – The Department of Health (DOH) has issued a warning to the public regarding deceptive social media accounts imitating the official website of the COVID-19 vaccination registry.
According to the Department of Health, fake accounts solicit money in exchange for registration with VaxCertPH, the Philippines' official digital vaccination certificate.
The Ministry of Health strongly reminded the public that the VaxCertPH vaccine remains free of charge.
READ: PH Covid-19 vaccine data breached
The DOH then reminded Filipinos to be cautious when dealing with accounts resembling or pretending to be government or health officials.
READ: DOH says Herbos' 'endorsement' for osteoarthritis drug is false
The DoH also advised the public to obtain information only from trusted sources and the department's official social media platforms.
On Tuesday, November 14, DOH received reports that Covid-19 vaccination data from the Philippines at the World Health Organization headquarters had been compromised.
Health Secretary Teodoro Herbosa said the department has taken further steps to enhance the security of its data systems.