Entertainment
Eli Roth's Thanksgiving proves that horror always wins at the box office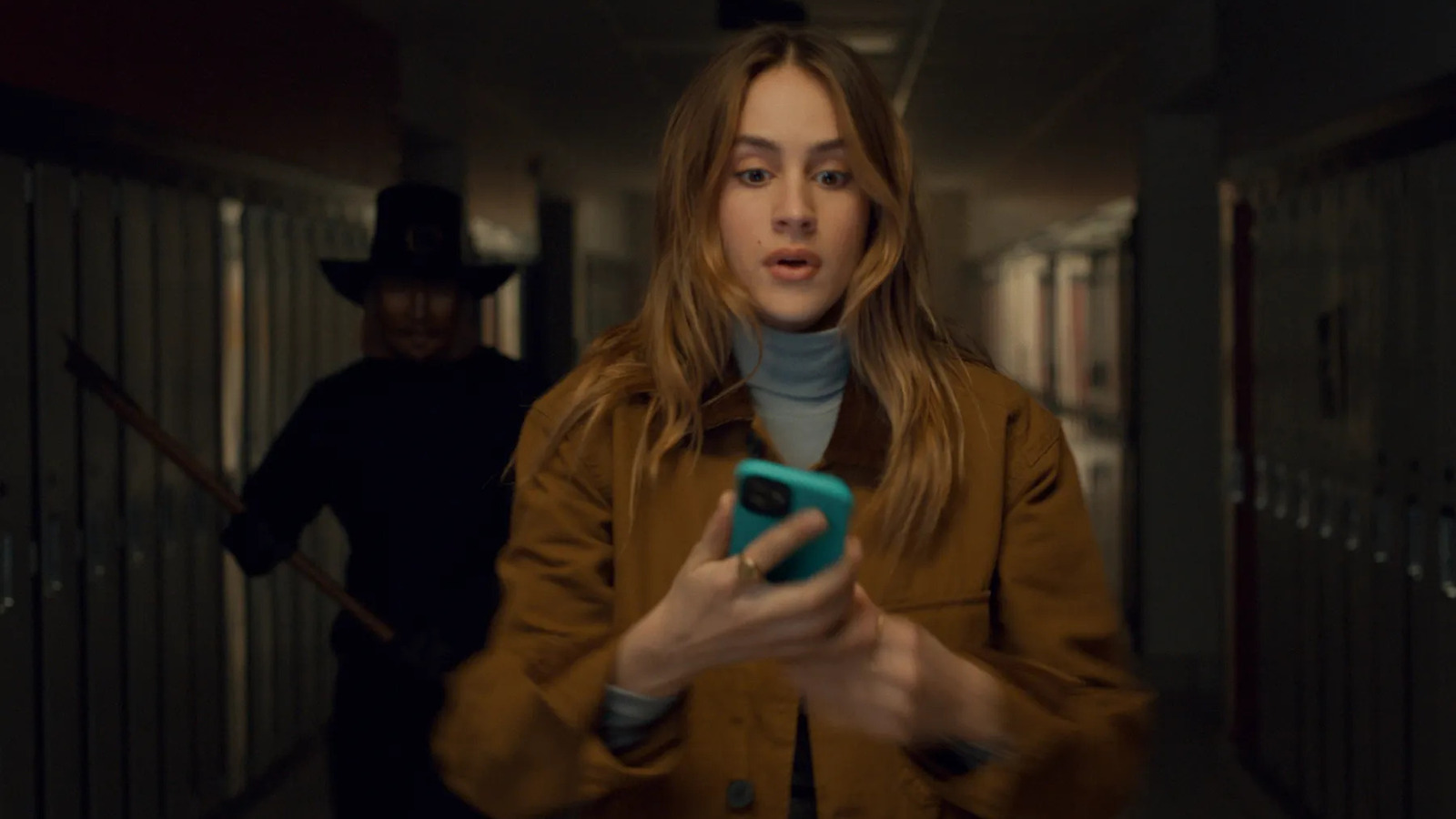 If you need more proof that horror is the box office's baby of choice, "Thanksgiving" wasn't the only horror movie to crack the top five over the weekend. "Five Nights at Freddy's" has been on a steep decline since its mammoth $80 million debut (largely due to its daily streaming premiere on Peacock), but it still managed to earn another $3.5 million at the domestic box office in its fourth weekend. bringing the total to $284.3 million. With a production budget of $20 million, the video game adaptation is sure to become one of the highest-grossing films of the year.
And speaking of the year, "Thanksgiving" is actually the last theatrical horror release of 2023, which means it may remain on screens for some time simply due to the lack of other horror films on offer. The next major spooky release will be Blumhouse's haunted pool movie "Night Swim" on January 5, 2024. Until then, horror fans, we're in for a long, dry December.
At least there's always the option of re-watching The Nightmare Before Christmas.