Sports
Former WWE star who allegedly had backstage heat is seemingly back in AEW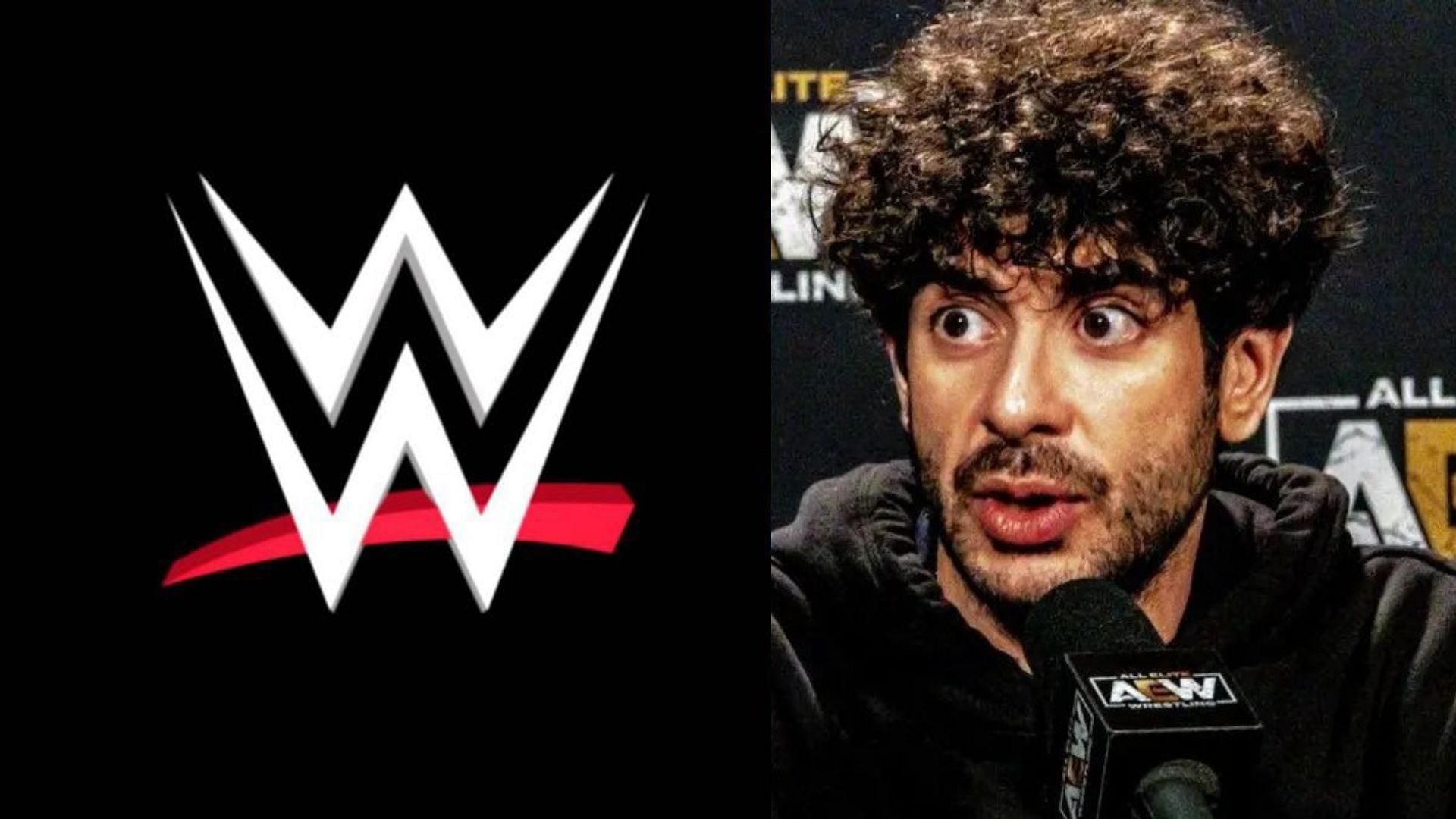 A former WWE star was reportedly spotted backstage during the latest edition of AEW Collision. The star in question is none other than Serena Deeb.
Deeb's absence from the Jacksonville-based promotion has been kept in mystery, with conflicting reports circulating as to the reason behind it. Some reports have suggested that she had a backstage disagreement with management, while others have claimed that she has been dealing with an injury.
Her last appearance on AEW programming was in October 2022 when she faced Haley J on an episode of "Dark: Elevation." Since then, fans have been wondering about her absence from Tony Khan's promotion.
Fans were abuzz when, during the latest edition of "Collision/Rampage," taped in Oakland, Serena Deeb made her presence felt backstage when the official Instagram account of AEW Glam recently posted her picture on their account.
Check out the post below:
Deeb's recent appearance backstage suggests that she may be close to returning to the ring. Only time will tell what the future holds for her in the Jacksonville-based promotion.
---
AEW star Serena Deeb talks about the influence of WWE Superstar Cody Rhodes on her
WWE Superstar Cody Rhodes, who left Tony Khan's promotion last year to make his return to the Stamford-based promotion, played an integral role in All Elite Wrestling, having a huge impact on many wrestlers, including Serena Deeb.
In an interview last year, Deeb spoke about how Cody Rhodes helped her backstage.
"I want to give a shout out to Cody Rhodes because Cody always believed in me and would say to me, 'You're my coach, I want you as my coach.' He always put me in that role for him and showed me that respect. That was really, really huge for me and I really appreciated that. When I'm not wrestling, I do want to be coaching but I've been doing more wrestling."
Rhodes made his return last year at WrestleMania, where he faced WWE Superstar Seth Rollins.
It will be interesting to see what the future holds for Serena Deeb.
We asked Kane what he thinks of CM Punk coming to WWE right here