Entertainment
Fox's Charissa Thompson reacts to backlash against fabricated reports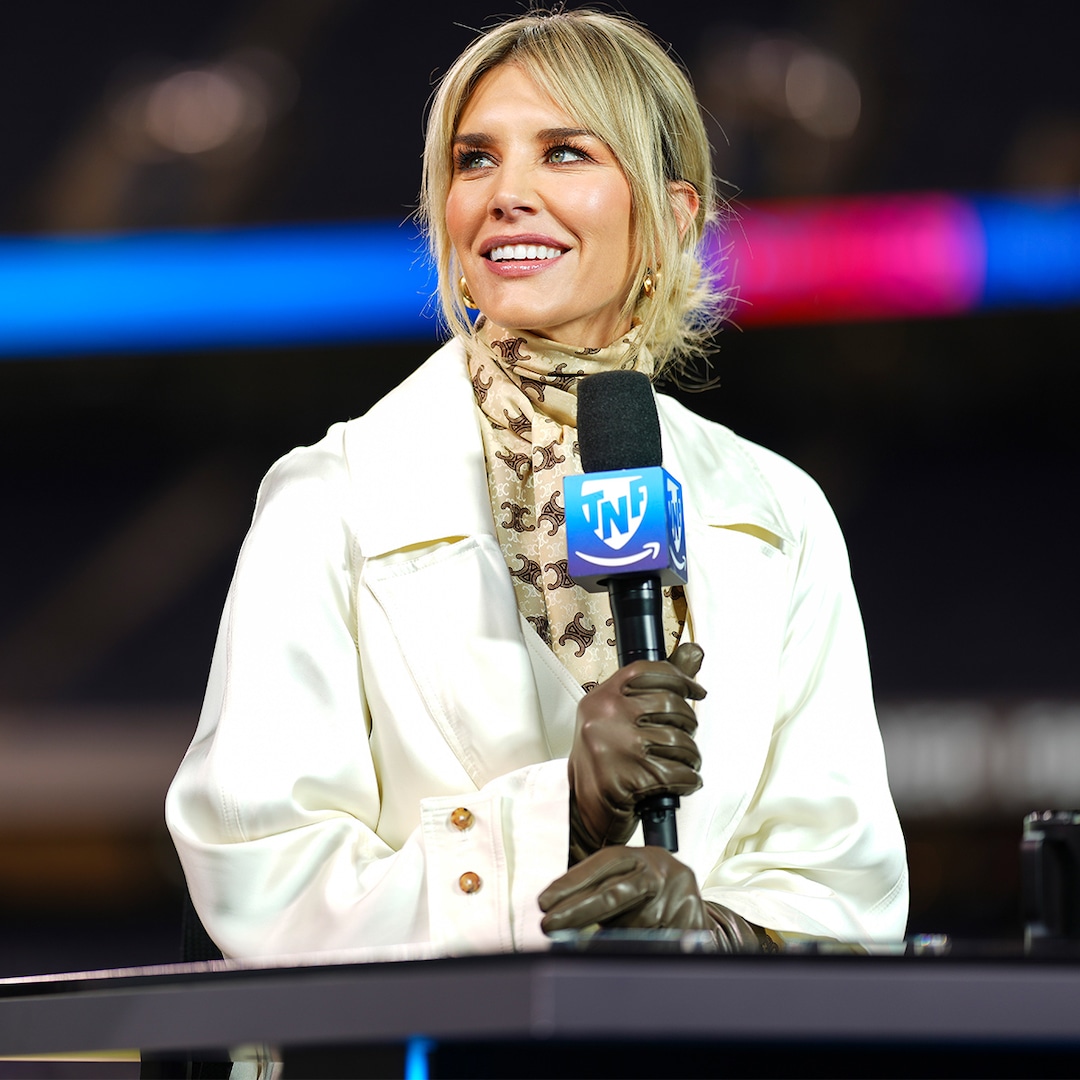 Thompson's comments about falsifying reports during games came as she reflected on what she did on the bench when she couldn't get quotes from coaches.
"I've said it before so I didn't get kicked out for it, but I'll say it again. Sometimes I made up these reports," she revealed on the November 15 episode of " Sorry, my opinion podcastbehind Entertainment tonight. "Because A, the coach didn't want to come out at halftime, or it was too late, and… I didn't want to spoil the report, so I thought, 'I'll just figure it out.'"
She continued: "No coach is going to be mad if I say, 'Hey, we've got to stop hurting ourselves,' or 'We've got to be better on the third try.' They won't correct me on this, so I say, "Okay, I'll just write the report."
Her comments were quickly criticized by many people, including other women who worked as sideline reporters.
"As one of only 3 women in the @ProFootballHOF" – Emmy Award-winning sports reporter Andrzej Kremer wrote on Xformerly Twitter, November 16. "I am disgusted by the offensive mockery of sideline reporting, a demanding role filled largely by women – most of whom understand and respect the values ​​of journalism and are integral and trusted members of the television team."
Broadcaster: ESPN Molly McGrath added"Young reporters: This is not normal or ethical. Coaches and players trust us with sensitive information, and if they find out you are dishonest and don't take your role seriously, you will lose all trust and credibility."