Entertainment
Halloween Kills was shot using "brutal camera logic" and hit the crew hard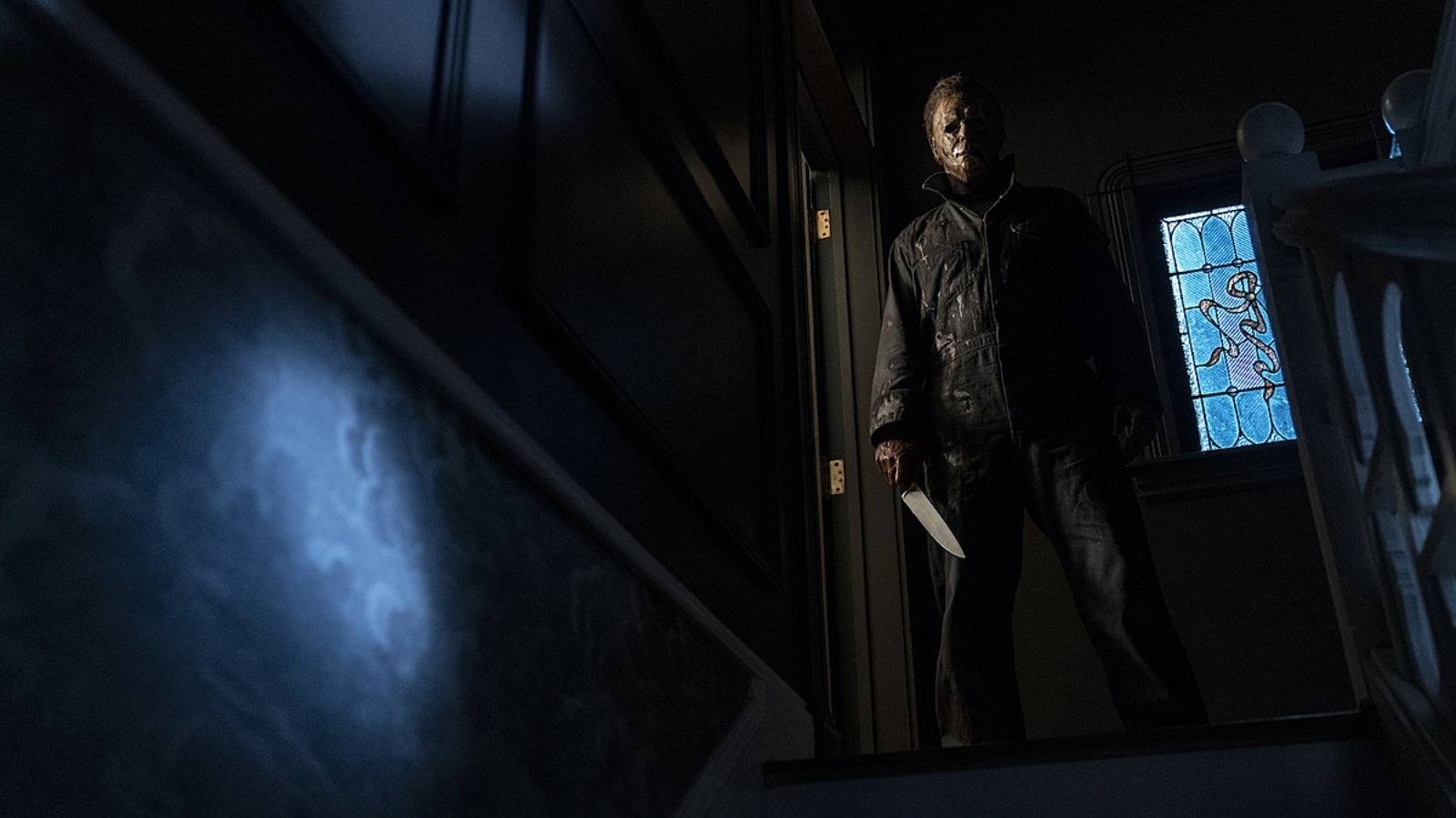 Despite the bright lighting, the night shoot forced the "Halloween Kills" crew to switch to night mode. Atilla's assistant director Salih Yücer (also director and co-producer of the second unit) said that the shooting was "relentless". Yücer noticed something that anyone who works late at night will attest to; the hours can be brutal and mind-altering. He said: "The first five weeks of this movie were all nights. Do you know what this does to people? […] Your body and mind have been completely rebuilt."
Wanting to save time setting up lighting equipment, which would likely spare the crew, cinematographer Simmonds stated that he had an uncompromising, carpenter's approach to getting the shots he needed. Simmonds said he stuck to the "brutal logic of the camera, taking nothing into account other than what made sense for the camera and the lighting." He didn't need his actors to look a certain way up close. He just had to get everyone fired up. He then applied digital image correction after shooting to make the film look grimmer and more like a horror film. Simmonds admitted that this logical approach was more practical than artistic.
"[It was] it's not perfect from a certain point of view, but we had to favor the light to realize all our ambitions. This movie was a much bigger logistical challenge than most others because almost every scene is an ensemble scene, you have to include everyone, there are stunts, visual effects, special effects or pyrotechnics in every scene. I shot it brighter than [2018's] "Halloween" with the intention of darkening it in post. I wanted to make sure the audience saw what they wanted to see."
You can criticize the script of "Halloween Kills", but you can't deny that the cinematography is first-rate.