Sports
"Have I jumped over reality or what?"- Fans in disbelief as Snoop Dogg announces his decision to quit smoking

It's not every day that we hear about a celebrity quitting smoking, but it's a little different when that man is Snoop Dogg, the godfather of this generation's cannabis culture.
The rapper and legendary kush enthusiast, whose smoking habits are an active part of popular culture, made the announcement on his Instagram some time ago.
The rapper wrote in an almost solemn and mournful tone:
"After much consideration and discussion with my family, I have decided to quit… Please respect my privacy at this time."
Accompanying the post with a black and white photo and with a tone that seems to indicate that he almost lost a loved one, many took it as a joke.
This is especially true because the 50-year-old has been a vocal supporter of marijuana for years. He even famously smoked a joint while walking the red carpet at the 2021 MTV Movie Awards.


Unsurprisingly, thousands of fans engaged in a loud debate about Snoop Dogg's decision to quit smoking, with most expressing complete shock.
---
Fans are shocked when Snoop Dogg announces his decision to quit smoking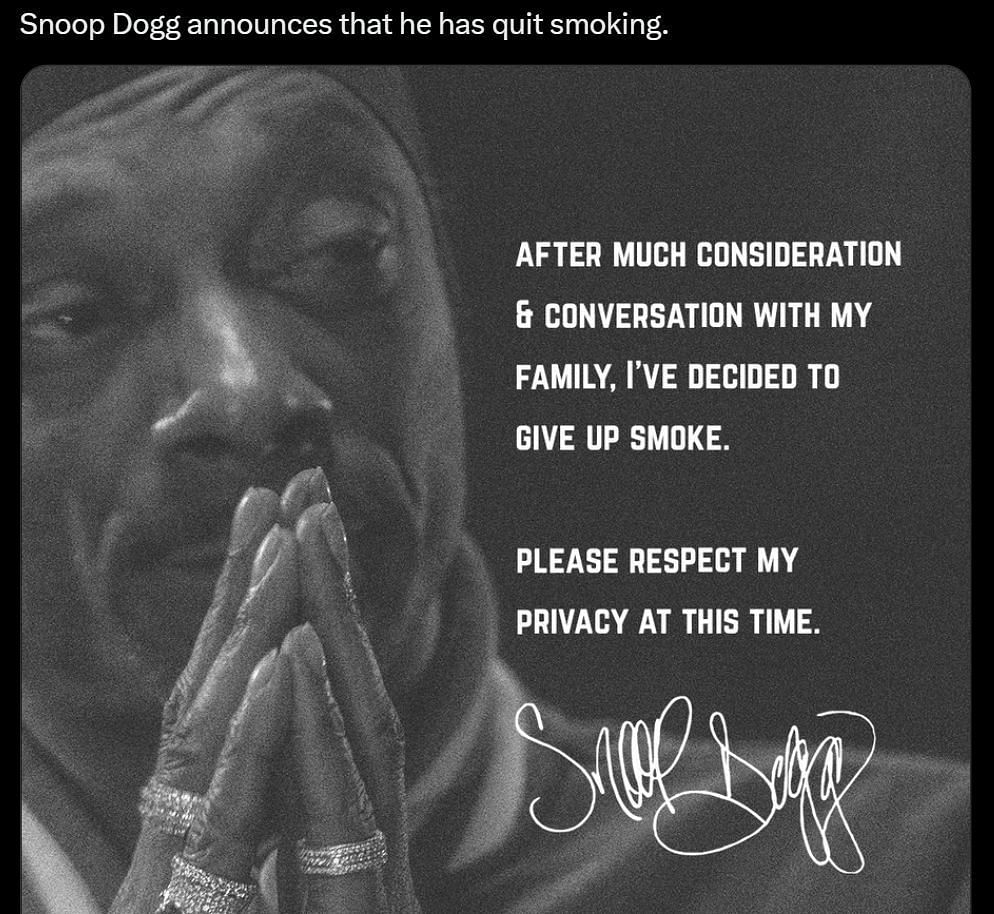 As mentioned above, any other celebrity making the same announcement would not have reacted like Snoop Dogg, who has always been a global advocate for smoking and marijuana. His announcement also had a rather comical feel to it along with the black and white post which made a greater impression on the audience.
However, it's not a complete shock to everyone, as Snoop Dogg has previously spoken about his growing disdain for smoking, especially since he became a grandfather. He previously told the Daily Mail in March:
"Being a grandfather has changed me in many ways… First of all, I focus on how I live, how I move and what people I am connected with, because I want to see my grandchildren grow old. The only way I can do this is by taking preventive steps about how I move, who I associate with, where I go out, what I drink and what I drink.
Still, his decision to leave completely was quite unbelievable.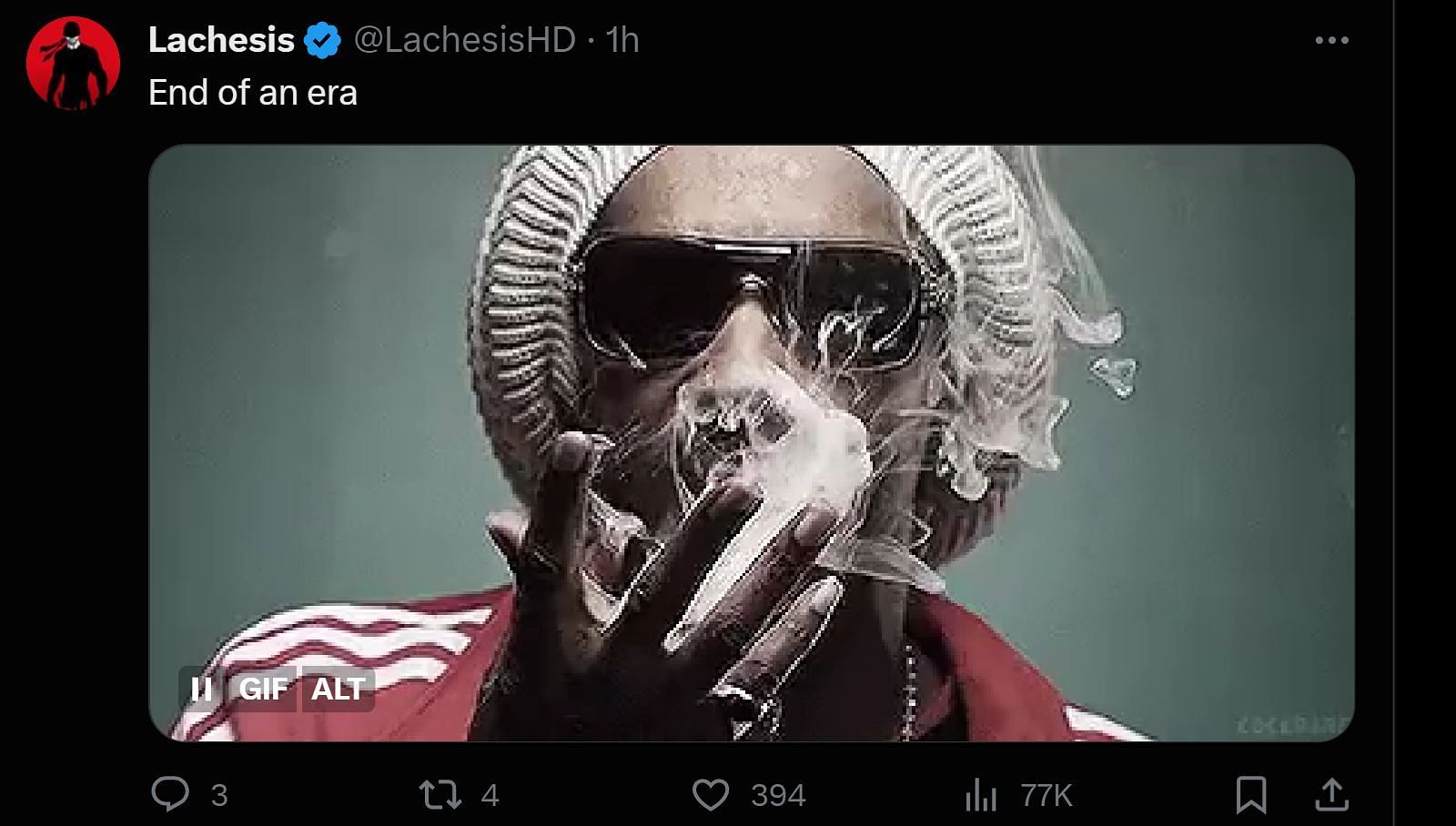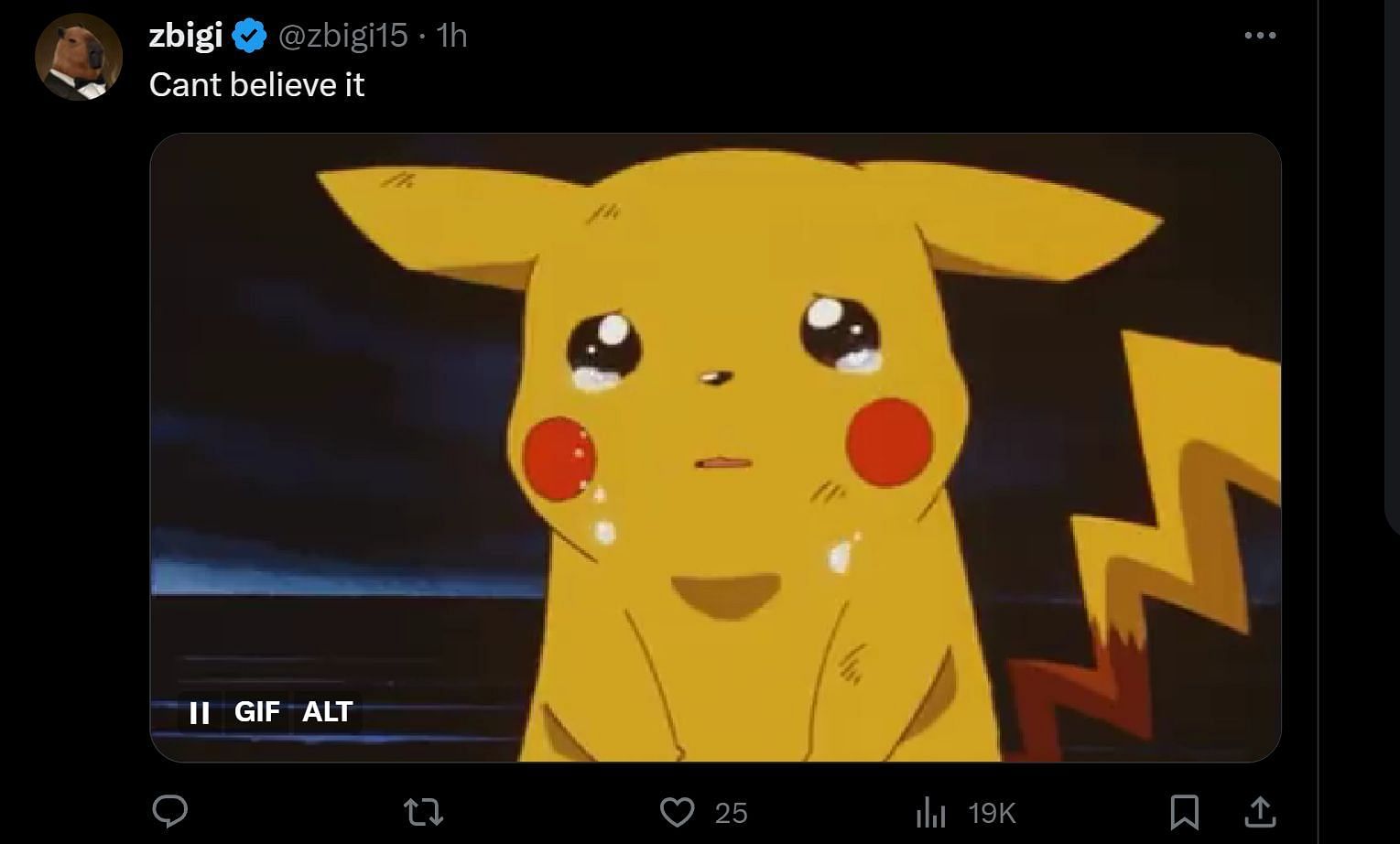 Snoop Dogg once revealed that he smokes 81 joints a day and has a personal smoker.
While more details about the announcement haven't been revealed yet, hopefully we'll find out soon.
" modalPopup.closeOnEsc = false; modalPopup.setHeader("Why didn't you like this content?"); modalPopup.setContentText(modalText); modalPopup.addCancelOkButton("Submit", resetRatingAndFeedbackForm, sendRating); modalPopup.removeCloseModalIcon(); modalPopup .disableDismissPopup(); modalPopup.open(); } else { sendRating(index); } } function sendRating() { var requestPayload = { "post_id": 1749264, "rating_value": ratingValue } if (ratingValue > 3) { requestPayload .rating_feedback_type = null; requestPayload.rating_feedback = null; } else { if (!$('input[name="drone"]:checked') || !$('input[name="drone"]:checked').value) { showErrorMessage('option'); return; } if (!$(.textarea of ​​note after rating-feedback") || !$(.textarea of ​​note after rating-feedback").value) { showErrorMessage('note'); return; } var selected option = $('input[name="drone"]:checked').value; var feedbackNote = $(.post-rating-feedback note textarea").value; requestPayload.rating_feedback_type = selected option; requestPayload.rating_feedback = feedbackNote; } pureJSAjaxPost(addratingAPI, requestPayload, onsaveRatingSuccess, onsaveRatingFail, function() {}, true ); } function resetRatingAndFeedbackForm() { var activeStars = Array.from($all('.rating span.rating-star.active')); for (var i=0; i < activeStars.length; i++) { activeStars[i].classList.remove("aktywne"); } if ($('wejście[name="drone"]:sprawdzone')) { $('wejście[name="drone"]:sprawdzone).sprawdzone = fałsz; } var userNote = document.querySelector(.obszar tekstowy notatki po ocenie-feedbacku"); uwaga użytkownika.value=""; modalPopup.close(); } funkcja onsaveRatingSuccess() { modalPopup.close(); savePostIdInUserRatedPostsCookie(); $("#układ-post-oceny").classList.add("ukryty"); $("#wiadomość-po-oceny").classList.remove("ukryty"); window.setInterval(funkcja showMessage() { $("#widget-post-rating").classList.add("ukryty"); }, 3000); } funkcja onsaveRatingFail() { console.error('Zapisanie oceny wpisu nie powiodło się!'); modalPopup.close(); } funkcja savePostIdInUserRatedPostsCookie() { userRatedPostIds.push(1749264); var czas wygaśnięcia = nowa data(); wygaśnięcieTime.setMonth(expiryTime.getMonth() + 12); // Wygaśnie po 1 roku setCookie("user_rated_post_ids", JSON.stringify(userRatedPostIds), wygaśnięcieTime); } funkcja isPostRatedByUser() { var userRatedPostIds = getCookie('user_rated_post_ids'); if (userRatedPostIds) { spróbuj { userRatedPostIds = JSON.parse(userRatedPostIds); } catch (err) { console.error(err); zwróć fałsz; } } else {zwróć fałsz; } if(userRatedPostIds.indexOf(1749264) >= 0) { return true; } else {return false; } } function getRatingCountByPostId(postId) { return new promise(function(resolve, reject) { pureJSAjaxGet(getRatingCountBaseURL + postId + '/rating/count', function(data) { try { data = JSON.parse(data); if ( data.meta_value) { resolve(data.meta_value); } reject("Failed to get rating count for post:" + postId); } catch (err) { reject("Failed to get rating count for post:" + postId); } },function(err) { reject("Failed to get the number of ratings for the post:" + postId); }, true); }); } function showErrorMessage(message type) { var MessageContainerId = '#' + message type + '-error'; $(messageContainerId).classList.remove('hidden'); window.setInterval(function () { $(messageContainerId).classList.add("hidden"); }, 5000); } (function() { var callFired = false; function lazyLoadPostRating() { if (callFired) return; callFired = true; if (!isPostRatedByUser()) { getRatingCountByPostId(1749264) .then(function(ratingCount) { if (ratingCount < 10) { $("#post-rating-widget").classList.remove("hidden"); } }) .catch(function(err){ console.error(err); }); } } document.addEventListener ("scroll", lazyLoadPostRating, { passive: true, once: true }); document.addEventListener("mousemove", lazyLoadPostRating, { passive: true, once: true }); document.addEventListener("touchmove", lazyLoadPostRating, { passive: true, once: true }); })();