Entertainment
Hollywood Agent's Son Arrested After Woman's Torso Found Near Dumpster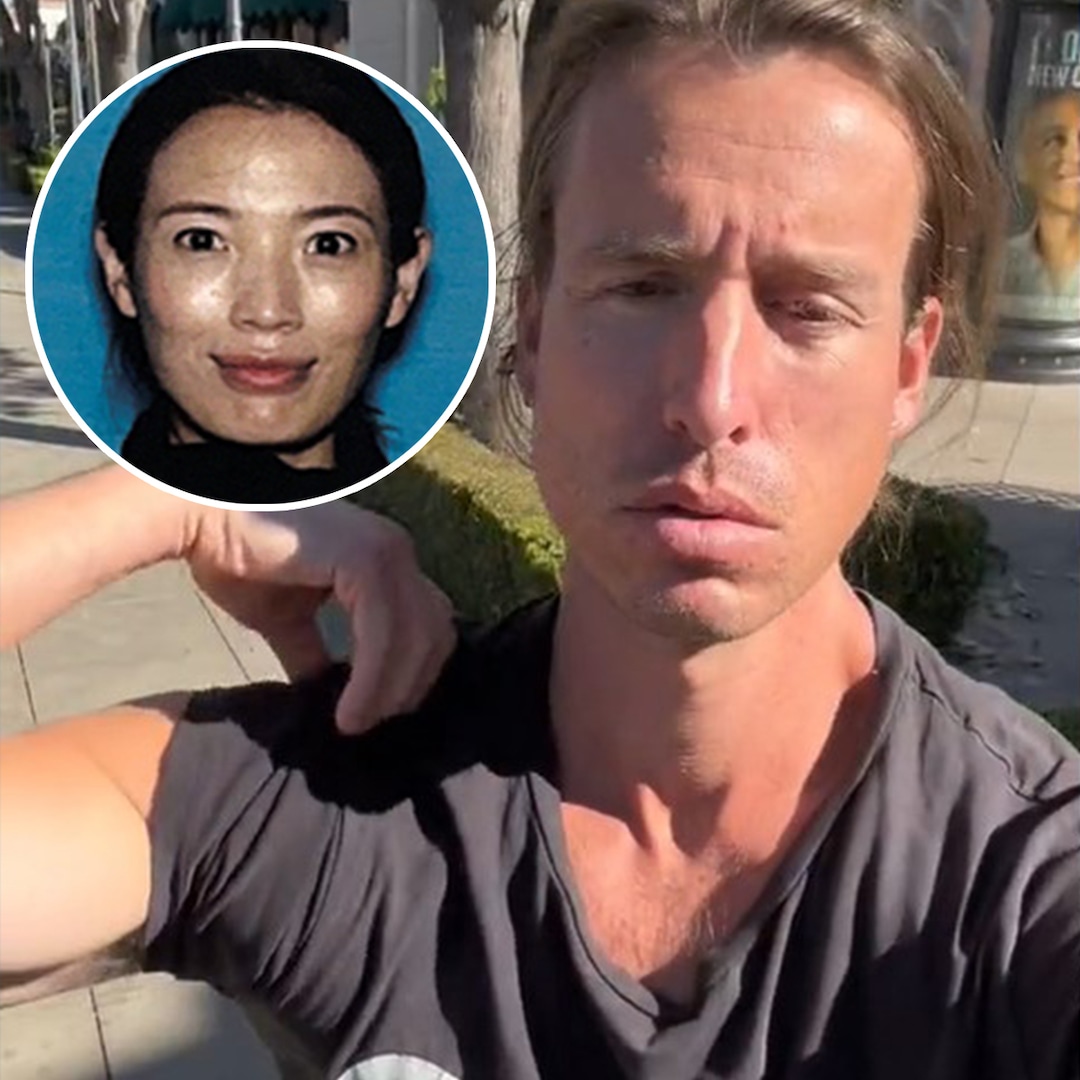 The son of a Hollywood agent has been arrested in connection to a grisly killing.
Samuel Haskell, the 35-year-old son of former agent and former Miss America CEO Sam Haskell III, was arrested on suspicion of murder after a female torso was found wrapped in a plastic bag near a dumpster located in Encino, Calif., a neighborhood northwest of Hollywood, Los Angeles Police Department announced in a Nov. 9 press release.
On Nov. 13, Haskell was charged with three counts of murder and, if convicted, will face a maximum sentence of life without parole, per a L.A. District Attorney's Office press release.
Though the human remains have not been identified, police said they discovered evidence at the scene leading them to the home where Samuel resides with his kids as well as his wife Mei Li Haskell, 37, and her parents Gaoshan Li, 71, and Yanxiang Wang, 64.
Upon arrival, LAPD Det. Efren Gutierrez said investigators found "evidence of a crime" and "blood evidence" inside the house, with Samuel's wife and his in-laws nowhere to be found.
"The reason we're concerned with their whereabouts is they would normally be home during these hours," Gutierrez said during a press conference on the night of Nov. 9. "Attempts have been made to contact them by cell phone—no answer. Same with Mei, she is unaccounted for."