Entertainment
How Josh Hutcherson Landed Five Nights At Freddy's Biggest Role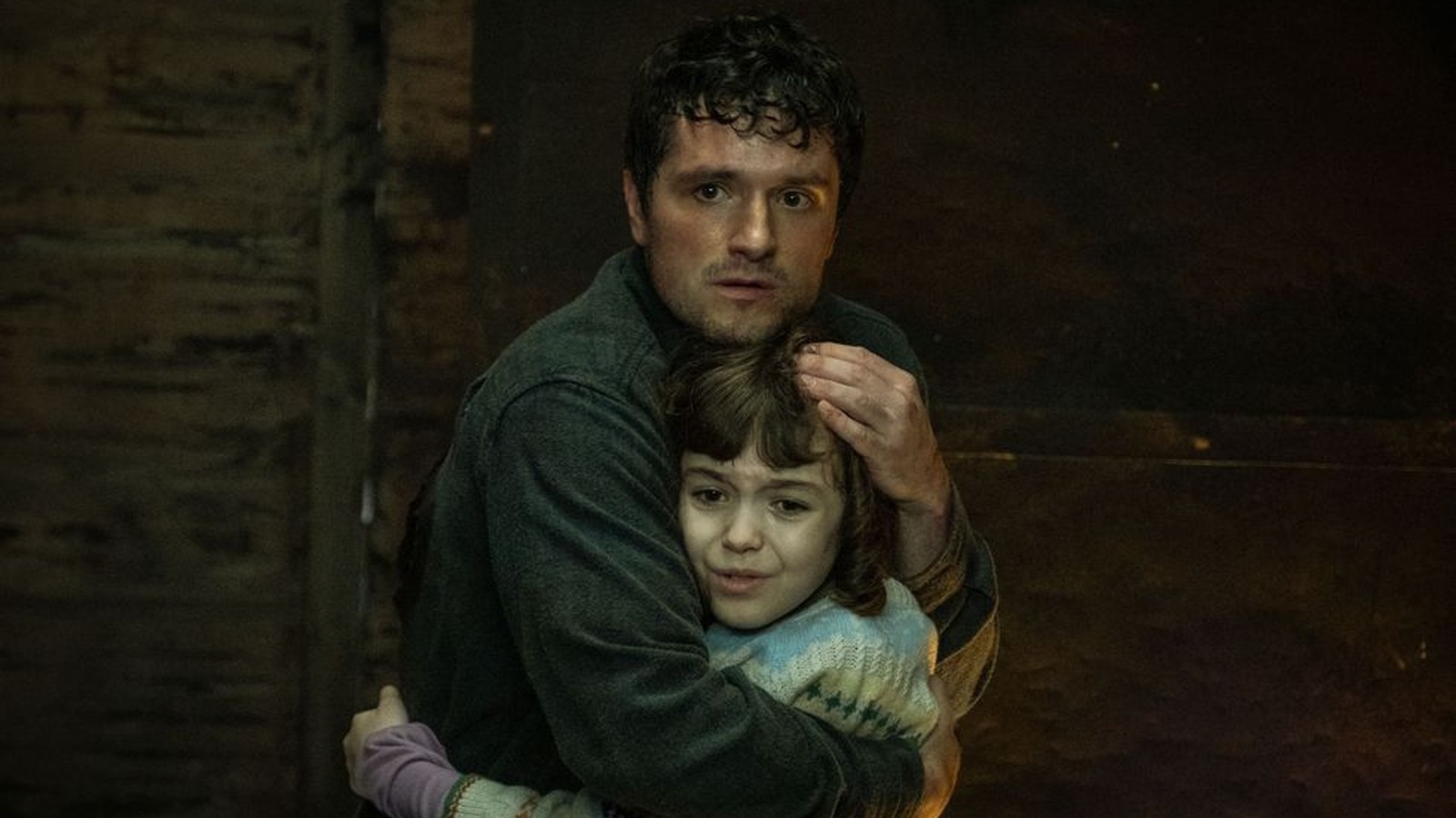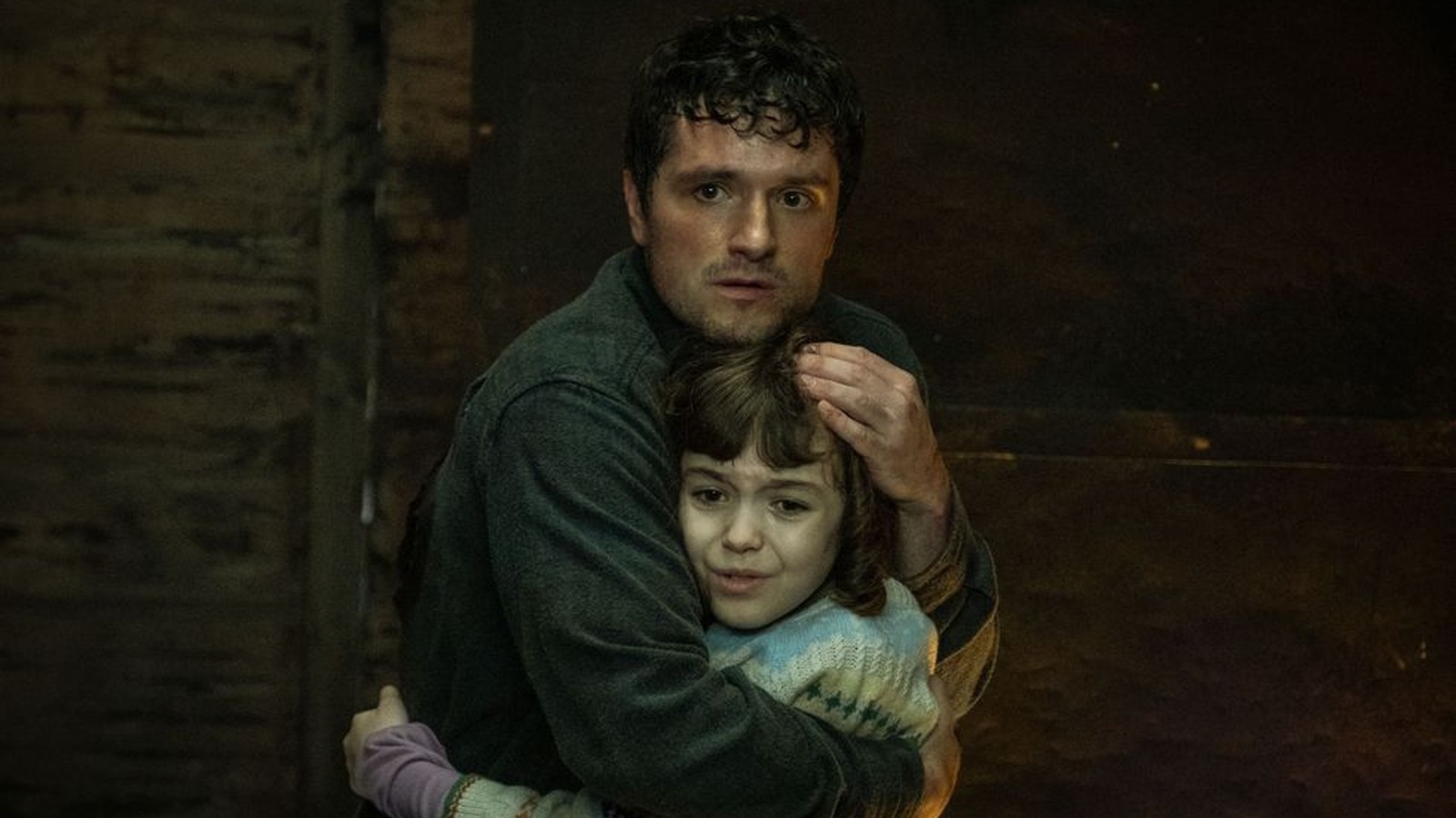 The name Mike Schmidt is not new to those who've played the original "FNAF" games, as it has a close connection to Michael Afton (the son of William Afton), who also appears in other "FNAF"-adjacent properties. Given the history that the character already carried, it was essential for Blum and Tammi to find someone who fit the role naturally, as Mike acts as a sort of audience stand-in for a world built on complex lore and terrifying conspiracies. Nailing the nostalgia-laden creepy factor of late-night shifts at a pizzeria is challenging enough, but such atmospheric scares need to be grounded by a character who is easy to root for and relate to.
Enter Hutcherson, who was authentically able to understand what made "FNAF" so special, especially in terms of his character's relationship with his sister, Abby (Piper Rubio), which, in many ways, forms the crux of the film's emotional core. Tammi explained that Mike was pivotal to their adaptation and noted that Hutcherson almost immediately fit the bill:
"The movie hinged on nailing [the] casting [of] Mike. […] We knew that the character Mike was gonna make or break for this film. We needed someone who felt as deeply invested in finding the authenticity of that character."
Tammi also went to on say that Hutcherson's "immediate" bond with Rubio helped solidify their onscreen sibling relationship, which played a major part in helping the actor secure the role. Needless to say, Hutcherson channels the perfect amount of nuance into Mike's character, adding greatly to an experience that already feels intensely satisfying.
"Five Nights at Freddy's" is currently playing in theaters and streaming on Peacock.