Entertainment
How Khloe Kardashian Chooses Christmas Gifts for True and Tatum's Kids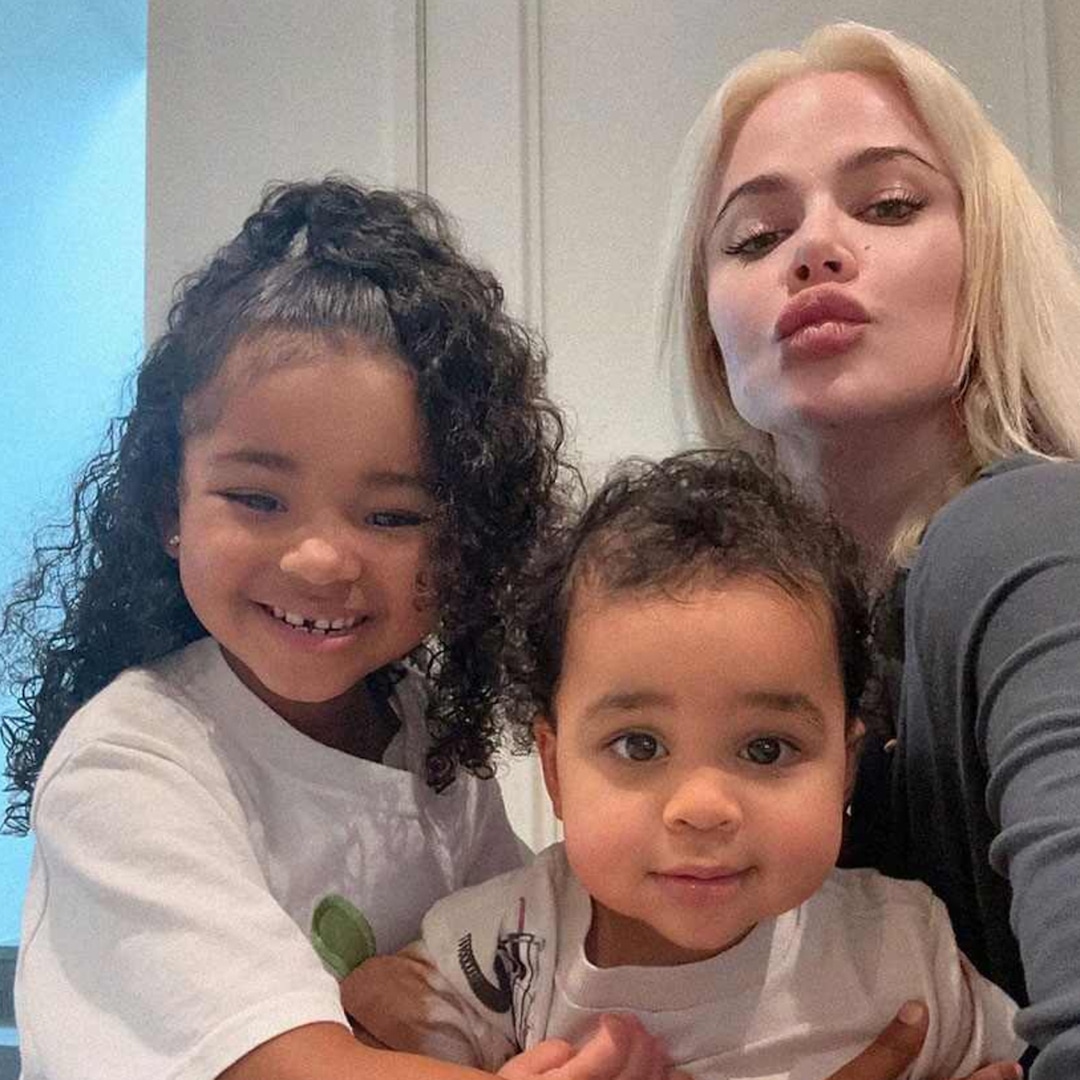 KoKo is ready for hot cocoa and all things fun and bright!
The holiday season is in full swing Khloe Kardashian, who exclusively told E! News about her Christmas plans with her kids TRUE 5 i Tatum15 months.
After her son's first Christmas last year, Khloe is ready to continue one of her very happy family traditions.
"We love decorating the Christmas tree," she told E! News while promoting it Rakuten Cooperation. "It's the moment when you know Christmas is really close, and I love having my house fully decorated for the holidays."
And as for gifts under tree, Khloe is prepared well in advance.
"I actually shop almost all year round," she said, "always looking for the best gifts."
The Kardashians star explained that buying gifts comes down to attention to detail: "I love carefully selecting gifts for everyone on my list. I try to make them all personalized and thoughtful."