Entertainment
Jonathan Pryce recalls meeting the Queen long before the crown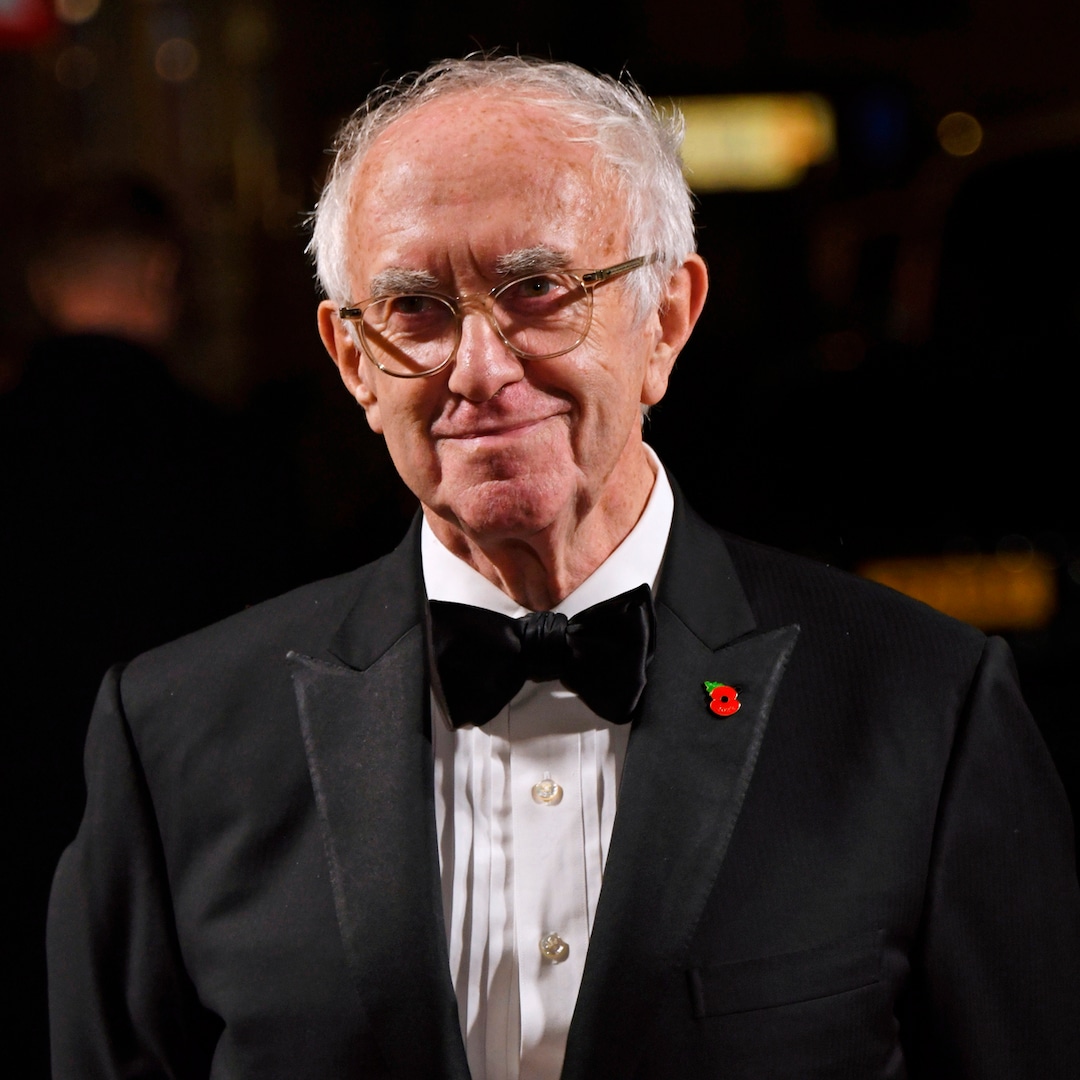 However, at certain moments it was necessary to have the greatest trust in each other and in the program itself.
Part one CrownThe show's sixth season covers Princess Diana's death in a car crash in 1997 – an extremely dangerous moment for the royal family after the Queen initially assumed the public would expect her to show simple restraint – which was a rare miscalculation during her 70 years spent on the Tron series.
The entire cast knew that getting these events right would be the most difficult of dances, and Morgan said he could have written about the tragedy if he hadn't been able to Elżbieta Dębicka play Diana, imagining the elegant Australian actress as the Princess of Wales in the 1990s.
In the scene where the Queen and Philip first learn of the accident in the middle of the night, "my instinct as an actor was to do as little as possible and absorb the information," Pryce recalls. "I want the audience to form their own opinion about what I think."
Moreover, he added: "It would be more honest because I know it was a very personal moment. I didn't want to misunderstand it in any way."
As someone who remembers all too well what it was like when Diana died 26 years ago, Pryce predicted that watching events unfold on the show Crown would be a "shared emotional moment" for the audience, as it was for those on set when they filmed it.
"Because so many of us, in the UK anyway, reacted very strongly at the time," he noted. "Even people like me who didn't think they'd cry over the death of a member of the royal family."
Part 1 Crownis the sixth and final season streaming on Netflix. Part 2 premieres on December 14.
Read on to see the stars and the real people they play with: