Sports
Kawhi Leonard issues nonchalant response as new-look Clippers remain winless in 5 outings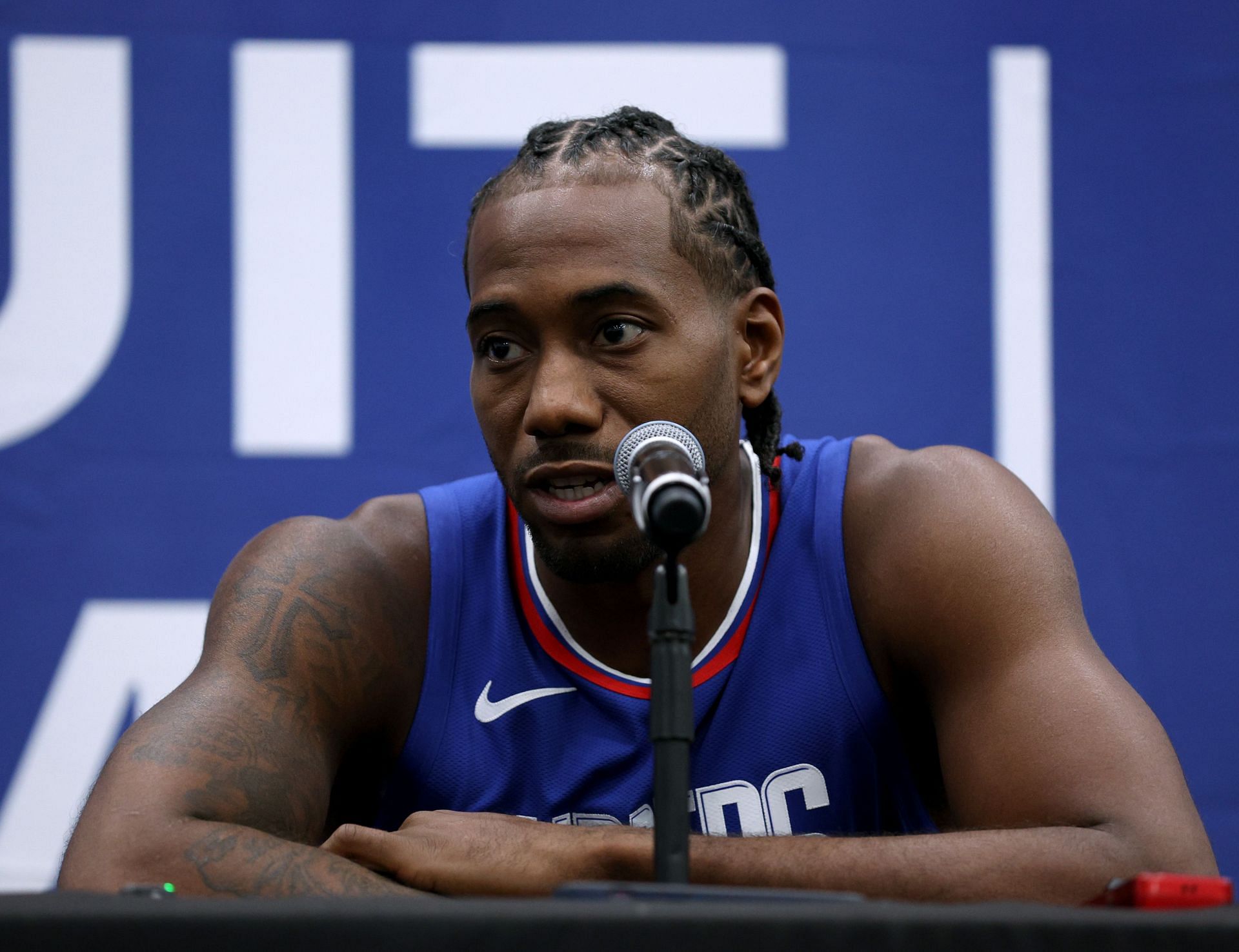 The Los Angeles Clippers are now on a five-game losing streak, four with James Harden, and Kawhi Leonard downplays the team's slump. The Memphis Grizzlies, who reside at the bottom of the NBA standings, are the most recent team to defeat them and it happened at the Crypto.com Arena, their home court.
The Clippers, who had a good stretch in the fourth quarter, failed to secure the win as the Grizzlies slipped in their second victory of the season with the final score of 105-101.
Kawhi Leonard shot 6-of-16 from the field and had only 14 points, along with five rebounds, three assists, two blocks and a steal. After the game, he quickly addressed the team's chemistry during the losing streak.
•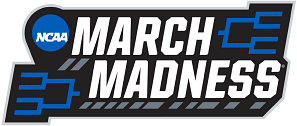 "No magic to it. Just figuring each other out," said Leonard as reported by Andrew Greif of the LA Times.
The team traded for James Harden and has not won with him in the last four games. The former league MVP struggled, shooting 4-of-12 from the field to finish the game with 11 points, three assists, one steal and one block.
Kawhi Leonard opened up after the loss against the Dallas Mavericks
The LA Clippers were looking strong on paper, with James Harden joining former teammate Russell Westbrook, Kawhi Leonard, and Paul George. However, things are heading south as the team lost to a Grizzlies squad struggling with all the injuries and suspensions from their starters.
After the defeat against the Dallas Mavericks, Leonard opened up on the team's losing streak.
"Nothing really surprised me. Just I would say more of the downside. I'm seeing more of the downside of things early than what I thought about. Obviously like I said, we have four guys on the floor that are used to having a ball, used to finding a rhythm just by feeling and touching it all game," Leonard said, per the LA Times.
"You could see it, you kind of seen it with Luka and Kyrie last year. They was trying to figure it out. But like I said, just playing more, you'll start to figure out, OK, this guy needs this spot here or he's, he got it going, let me buy in into another part of the game where I can make us win," he added.
The schedule does not favor the Clippers, as they are going against the defending champions Denver Nuggets, on Tuesday. They battle the streaking Houston Rockets on November 17 and play two games on the road against the San Antonio Spurs on November 20 and 22.