Sports
Latest on Dak Prescott, Tony Pollard, Stephon Gilmore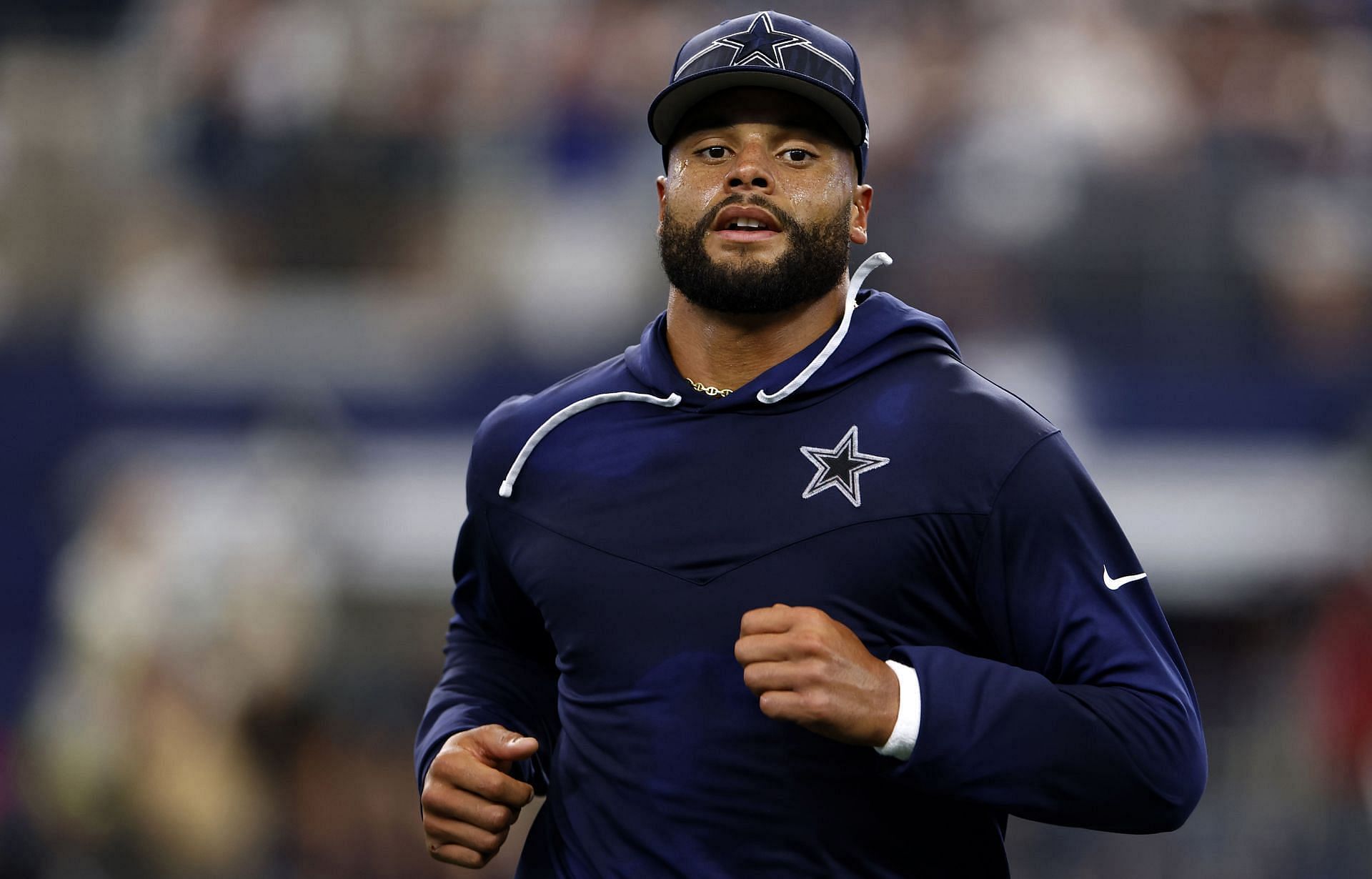 The Dallas Cowboys head into their Week 6 game versus the Los Angeles Chargers with a chip on the shoulder. In the Cowboys' recent game, they were blown out by the San Francisco 49ers 42-10, thus falling to 3-2 for the season. This loss came after some banter in the weeks leading to the game, so Micah Parsons and Co. might want to realign their season with a win against the Chargers.
On the other hand, the Los Angeles Chargers didn't play in Week 5, as they had a bye week. The franchise was able to get some rest, and injured players could recover without much fuss. Speaking of injuries, let's take a look at the Week 6 injury report of "America's Team."
•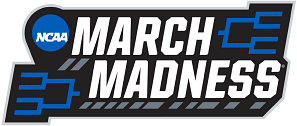 Dallas Cowboys Week 6 Injury Update
The Dallas Cowboys come into their Week 6 matchup against the Chargers with a staggering 18 players on the injury report.
Six Cowboys players didn't partake in Friday's training; they are C.J. Goodwin, Stephon Gilmore, Johnathan Hankins, Juanyeh Thomas, Leighton Vander Esch, and Chuma Edoga. The players mentioned above missed training for a variety of reasons, like rest and niggling injuries.
Furthermore, others were limited in practice, such as Damone Clark, Neville Gallimore, and star running back Tony Pollard. The players who were limited in practice have a far better chance of participating in the Chargers game compared to the ones who missed practice altogether.
Also, it has been reported that franchise QB Dak Prescott has been battling with sickness. Thankfully, it doesn't look like the illness would rule him out of the Chargers' game.
How to watch Cowboys vs. Chargers: TV channel, live stream details and more
The Dallas Cowboys will be making the trip to SoFi Stadium on Saturday to take on the Los Angeles Chargers. The Cowboys head into the game with a 3-2 record to start the season. They will be coming up against a rejuvenated Chargers franchise that owns a 2-2 record heading into matchday.
The Chargers last played in Week 4 due to their Week 5 bye. This bye couldn't have come at a better time, as many of the Chargers' best players were dealing with injuries. Thankfully, a plethora of these players are now fit and raring to go in Week 6 against the Cowboys. The biggest plus to the Chargers will be the return of Austin Ekeler, the team's perennial Pro Bowler running back, who has been out since Week 5.
On the other hand, Dallas Cowboys fans will be hoping for a much better showing after the debacle of Week 6. The game against the 49ers featured touchdowns, sloppy defending, and a classic taunt moment from tight end George Kittle. The Cowboys can't afford to have more of such games if they genuinely have dreams of the Super Bowl game in Las Vegas.
Here's what you need to know about the game:
Online Streaming: FuboTV, DAZN
TV: NBC
When: Sunday, October 15, 2023
Where: SoFi Stadium, Los Angeles