Entertainment
Marvel star Iman Vellani says ticket sales are Disney CEO Bob Iger's problem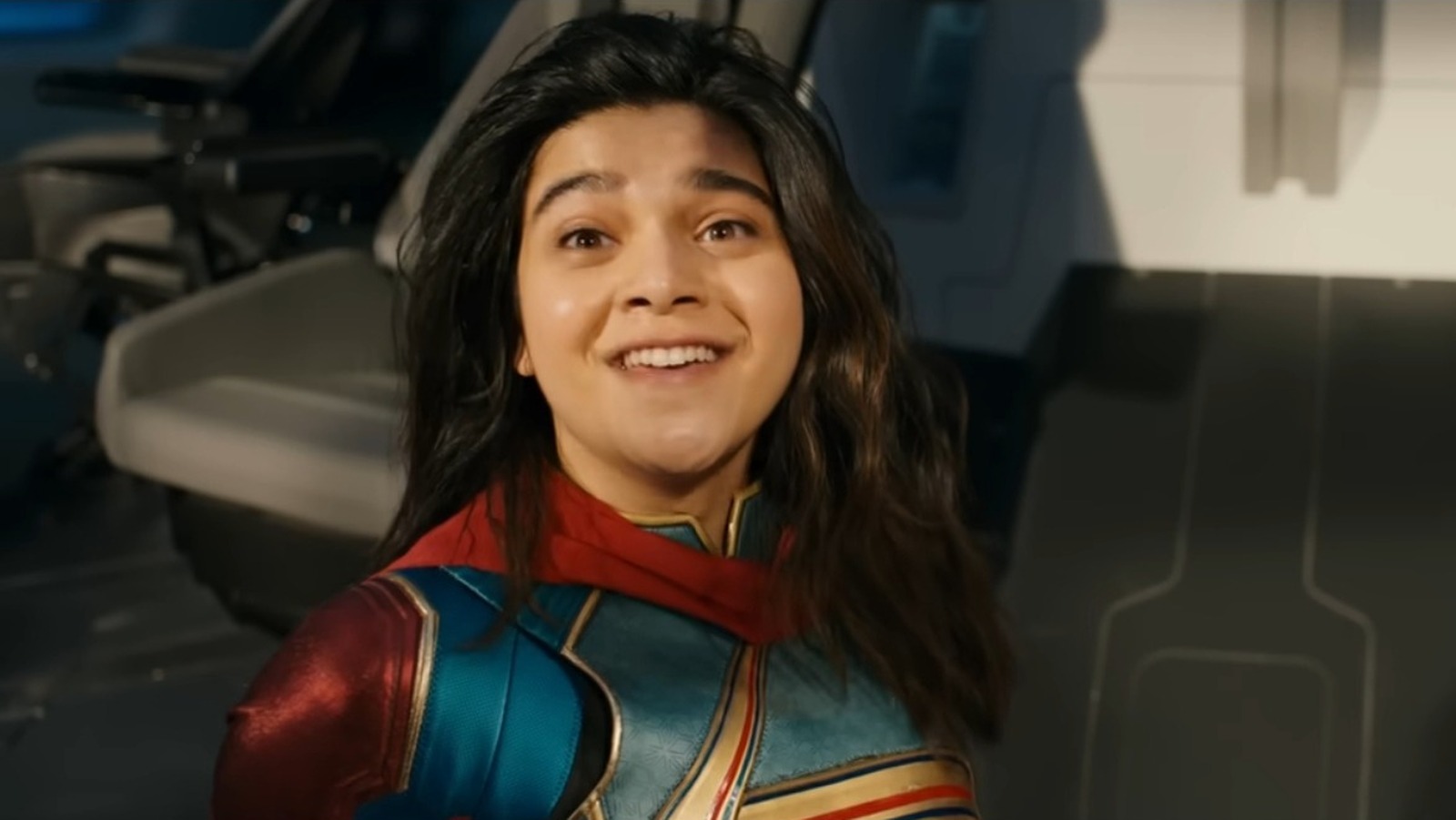 Iman Vellani even called Disney CEO Bob Iger by name: "I don't want to focus on something that I can't even control, because what's the point? […] This is for Bob Iger."
Before the advent of the Internet, a film's box office sales were not usually widely publicized unless it broke some significant record. Outside of the trade newspapers in Los Angeles, no one knew about BO's weekly reports. At some point, however, these numbers became widely available to the public, inspiring the creation of a class of nosy armchair executives who were obsessed with influence, even if they were not executives themselves and clearly had no financial stake in the results. Vellani quite wisely pointed out that ignoring box office reports, even as a movie star, was the wiser course of action. Logically, the film itself was more important. She continued:
"[The box office] has nothing to do with me. I'm happy with the finished product and the people I care about liked the movie. This movie is truly a joy to watch, which is all we can ask for with these movies. It has a superhero, it takes place in space, it's not that deep and it's about teamwork and sisterhood. It's a fun movie and I'm so happy to be able to share it with people."
Vellani's performance, to add another introduction, is one of the reasons "The Marvels" is as entertaining as it is. Her character, unlike many superheroes, seems excited to be here, excited to fly alongside a heavy hitter like Captain Marvel (Brie Larson) and Monica Rambeau (Teyonah Parris). The student-mentor relationship between the three prospects is palpable.