News
MMDA says number coding will resume on Tuesday, November 21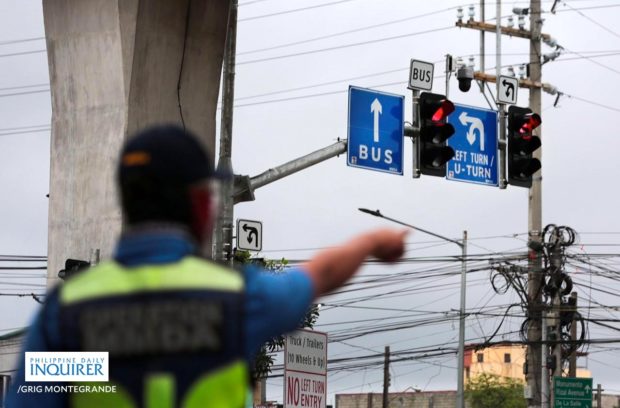 MANILA, Philippines – Despite the transportation strike continuing into its second day, the Metropolitan Manila Development Authority (MMDA) said the number coding system will resume on Tuesday.
In Monday's advisory, the MMDA said the number coding system will resume from 7 a.m. to 10 a.m. and from 5 p.m. to 10 a.m.
"Under this program, vehicles are prohibited from plying on main streets of Metro Manila based on the last digit of their license plates during the said coding hours," the MMDA said.
READ: LTFRB considers dialogue with Piston on calling off the November 20 transport strike
Exempt from coding are public vehicles, transportation network vehicle services (TNVS), motorcycles, garbage trucks, marked government vehicles, fuel tankers, marked utility vehicles, fire engines, ambulances and vehicles carrying perishable or essential goods.
READ: MMDA: Strike Does Not Shut Down Metro Manila's Public Transportation System
The MMDA has resumed the number coding program after suspending it on Monday due to a planned three-day transport strike organized by the Pinagkaisang Samahan ng mga Tsuper at Operators Nationwide in protest against the December 31 deadline for consolidation of traditional public utility jeepneys.
However, in its assessment, the MMDA said the strike did not cripple the transportation system in Metro Manila.
MMDA acting chairman Don Artes also noted that the suspension of Metro Manila's number coding system helped mitigate the expected impacts of the transportation strike, but resulted in heavier traffic congestion.