Entertainment
Netflix And Denzel Washington Team Up With Equalizer Director For Hannibal Epic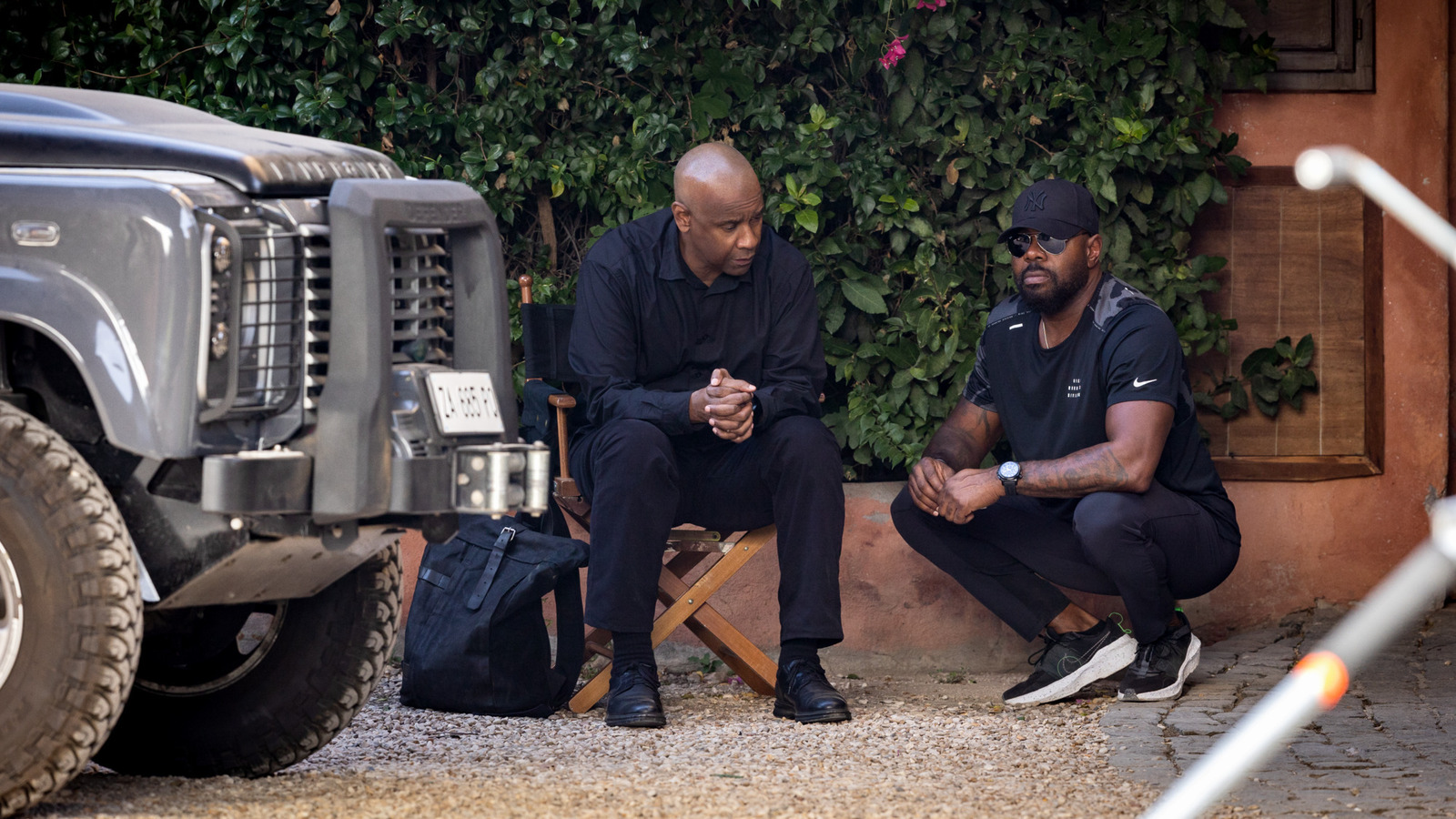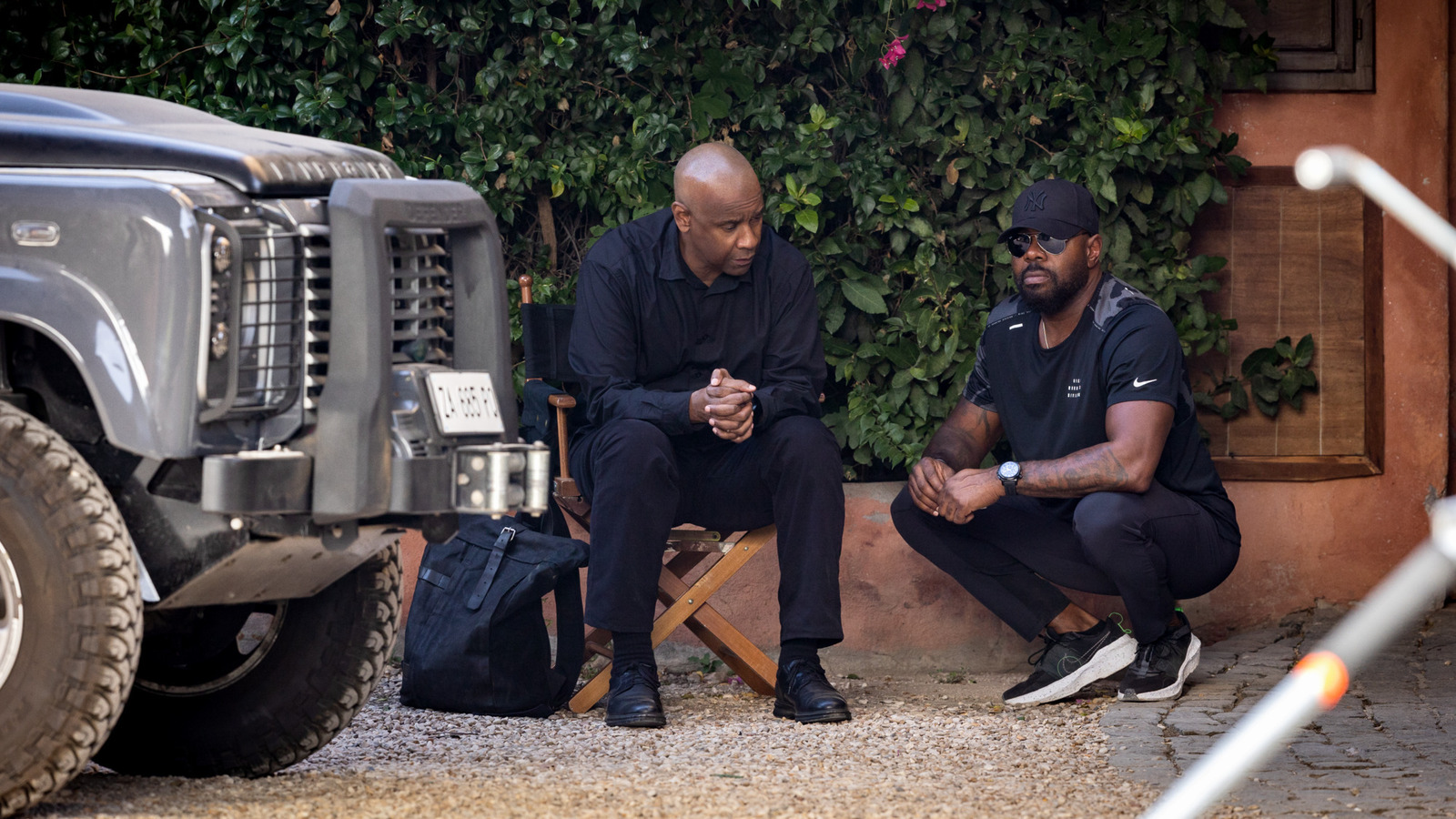 I, for one, am thoroughly enjoying Denzel Washington's extended streak of blatant dad-movie appearances throughout the last decade or so. After starring in the critically-acclaimed "Fences," capping his "The Equalizer" trilogy with the threequel this past year, and delivering one of his career-best performances in "The Tragedy of Macbeth" in 2021, Washington is now doubling down on historical epics with the one-two punch of the upcoming "Gladiator 2" and now this untitled Hannibal drama. Go off, king.
This project reunites Washington with director Antoine Fuqua, who first joined forces with him on 2001's "Training Day" (which resulted in Washington winning an Oscar). With Fuqua and Washington also set to produce (alongside Erik Olsen and Adam Goldworm) and with John Logan bringing all his historical epic bona fides to the script, literally the only real sour note is the fact that this production is coming together under the Netflix banner. For those not lucky enough to catch this in theaters in what will likely be a limited release, we can only hope that this retelling of Hannibal's march through the Alps to invade Rome will remain just as memorable from the comfort of our living rooms. No release date has yet been announced, but at least we'll have "Gladiator 2" to look forward to in the meantime, which is currently set for a November 2024 release.
Washington is far from the only Hollywood star to set his sights on the famous general from Carthage, of course. True Vin Diesel enthusiasts (don't laugh, we are legion!) will remember that the "Fast & Furious" actor had grand ambitions of starring in a trilogy of Hannibal movies. While Diesel Heads mourn what was ultimately not to be, Washington Nation will surely be in for a treat.