Entertainment
One Of Bones' Most Beloved Characters Was Supposed To Die After Just Six Episodes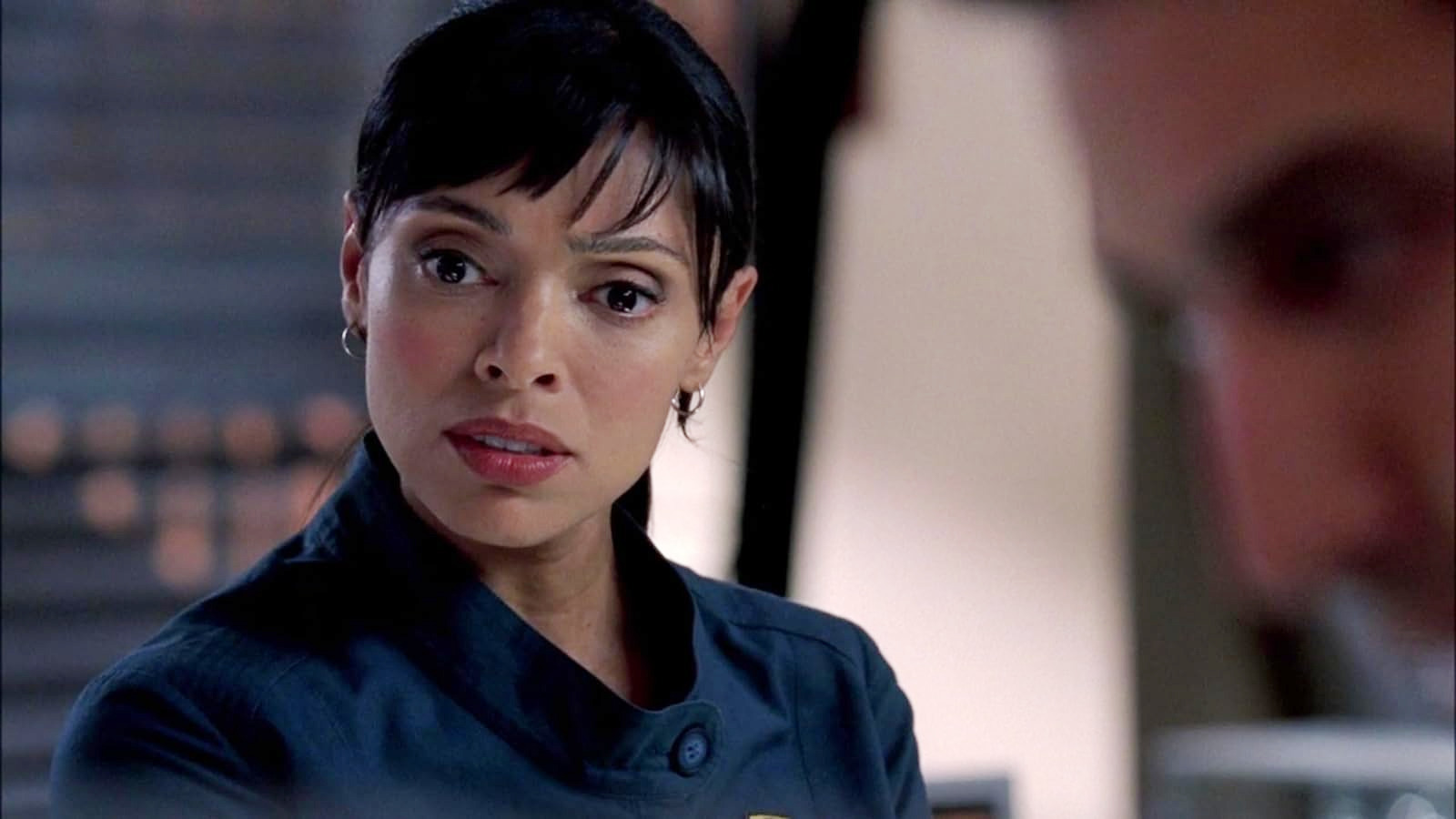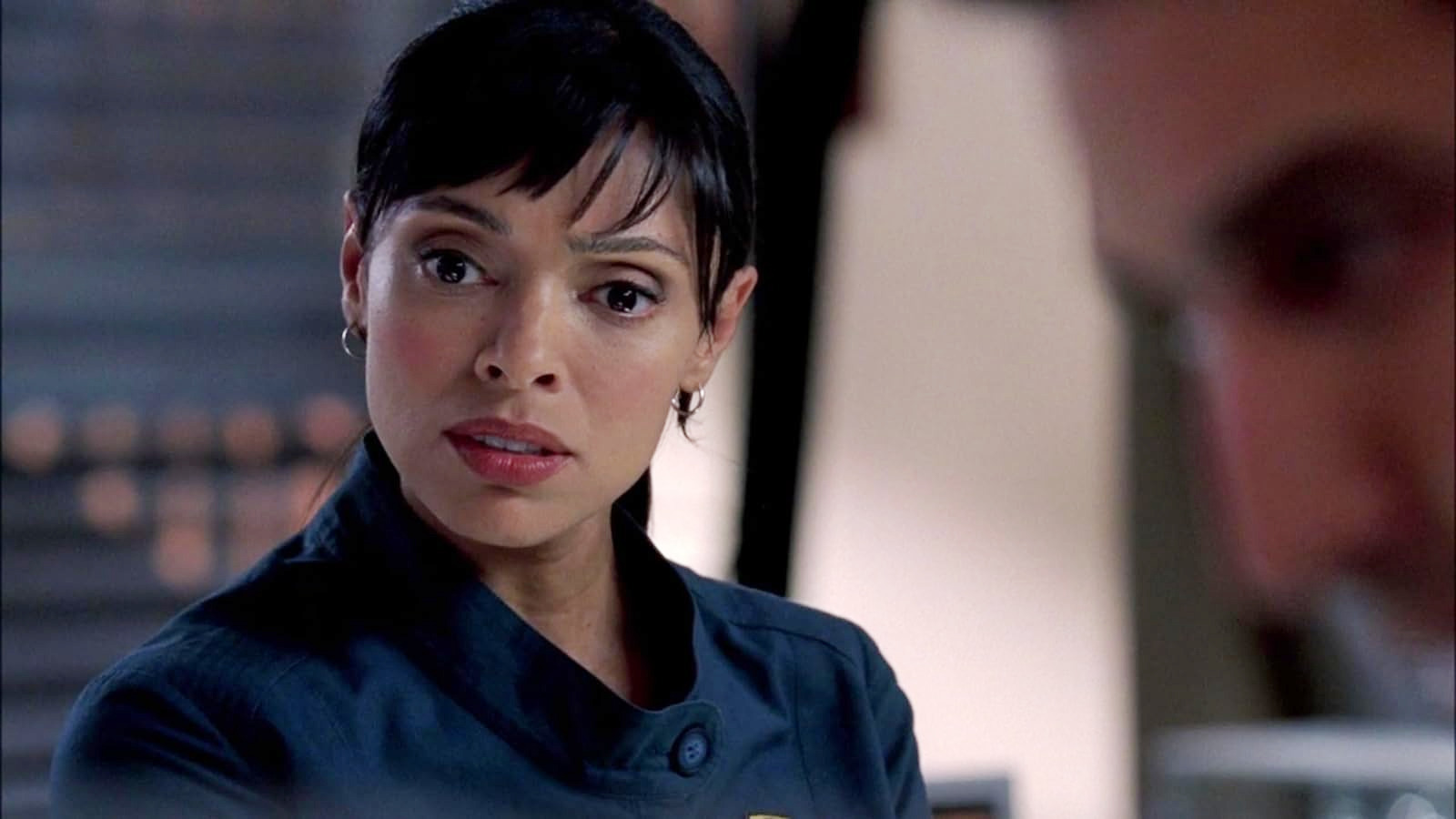 As steadfast "Bones" fans no doubt recall, Cam nearly met her maker at the hands of the show's first major serial killer villain, Howard Epps (the late Heath Freeman), in season 2, episode 12, "The Man in the Cell." It seems that Cam might have very well kicked the bucket in that episode, too, had the "Bones" cast and crew not already fallen just as hard for the actor and her character as the viewers at home. Indeed, this was one of many intriguing behind-the-scenes tidbits the "Bones" actors and producers talked about during a 2007 Q&A moderated by David Duchovny (via IGN), himself the director of the episode that came right before that one, "Judas on a Pole."
Speaking at the event, Taylor recalled that her casting on the series was "really fast," adding that her costars were "super patient and nice." She also admitted to not knowing much about the show when she signed on, noting that it might've worked in her favor, seeing as Cam is similarly "thrown in" with little idea of what to expect from her quirky new coworkers at the Jeffersonian Institute. In an unusual move, Deschanel and Boreanaz recalled immediately telling the show's producers they thought Taylor would be perfect for the role during her audition. The series' creatives, on the other hand, were a little more hesitant, having originally intended to have Cam die after six episodes. 
In time, though, they, too, became just as entranced with Taylor and her onscreen counterpart and decided to keep them both around for a whole lot longer — an additional 10 seasons, to be exact. Would that everyone's job applications worked out as nicely as that.
All 12 seasons of "Bones" are currently available to stream on Hulu.