Entertainment
One Of The Scariest Scenes In When Evil Lurks Bites Back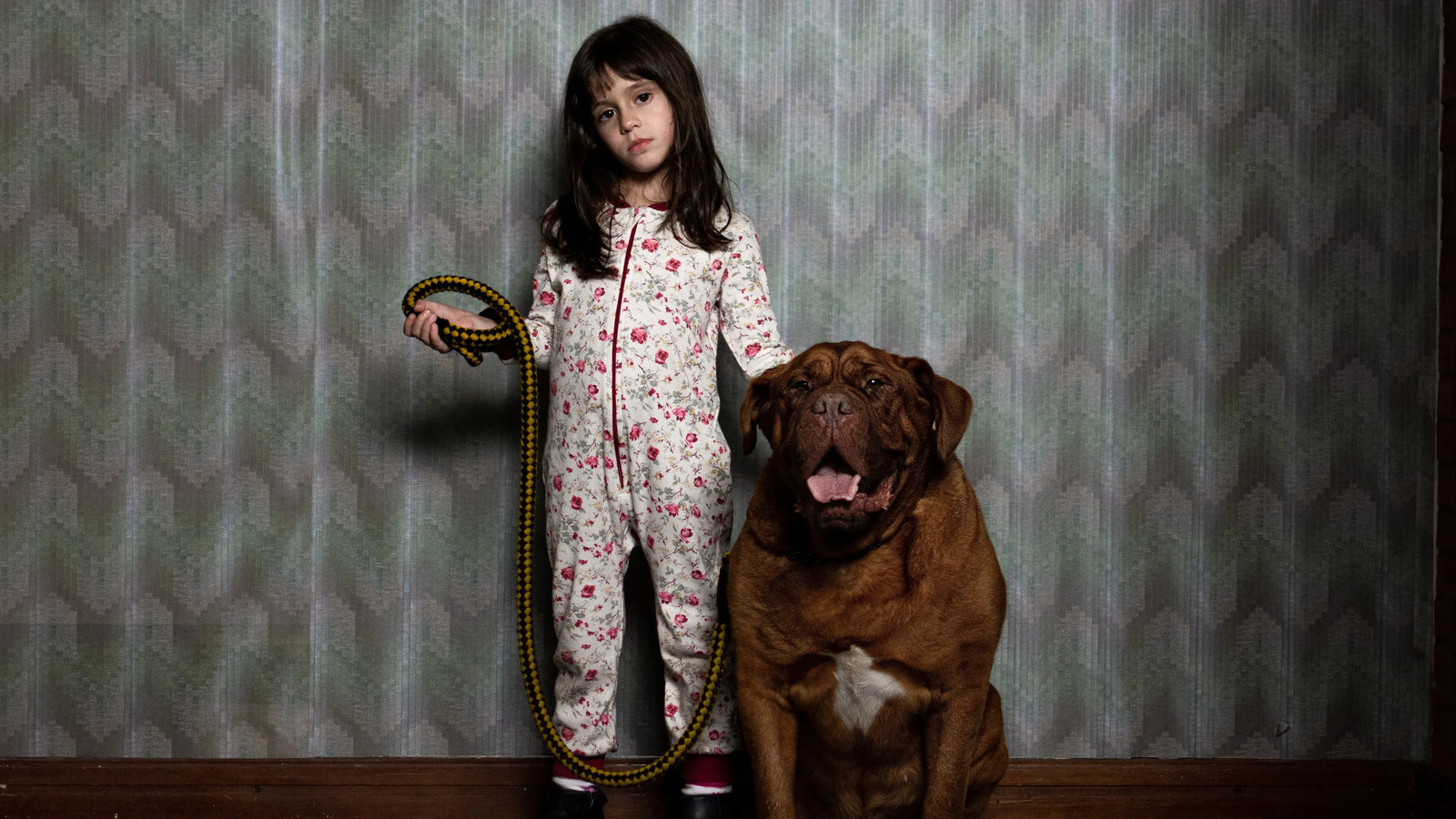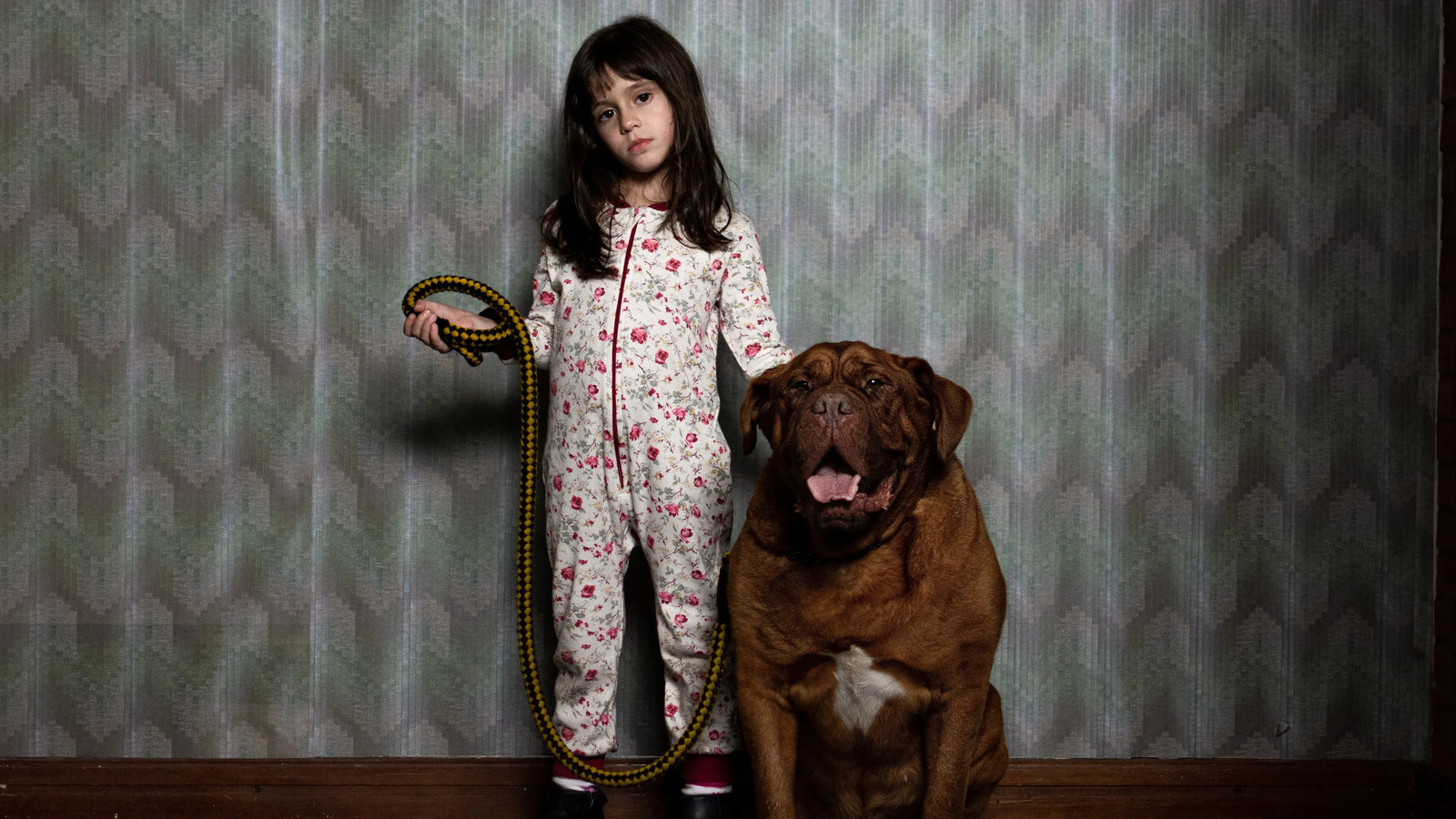 What happens next showcases Rugna's skills as a scare crafter.
As Pedro and Sabrina yell at one another, and Sabrina's husband talks on the phone while trying to deescalate the situation, Rugna keeps taking us back to an adjacent room where little Vicky first plays around, then sits next to the family's beloved canine (a stocky Dogue de Bordeaux). No one is paying attention to Vicky or the dog, and the camera assures us something terrible will happen.
The excruciating waiting game builds suspense (there's more to the clip above). We know something terrible is about to happen, and we're pretty sure we know what will happen too, but Rugna makes us impatiently hold our breath until the anticipation almost kills us.
The scare is any parent or dog owner's ultimate nightmare. Innocent Vicky is calmly sitting there, nearly the same height as the sizable pooch, and then it lungees out of nowhere with animalistic ferocity. Domestication is forgotten. The possessed dog acts on its feral instincts and mauls Vicky under the dining room table. Vicky's brother Santino (Marcelo Michinaux) approaches in horror as he watches the dog whip Vicky around like a limp chew toy, a morbid visual that's hard to forget.