Entertainment
Patrick Stewart's Love Of A Classic Mystery Writer Led To Several Classic Star Trek Episodes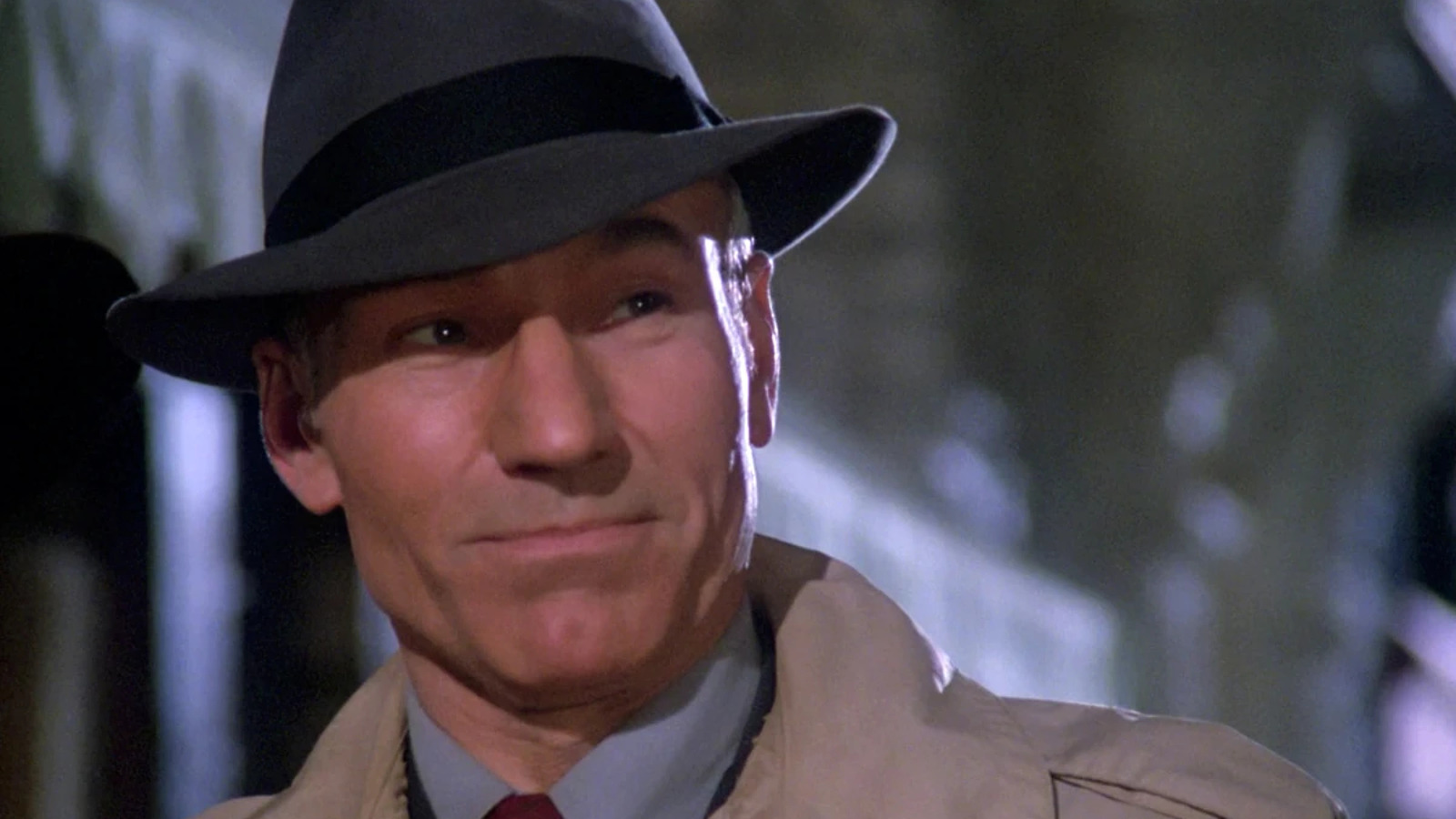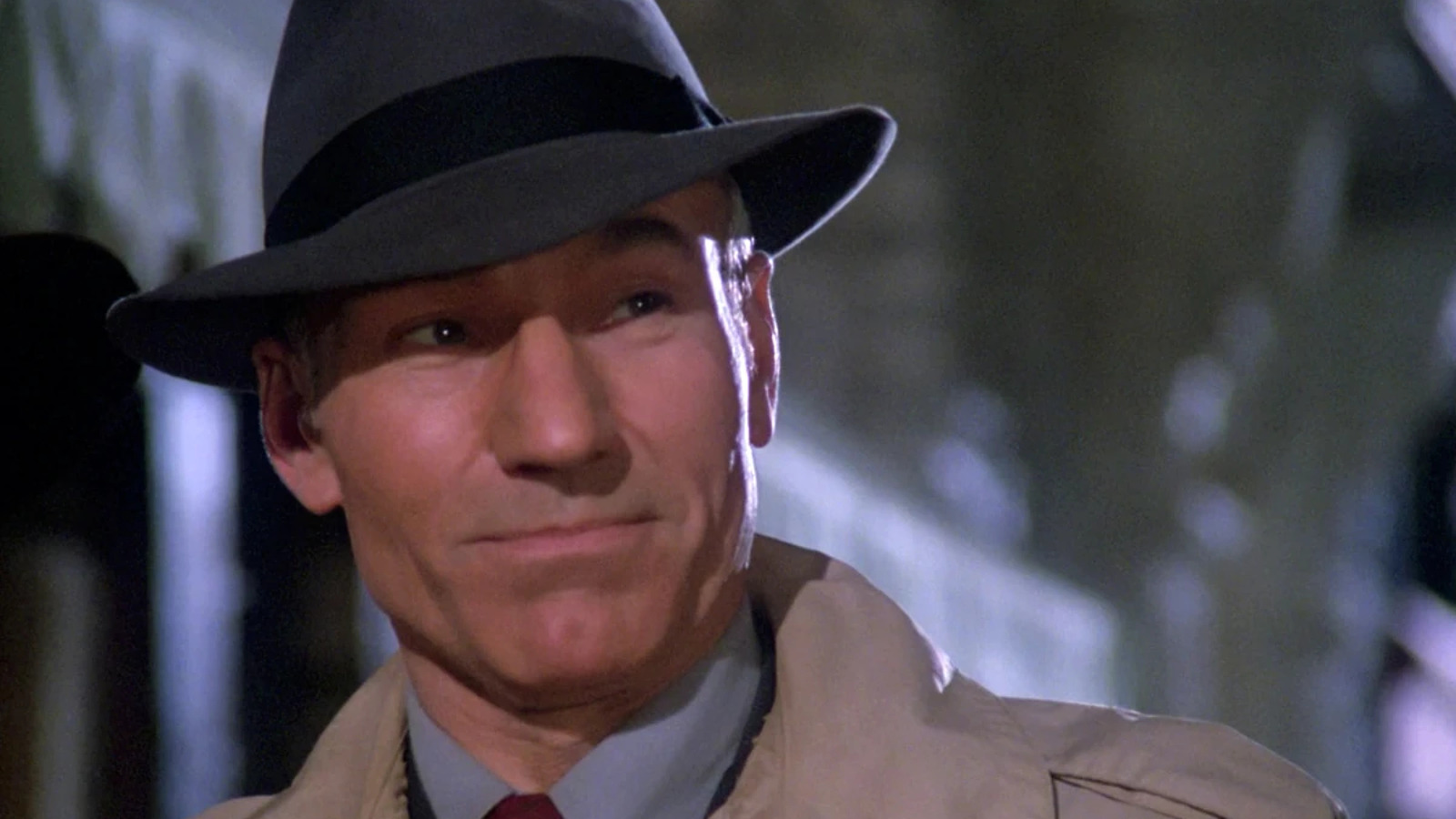 While the holodeck has become a "Star Trek" staple, some fans forget that it didn't exist on "Star Trek: The Original Series," but that apparently didn't stop creator Gene Roddenberry from trying to get the actors into period outfits. According to Stewart, the advent of the holodeck in the franchise led to even more period costume silliness, including his own "dream come true":
"In 'The Original Series,' Gene often conspired to get Bill Shatner and company into period costumes, and when word got around that I loved Raymond Chandler's detective novels, the writers came up with an episode for me titled 'The Big Goodbye.' It created a scenario in which Picard, in the holodeck, gets to play a noirish character named Dixon Hill, not unlike Chandler's Philip Marlowe. This was one of those episodes where Picard's fantasy role-play was virtually indistinguishable from my own. To find myself, in my late forties, walking onto a Paramount Pictures soundstage in a trench coat and trilby was almost too 'dreams come true' for me to bear."
Stewart clearly relished playing Picard playing Hill, and it started connecting the tissue between Stewart and Picard. The two would be forever intertwined by the time "Star Trek: Picard" bowed out and gave the character his official goodbye, but Dixon Hill was just the beginning.