Entertainment
Rian Johnson Didn't Make The Last Jedi's Casino Scene Easy For The Star Wars Crew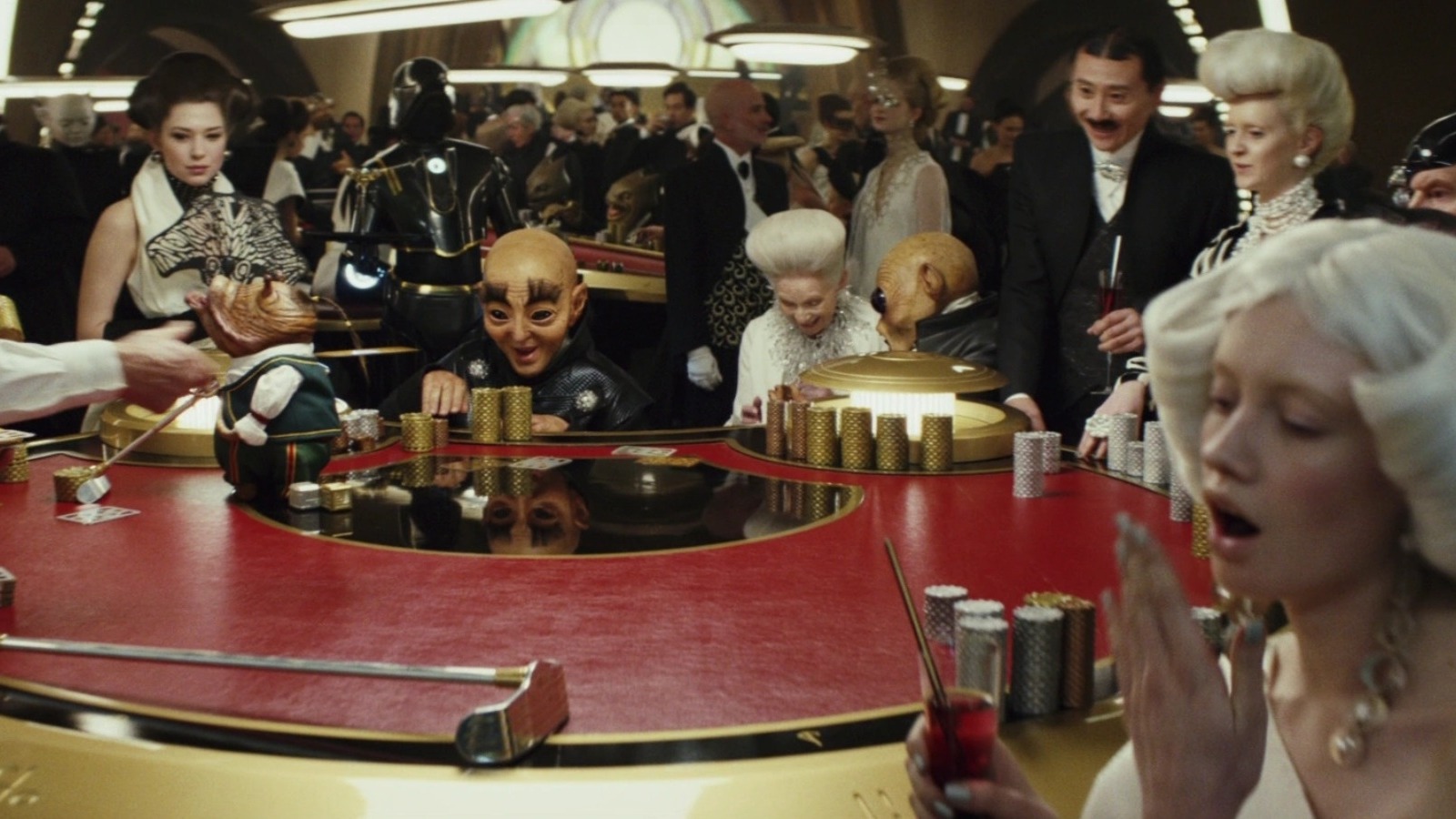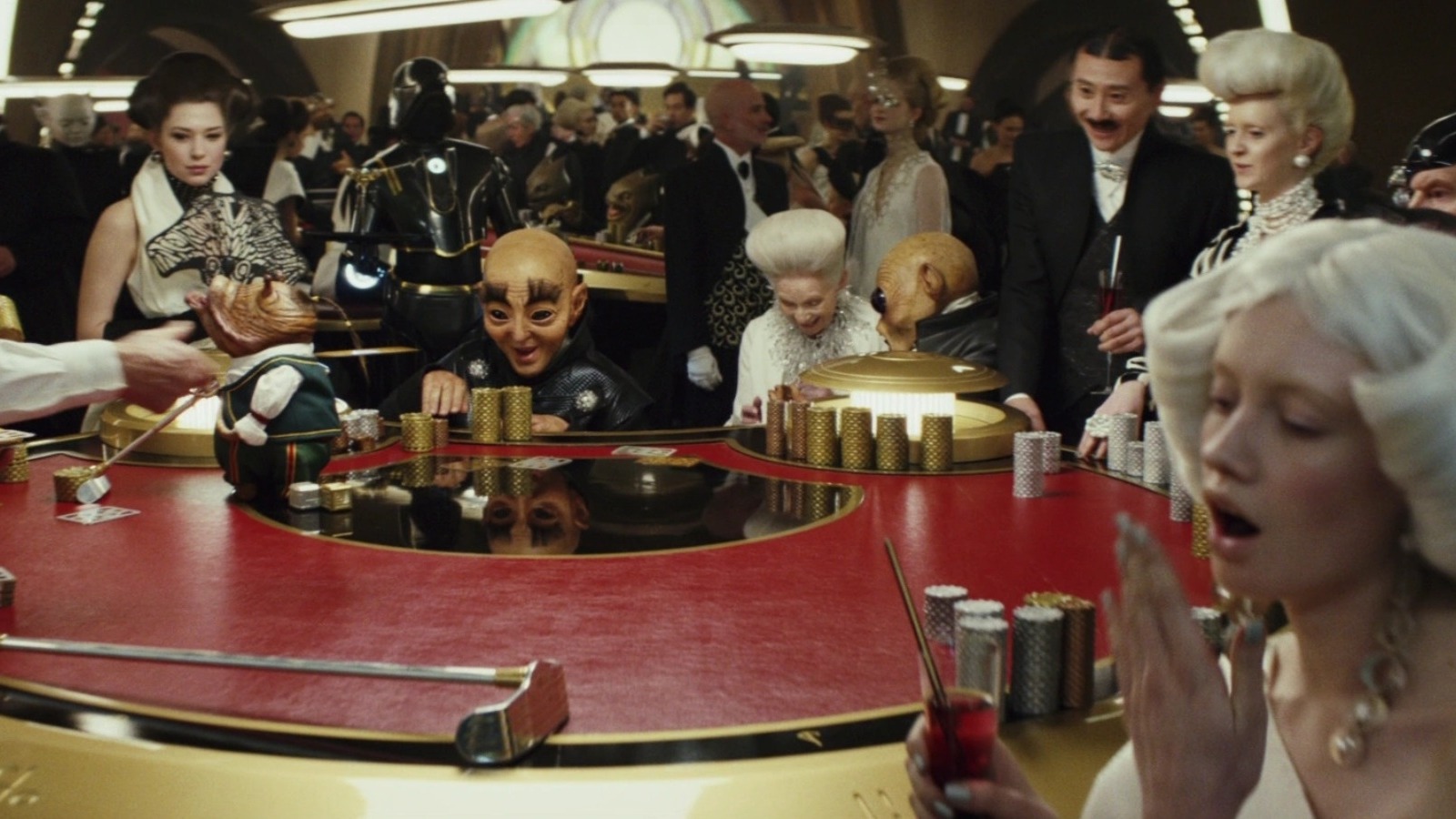 According to information available online, the Canto Bight sequences were filmed in the Croatian city of Dubrovnik, and a notable "Star Wars" chase was filmed up that city's central drag.
Nothing like this had ever been seen in "Star Wars" before, as it is set in a universe that is mostly inflicted by poverty. The Rebel ships are chipped and dented and a common motif throughout is that crafts are always breaking down. This is in contrast with the well-moneyed Empire that seemingly keeps people on floor-polishing duty 24/7. Apart from a few diplomatic functions throughout George Lucas' prequel films, and a scene at a zero-gravity Cirque du Soleil performance in "Star Wars: Episode III – Revenge of the Sith," there hadn't been a true formal affair in any "Star Wars" movie. 
This meant that Kaplan had to invent an entire class, and, in some cases, designed on the fly. He said:
"A casino in 'Star Wars,' you know, with fancy dress people, it just seemed … And I expressed my fears to Rian and asked for more input. And he didn't really make it easier. He said he wanted them to look very elegant. […] They would have large groups of people that I had chosen come in so that we could actually see them in life and see them moving, and were able to, kind of, actually design the costumes for the individual person."
That was it. They had to look elegant.