Entertainment
Samuel L. Jackson had no idea he would be playing a Jedi when he signed on for Star Wars.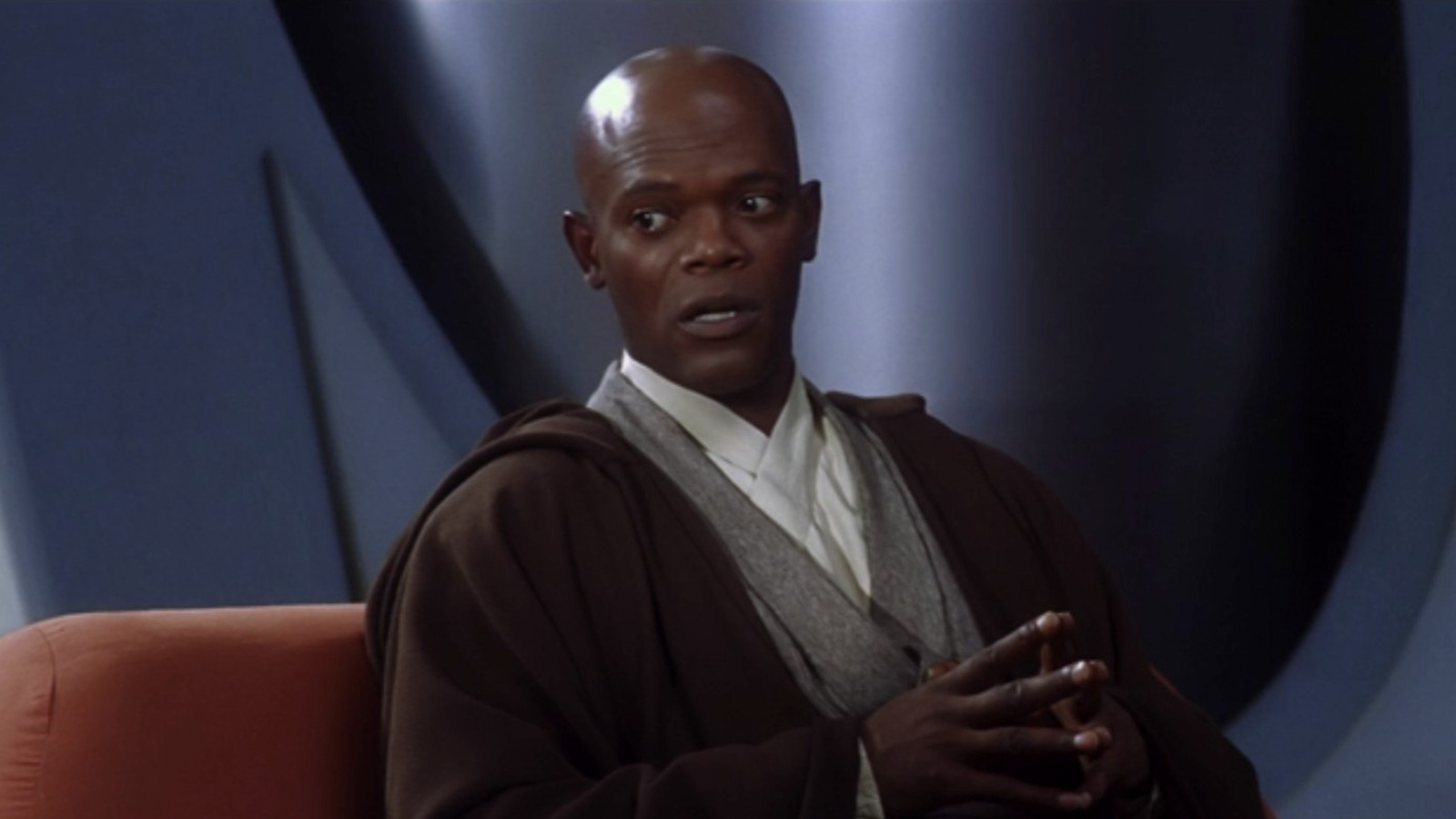 According to an interview with Star Wars Insider, Jackson asked George Lucas indirectly through a media appearance. He said:
"I actually tried to be a part of this film. I knew he was doing it, and people often ask who are the directors you haven't worked with that you would like to work with. I don't generally think about things like that, but I knew he was making this movie and I was doing interviews in London, so I said, "George Lucas. He's making a Star Wars movie and I'd really like to be in it." Apparently someone told him about it."
That person was casting director Robin Gurland, who talked to Lucas about it. Jackson said he was "quite willing to be a Stormtrooper, as long as I knew I was going to be in a movie." He said it didn't even bother him that no one else knew he was there. However, the role was kept a secret even from him until he reached the set. Jackson said, "When they started trying on my Jedi robes, I was like, 'Hey, who is this guy?' It will be fun". So there was no way I wasn't going to do it."
This is a level of awesomeness that has rarely been achieved by anyone, and I am going to die on this hill. So how did he get a purple lightsaber if no one had one before?