Sports
Sasha Banks aka Mercedes Mone provides return update after injury, makes cryptic comment about where it will happen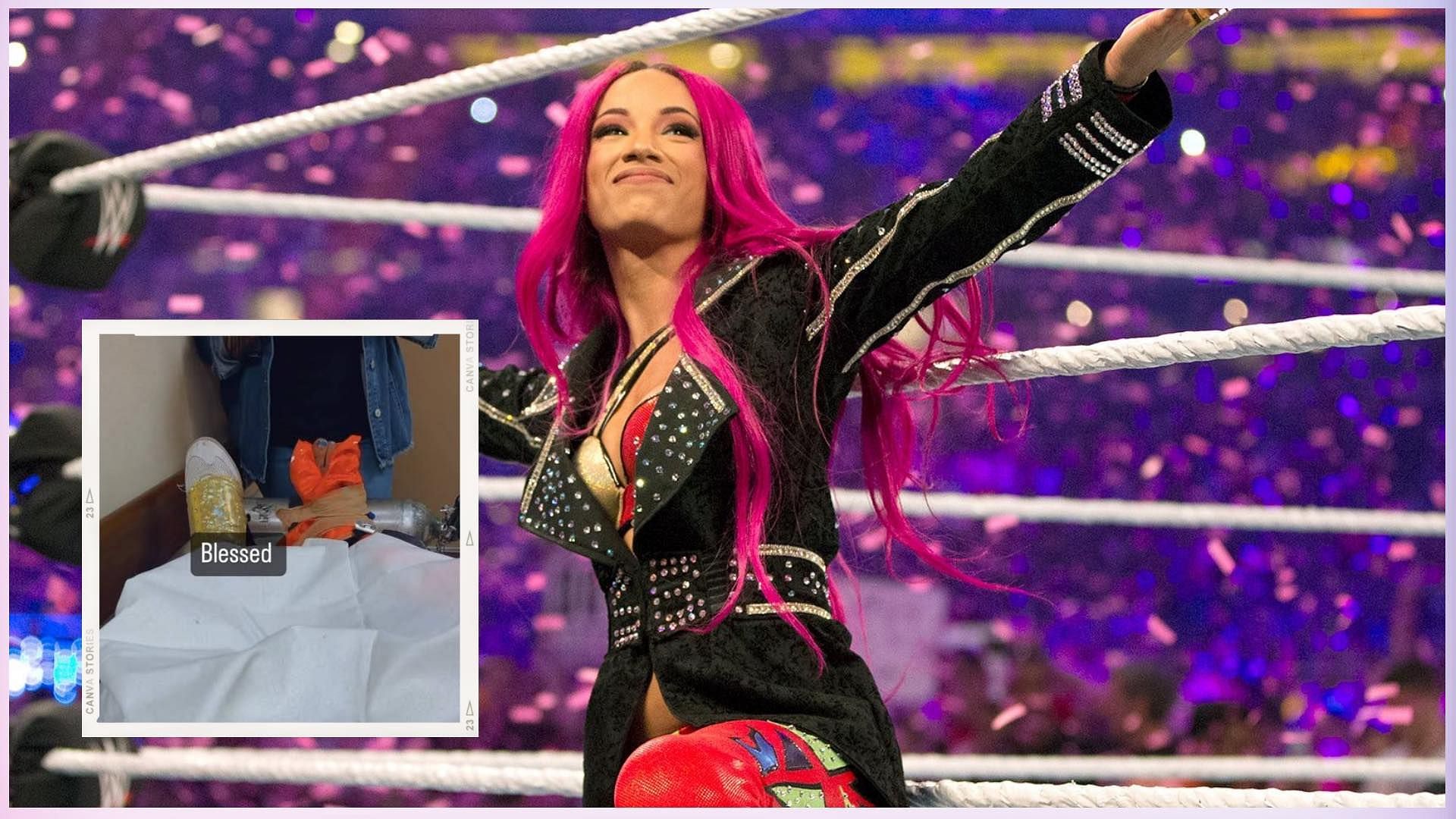 Sasha Banks appears to be getting better after an injury has kept her out of action for most of 2023. She is seemingly gearing up to return to the ring, but the star has not specified where that return will ultimately take place.
Banks, aka Mercedes Mone, first started to wrestle since leaving WWE earlier in the year. She immediately made an impact, winning and carrying the IWGP Women's Championship in NJPW. However, an injury in a match where she was meant to be winning a title saw her taken out of the equation for the rest of the year. She broke her ankle wrestling against AEW's Willow Nightingale, who became the champion instead.
The star talked about her return to wrestling in a recent video on Cameo. There, she confessed that she could not wait to get back in the ring and told fans what to expect.
Sasha Banks said that she would be back wrestling in 2024 but specifically didn't mention which company she'd be working with.
"I cannot wait to be back in the ring. Expect me to return with some wrestling company in 2024. For sure, I cannot wait to be back in the squared circle." (0:00 – 0:11)
She added that she was excited to get back in the ring and do what she does best.
Whether this is an indication that Sasha Banks will be back in WWE or making her presence felt in promotions like NJPW, AEW, or IMPACT Wrestling remains to be seen.
We asked Kane what he thinks of CM Punk coming to WWE right here