Sports
Serena Williams' husband Alexis Ohanian vows to cure Glioblastoma 'in his lifetime' as he recalls the 'monster that took his mother'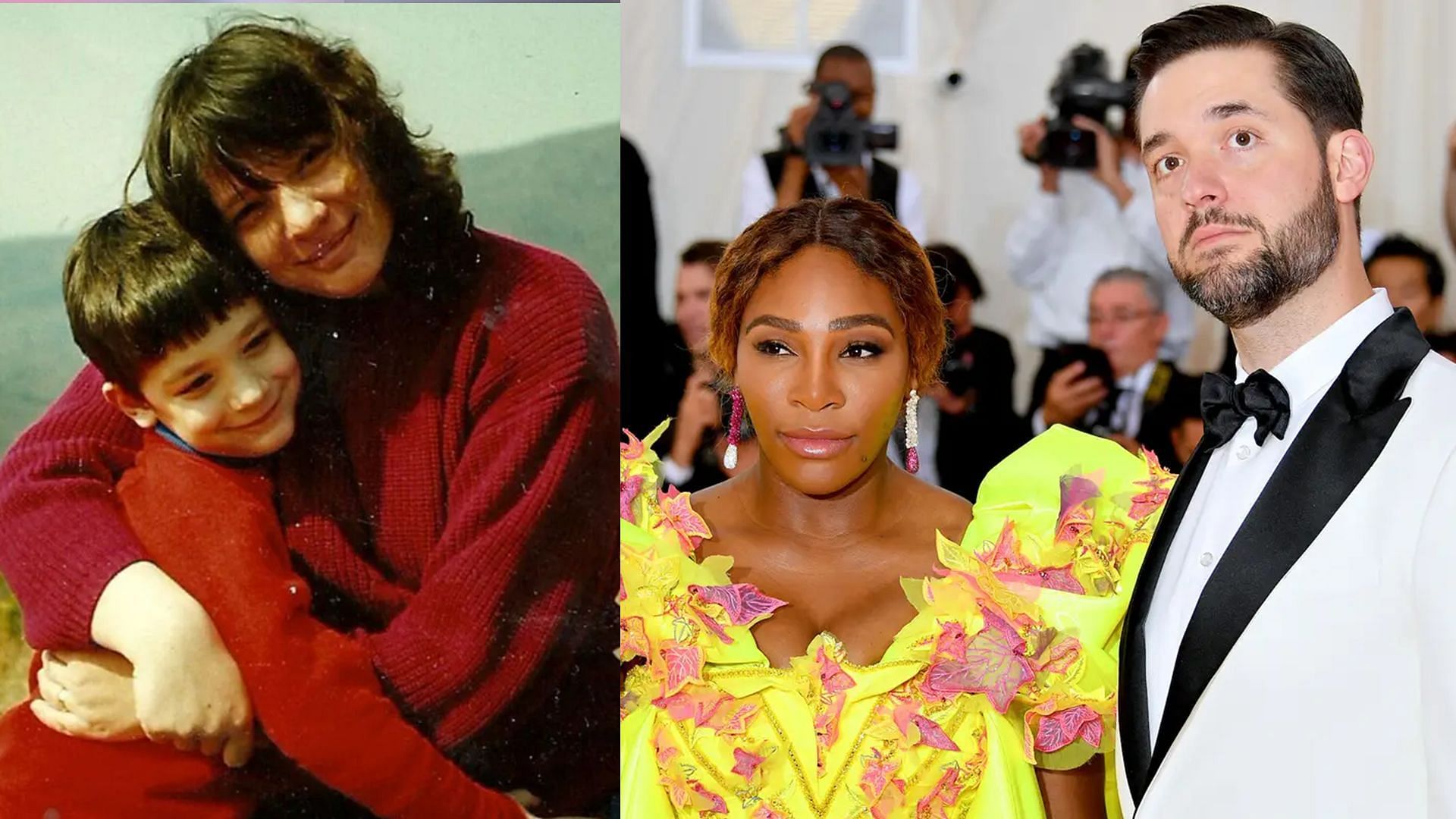 Serena Williams' significant other, Alexis Ohanian, has made a solemn vow to seek out a remedy for Glioblastoma, an incurable brain tumor that tragically claimed the life of his dear mother.
For those out of the loop, Glioblastoma is one of the most common types of brain cancer with a typical 5-year survival rate of 5%. To date, just one person has been cured of this monstrous illness.
Serena Williams' beau has fought tooth and nail to make a name for himself in the world of Internet business. In the summer of 2005, right after setting sail with his company "Reddit," Alexis Ohanian's mother Anke Ohanian was diagnosed with Glioblastoma, and sadly, she succumbed to the disease three years later in 2008.
On World Mental Health Day (October 10), Alexis Ohanian shared a post on Twitter as he recalled the heart-wrenching tale of losing his mother to an insurmountable brain disorder. He swore to unearth a remedy for it in his lifetime.
"GBM, This is the monster that took my mom. I'm going to see to it that we cure it in my lifetime", he tweeted.
In the midst of the 2020 pandemic, Alexis Ohanian, drawing from his mother's cancer journey, imparted wisdom to the Johns Hopkins graduates in a virtual commencement address.
"I hope that you can learn from my own mistakes, from my own failures, whether it's "Mm-mmm," or not giving my mom an extra hug on graduation day. This perspective is so invaluable and I think that's the curse of it. I mean, I don't have a tremendous amount of life experience yet—I'm only… 38? No… 37? I don't know. 37—I do know, though, because of things that happened over the last decade of my life, I do know though how important these people are".
He further expressed his gratitude towards the hospital and said:
"And actually I'll always be grateful to Johns Hopkins. The hospital here actually spent a lot of time treating my mom when she was diagnosed with stage four glioblastoma brain cancer. And I know that she got extra months, if not years of her life because of the work of doctors, nurses, health workers, in your hospital system. And I will always, always be grateful for that".
Serena Williams' husband has also invested in Nucleus Genomics, an NYC-based company that aims to build a DTC genetic testing platform that will provide genetic risk and disposition score analysis on several diseases.
Serena Williams' husband is a doting father to their daughter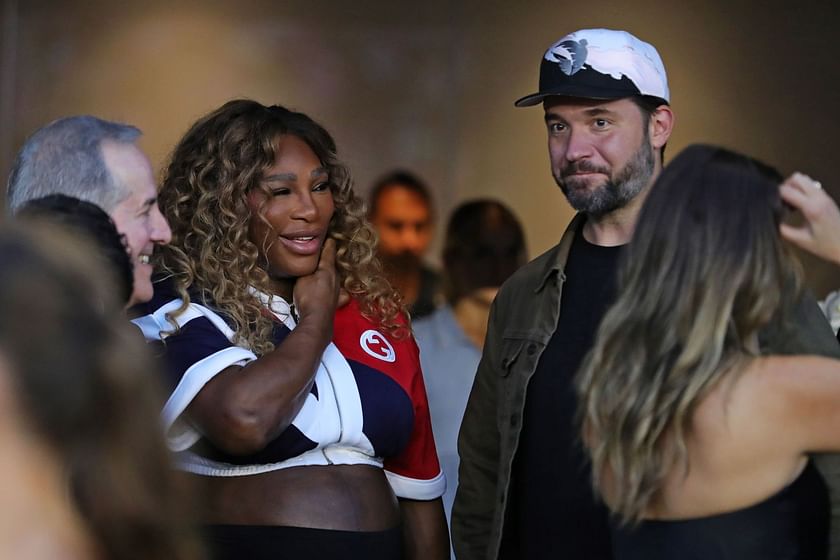 Alexis Ohanian, Serena Williams' husband, recently discussed his probable AI venture.
Both Serena Williams and Ohanian have always posted open and precious moments with their daughters on social media. The internet entrepreneur enjoys discussing his daughter Olympia's interests and entertaining chats.
Alexis Ohanian recently discussed AI's infinite potential. In five years, humans may be able to speak with dolphins, said the 40-year-old entrepreneur. To avoid disappointing Olympia, the Reddit co-founder plans to sponsor a firm to develop such an AI.
"Crazy bet: I think we'll be able to communicate with dolphins thanks to AI in the next 5 years. I told @OlympiaOhanian this and now I'm gonna have to fund one of these companies to make sure I don't let her down." Ohanian posted.