Entertainment
Shakira reveals why she decided to do it "Finally solve" Tax fraud case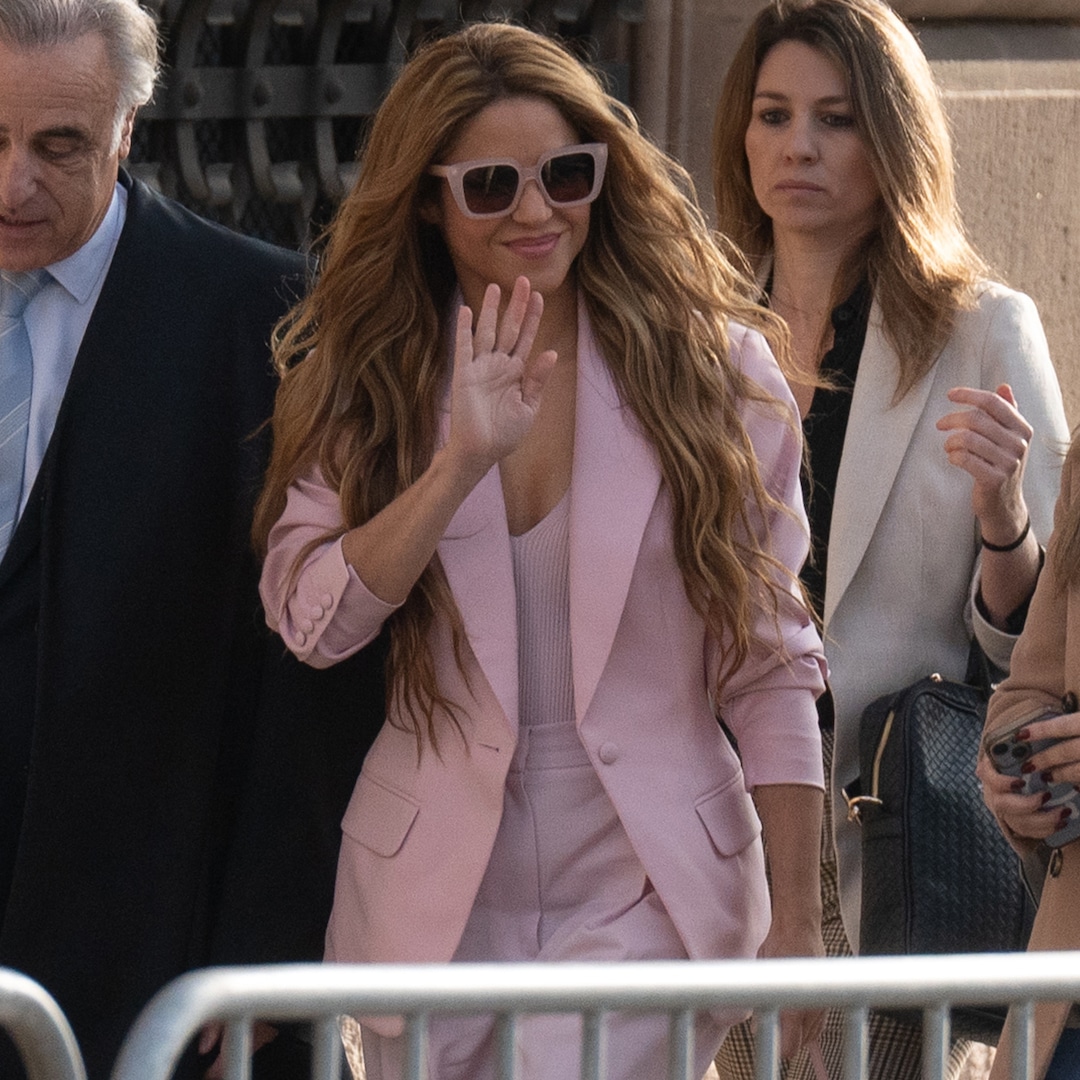 In fact, he looks to the future – and to his sons Milan9 and Sasha7, which he shares with his ex Gerard Pique– that helped the "Hips Don't Lie" singer make her decision.
"I need to forget about the stress and emotional toll of the last few years and focus on the things I love – my children and all the opportunities that will come my way in my career," she added, "including my upcoming world tour and my new album, of which I'm extremely excited. I greatly admire those who fought this injustice until the end, but for me today's victory means regaining time for my children and career.
This tax fraud case depended on where Shakira was she spent most of her time in the years 2012–2014 – she either stayed in Spain, where she lived with Gerard, or in her residence in the Bahamas.
Shakira's decision to accept a plea deal on these charges avoids a lengthy trial during which, according to the AP, more than 100 witnesses were expected to testify.