Entertainment
Star Wars Didn't Pay Boba Fett's Voice Actor Much, But An Underwear Ad Did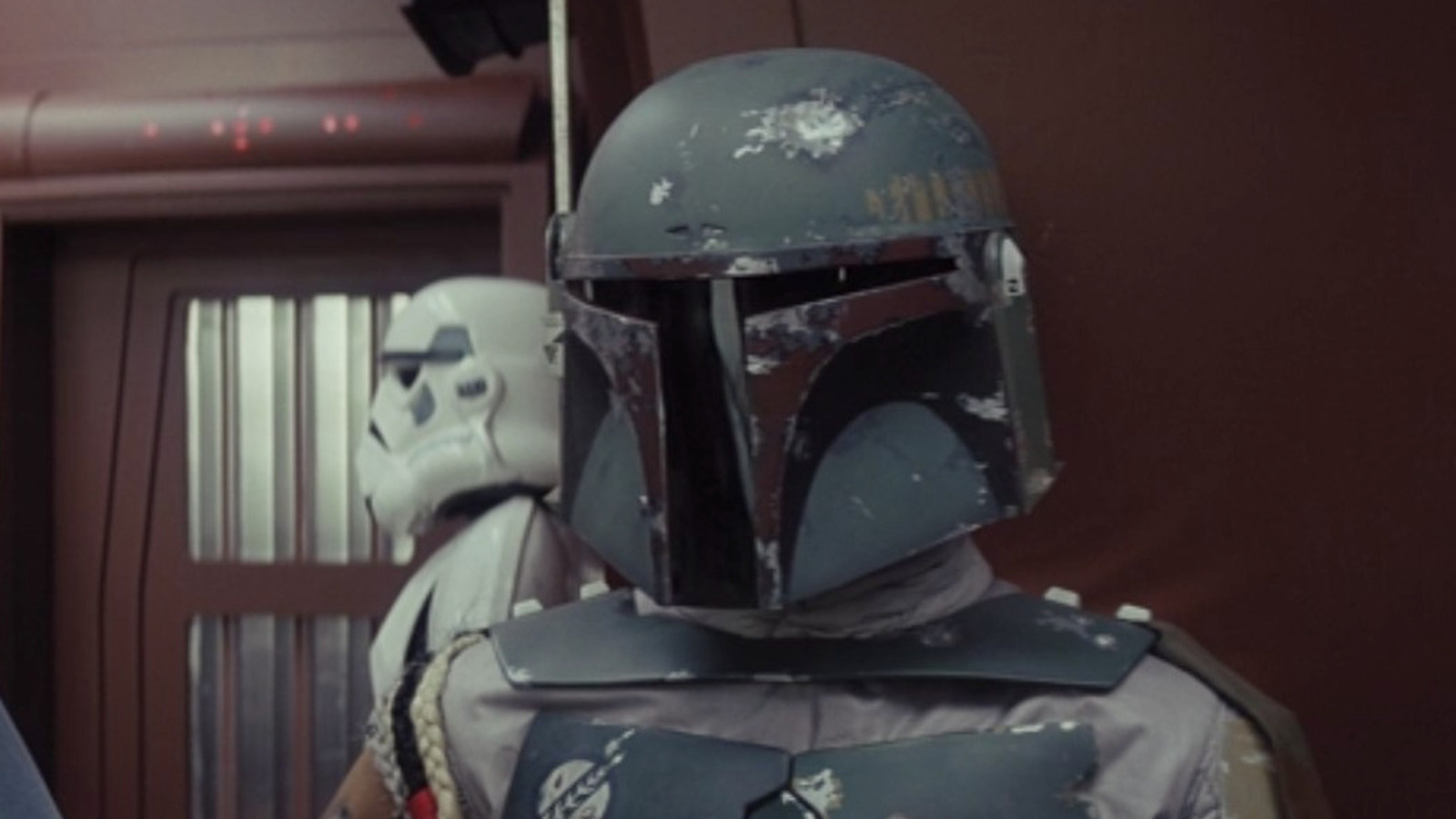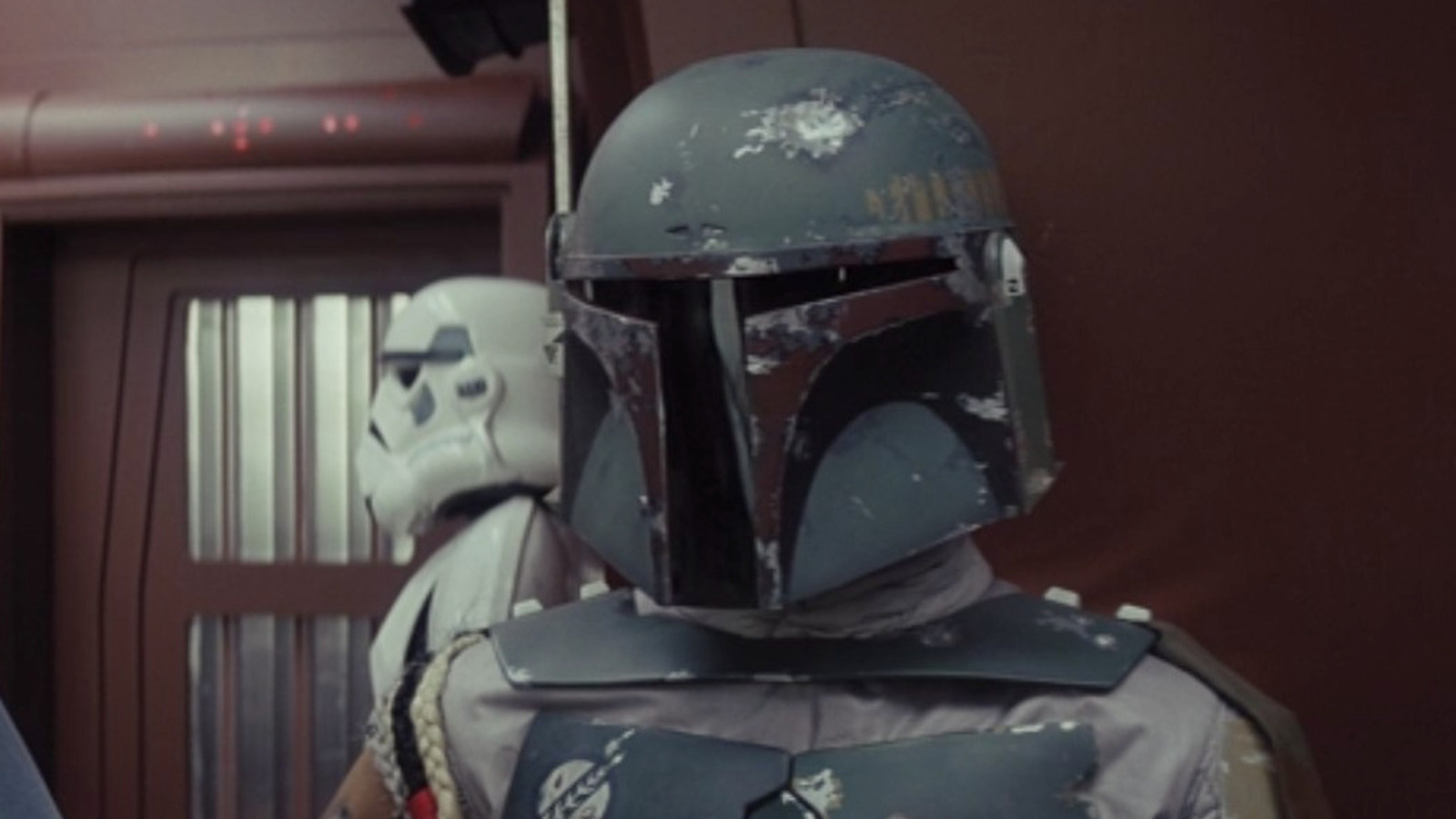 During an interview with Star Wars Insider in 2000, Wingreen revealed that he'd originally auditioned to voice Yoda (a role that went to Frank Oz instead) prior to being cast as Boba. Problem was, "the film was produced under a British contract" (as the Insider put it), which meant Wingreen didn't get any royalties. However, things worked out much better for him when he later signed on to do the voiceover for a "Star Wars"-themed Underoos commercial. He explained:
"The advertising agency doing the campaign decided they wanted the actor who did the voice to do the promotion, and the residuals for the commercial were about 20 times what I made doing Fett on film."
Perhaps I should explain Underoos. You may know them from the adult versions that pop up here and there, or when Iron Man (Robert Downey Jr.) yells "Underoos" at Spider-Man (Tom Holland) in "Captain America: Civil War," but they started out as children's underwear. Back in the late '70s, they would be themed around things like superheroes (Wonder Woman, Spider-Man, and even Archie Comics characters), as well as Hanna-Barbera cartoon characters and, of course, "Star Wars" charaters. They were also promoted with really weird commercials where kids would dance around in Underoos in front of the characters they were based on. Before you watch one of them, I should warn you that they're very cringe and yet their theme song is extra catchy. If it gets stuck in your head all day, don't blame me. I had to live through these on live TV. 
By the way, the Boba Fett ones they advertised still exist for adults. 
All the "Star Wars" movies and shows (other than the "Holiday Special") are streaming on Disney+.