Entertainment
Steven Yeun's character in Marvel's Thunderbolts has been revealed (and it's a weird one)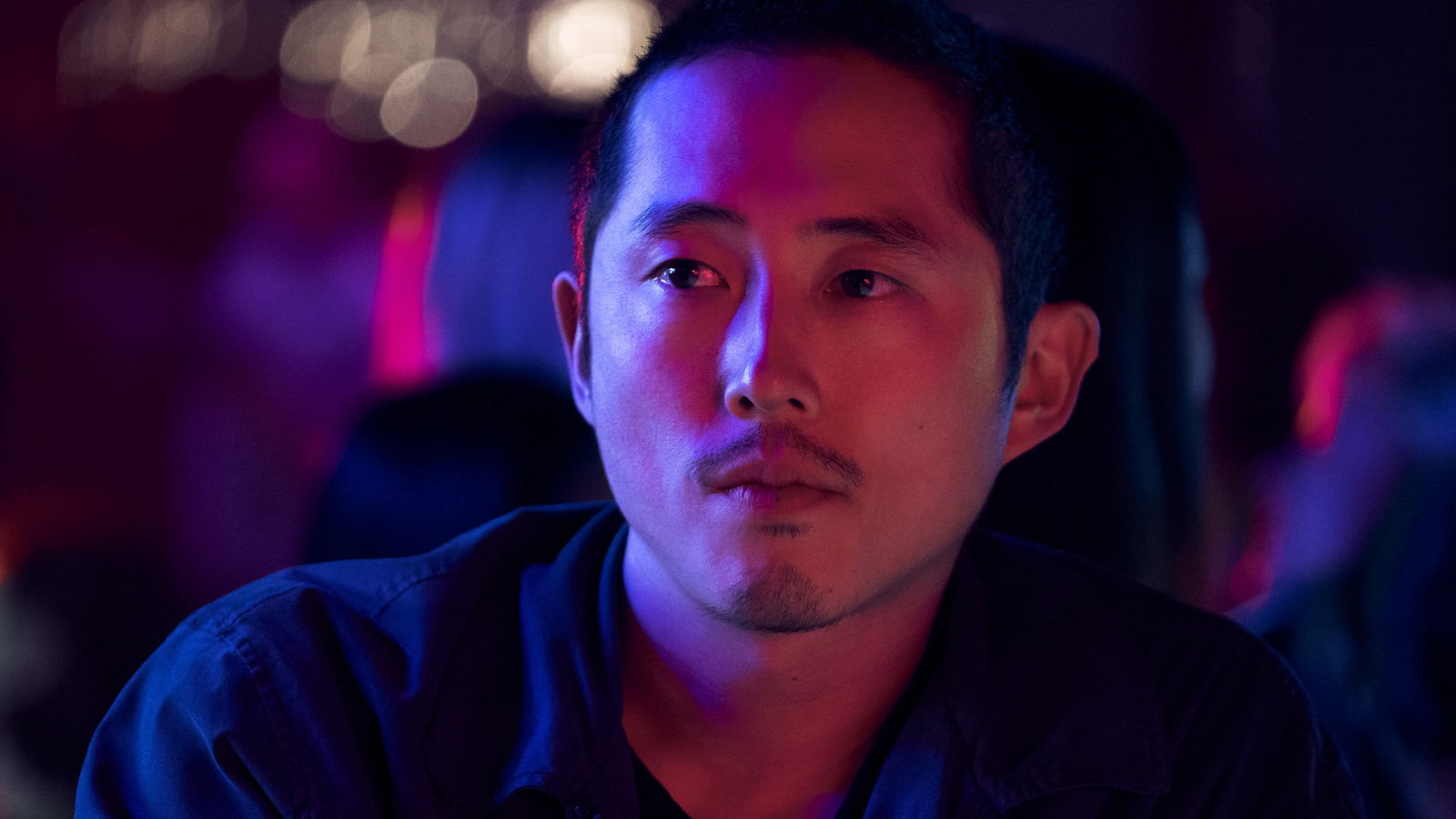 Create two super-powered characters dressed in shades of yellow and blue for Steven Yeun. Having already joined the animated series "Invincible" where he voiced Mark Grayson, casting him as Sentinel in "Thunderbolts" will coincidentally make this colorway a hot trend for the talented actor. At least this time he will have the opportunity to perform live. While Yeun was blatantly violating his NDA and revealing it all to blabbermouth Robert Kirkman (we're kidding, we're kidding), he apparently had a pretty funny reaction when he showed up for the dress test. According to Kirkman:
"Yes, [Yeun] he called me and said, "I just came back from a costume fitting for Sentinel. I think I only do yellow and blue superheroes. He said he was at a costume fitting and thought, "Oh, shit." I forgot that Invincible is yellow and blue.
It happens to the best of us! In any case, Kirkman isn't too concerned about revealing state secrets. "I don't think it's a spoiler or anything that would get anyone in trouble. I don't know, maybe. We'll see. I do not care. I don't work for Marvel. What are they going to do to me?"
Aside from the fact that this probably falls under the definition of "Famous Last Words," this news adds even more intrigue to "Thunderbolts." The film was pushed along with a slew of other Marvel delays and is now scheduled to bring the franchise's new team of anti-heroes to the big screen on July 25, 2025. Yeun will join a cast that also includes Sebastian Stan, Florence Pugh, David Harbour, Wyatt Russell, Ayo Edebiri and an icon no less than Harrison Ford.