Sports
Super Bowl-winning QB's camp reached out to Aaron Rodgers Jets after franchise's 27-6 loss vs Chargers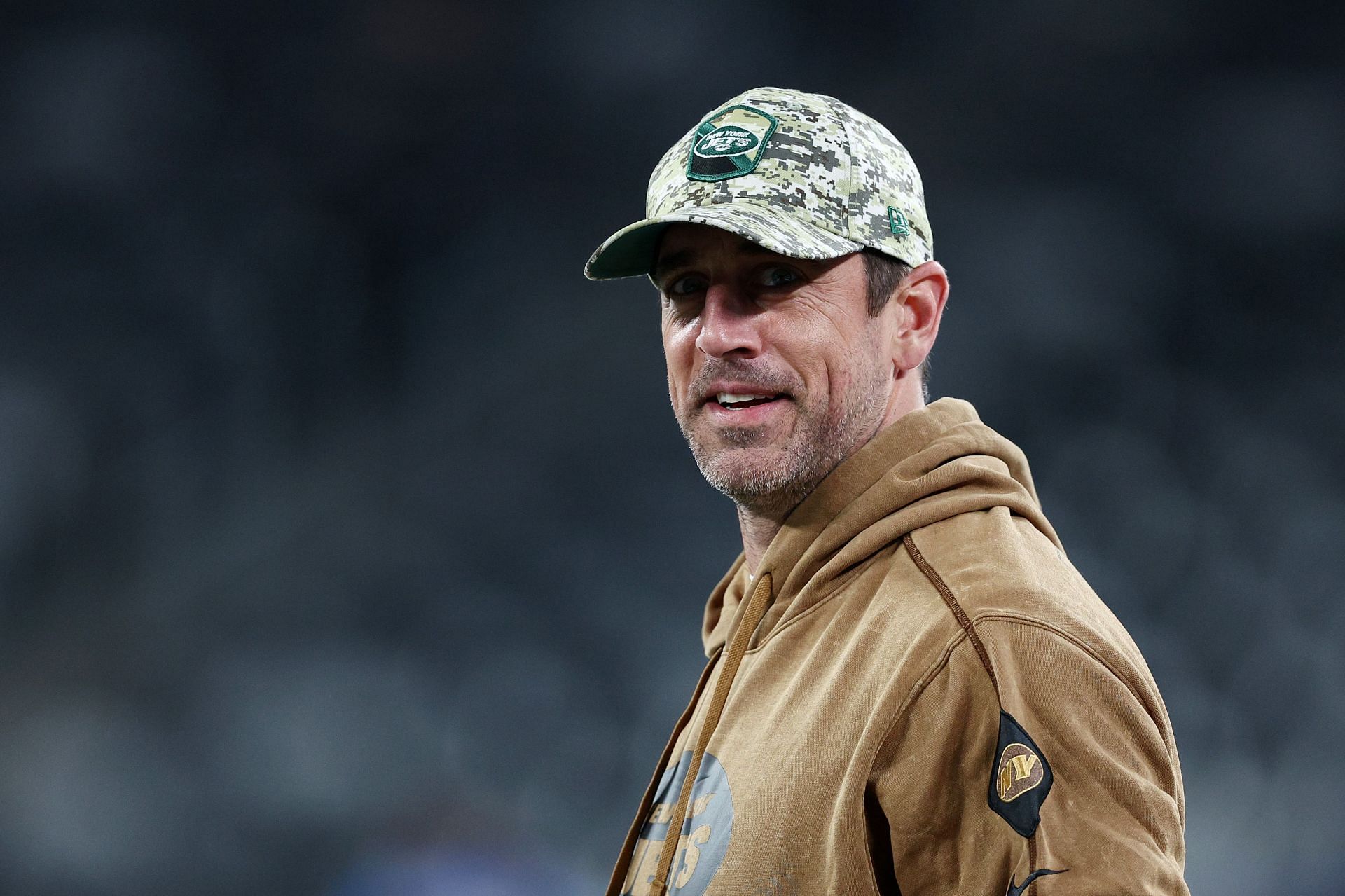 The New York Jets' Super Bowl dreams were tarnished in the most brutal way possible after newly-acquired Aaron Rodgers suffered a torn Achilles during his first offensive drive with the franchise in their season-opener against the Buffalo Bills.
They weathered the storm of losing their future Hall of Fame quarterback by beating their division rivals 22-16, but have since lost four of their seven games and currently sit at 4-4.
•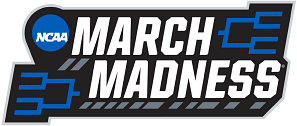 There were suggestions that they should acquire a veteran quarterback and push their luck without Rodgers, but the team decided to stick with former first-round pick Zach Wilson.
The Jets remain in the hunt for a playoff spot and Rodgers has suggested he would return before the season ends. But that reportedly did not stop quarterbacks from reaching out to the team hoping to land a roster spot.
Carson Wentz to the Jets: Veteran reached out to team to replace Aaron Rodgers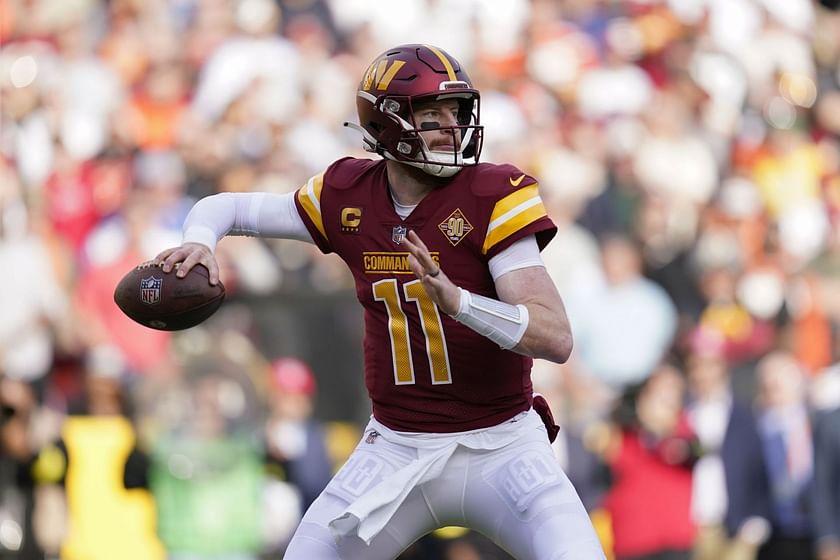 Per NFL insider Ian Rapoport, former Philadelphia Eagles, Indianapolis Colts, and Washington Commanders quarterback Carson Wentz reached out to the Jets to gauge their interest in signing him to a short-term contract in Rodgers' absence after their 27-6 loss to the Los Angeles Chargers in Week 9.
The Jets reportedly had Wentz on this list of emergency solutions for their quarterback conundrum. But the Jets decided to stick with Wilson. Following the Jets' refusal, Wentz signed with the Rams on a $1.2 million veteran minimum deal until the end of the season.
When will Aaron Rodgers return? Latest on QB's injury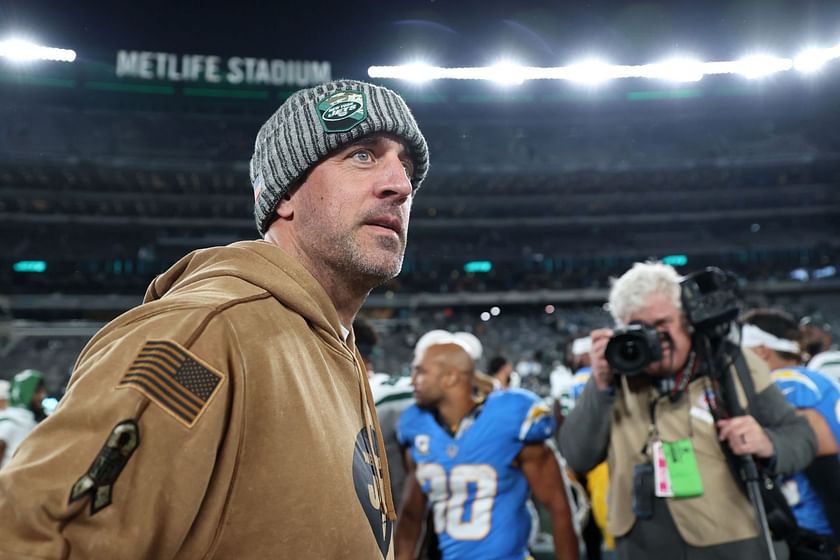 Aaron Rodgers caused a frenzy after a hot mic caught the quarterback telling Chargers' Derwin James that he'll be returning in a few weeks. He clarified during an appearance on the Pat McAfee Show that his response was tongue-in-cheek and his return to the field is still "more than a couple of weeks away."
Rodgers' Achilles injury was initially expected to end his season. But the quarterback's surprisingly quick recovery has some suggesting that he could mark a return to the field if the Jets manage to earn a playoff spot.
It remains unlikely that Rodgers will return this season.