Entertainment
The Best Early Black Friday Activewear Deals at Alo, Athleta & More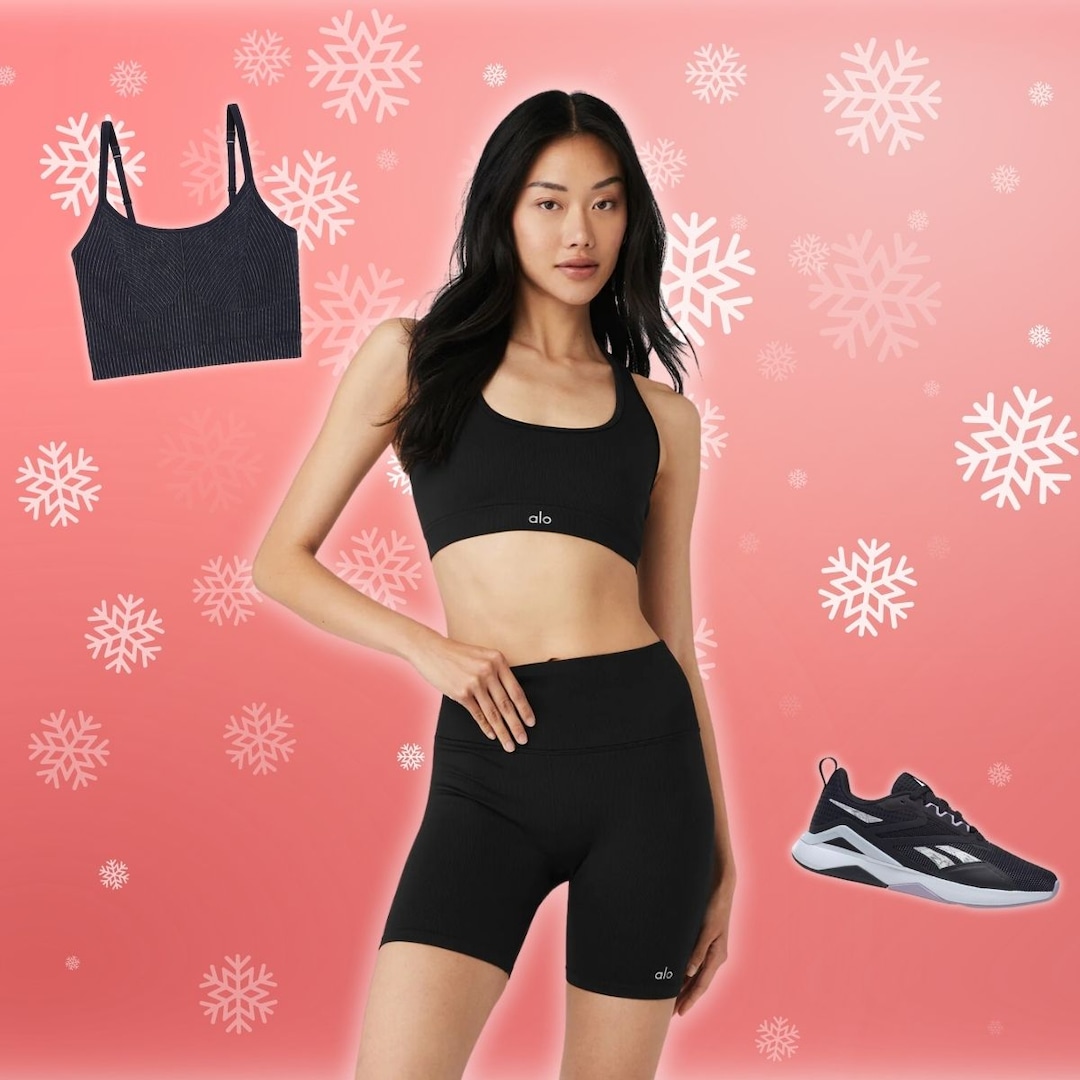 When is Black Friday 2023? 
Mark your calendars for Nov. 24, 2023, to save big from so many of your favorite stores and retailers.
When do early Black Friday deals start?
Tons of brands started rolling out Black Friday deals as early as November 1, so you can start saving right now!
Are Black Friday deals really worth it?
The short answer is…yes! Black Friday is known for their doorbuster deals and some of the best savings you can get all year on some of the most popular products in every category.
How much are Black Friday discounts?
On average, discounts range anywhere between 20% and 60% with some brands even offering up to 80% off.
Why is it called Black Friday?
Back in the 1960s, the term Black Friday was used to describe the masses of post-Thanksgiving Day shoppers, where the influx of purchases made many stores' accounts go from "in the red" to "in the black."