Entertainment
The Force Awakens Was Based On Someone Important To J.J. Abrams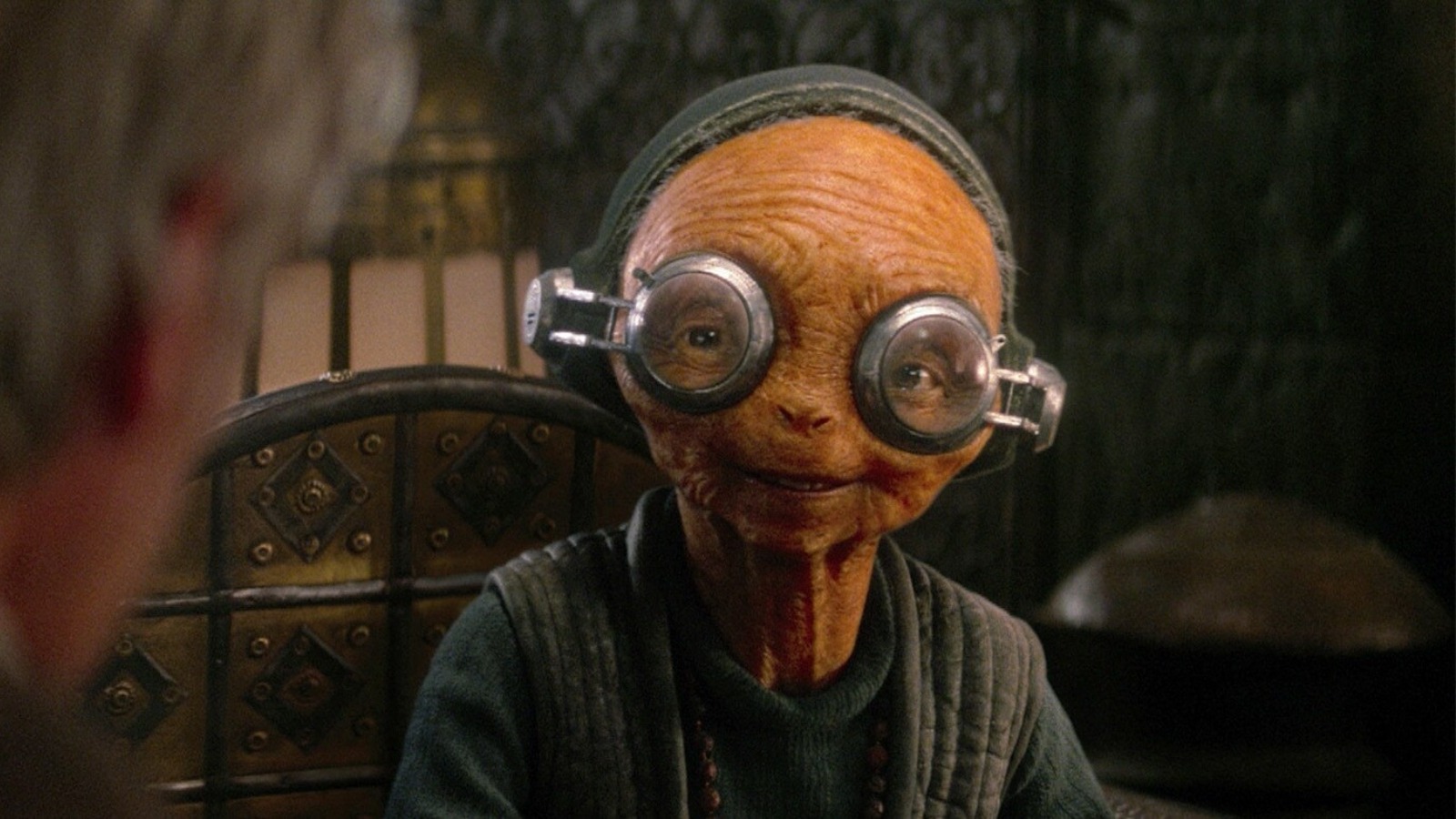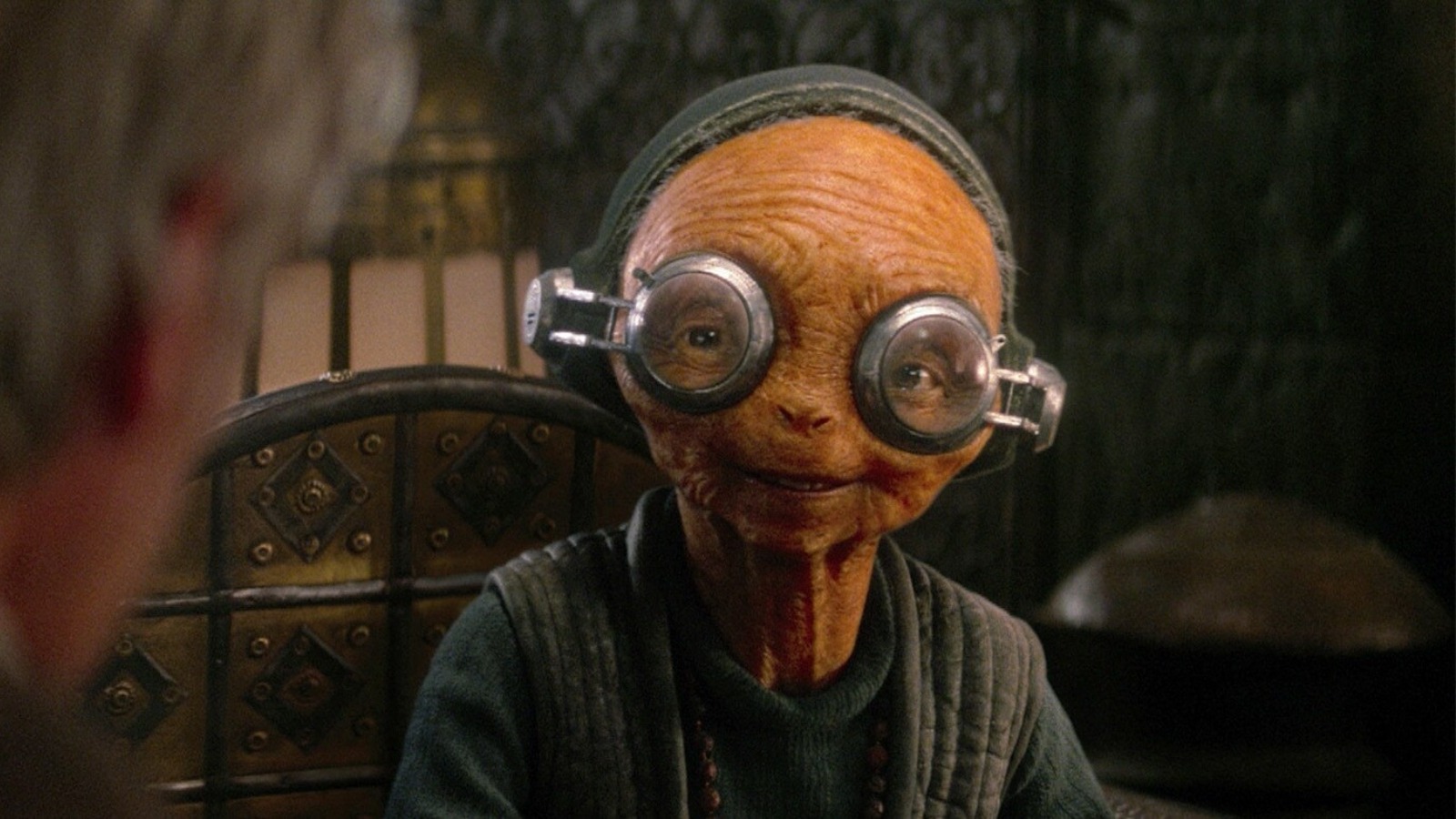 It was the ILM special effects designer Christian Alzmann who gave the skinny on Rose Gilbert to the Hollywood Reporter. Alzmann said: 
"This legendary teacher named Rose Gilbert. They're like, 'Maz's character is going to be Rose Gilbert.' We've had pictures of Rose Gilbert all over our workstations when we were drawing. I definitely think that the spirit of her is very much present in that character." 
Pictures of Rose Gilbert can be seen on a special 2016 profile printed on the Los Angeles School Report website. The profile notes that her retirement at age 94 made her one of the oldest teachers in the country. She taught at Palisades Charter for 51 years. The principal of Pali High, Pamela Magee, said in 2016 that she definitely noticed Maz Kanata's physical resemblance to Rose Gilbert. Magee noted that it was a touching tribute and that she had intended to alert the student body to Abrams' homage. 
Gilbert, by the same profile, remained in the same classroom for many years — room B204 — and was known casually among the student body as "Momma G." There is a drama room on campus named after her, and she donated a sizeable inheritance to the school when her husband died. The donation was used to fund the construction of a community pool that was named after her late daughter who died in 2004. 
Abrams graduated from Palisades Charter in 1984, and clearly admired Rose Gilbert. By coincidence, a production designer on "The Force Awakens," Rick Carter, also attended classes taught by Rose Gilbert. He graduated in 1970. 
Gilbert passed away at the age of 95 in 2013. Abrams was at the funeral.