Entertainment
The Marvels Box Office Points To A Major Problem In Hollywood, Not Just Marvel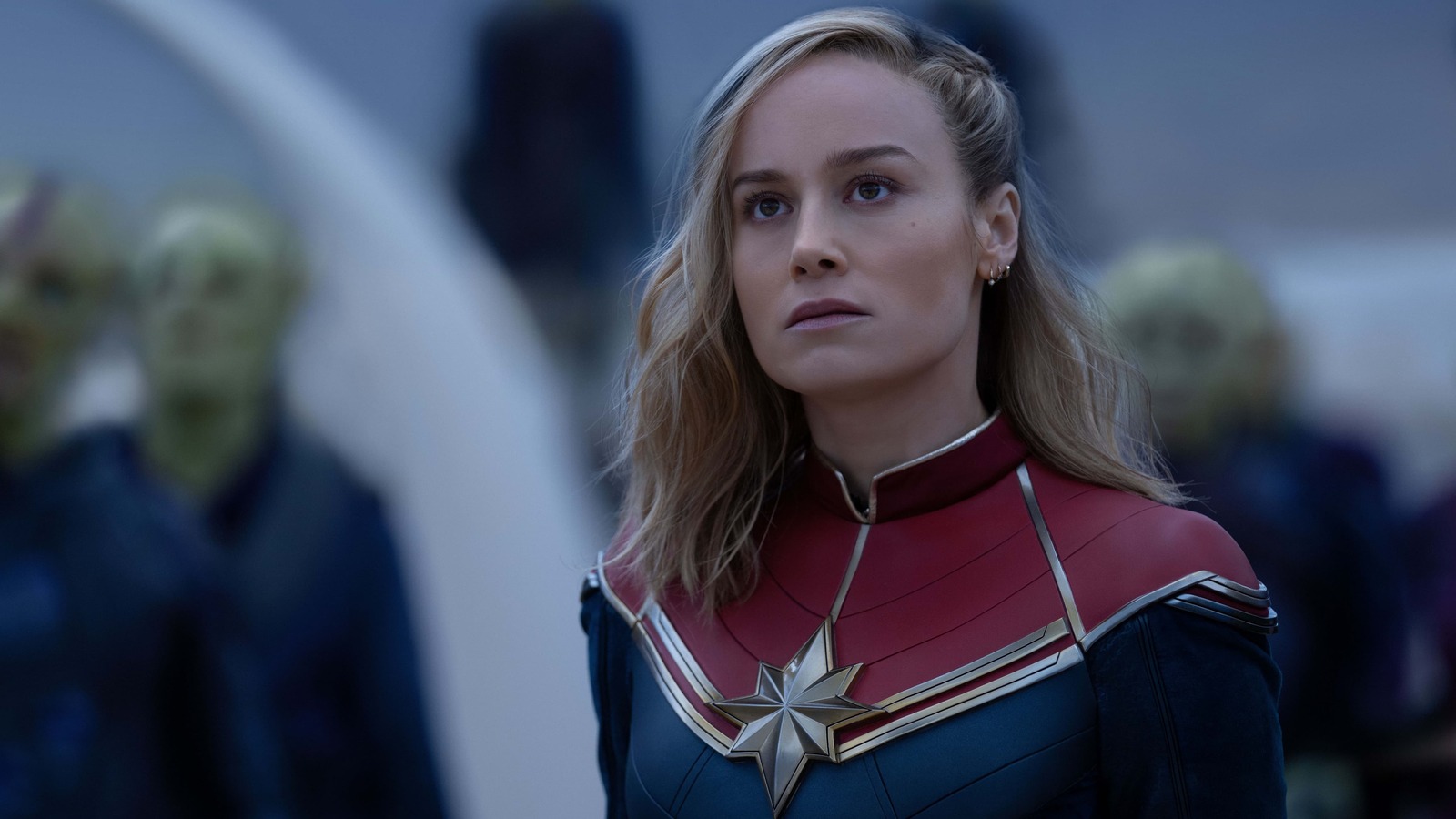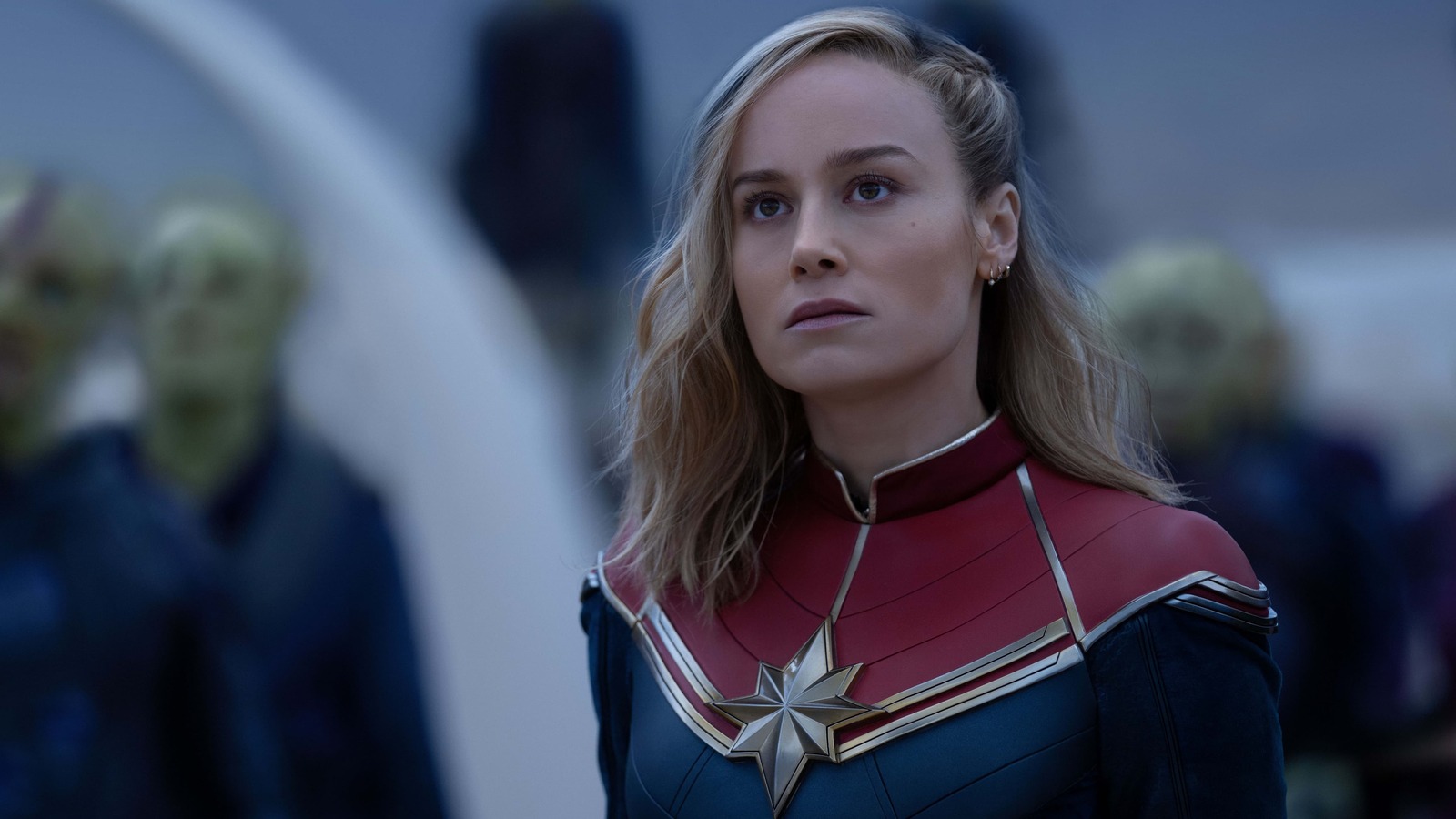 In fairness to "The Marvels," "Captain Marvel" was a gigantic hit that made $1.12 billion worldwide. If Marvel Studios was going to give any sequel a big budget, this didn't seem like a bad bet. Director Nia DaCosta did what she was asked to do, it's not her fault that Disney is now left holding the bag. The problem is that the MCU got absorbed by its own success and these $200 million budgets became standard issue. We haven't had an MCU film made for less than that amount since "Spider-Man: Far From Home" ($160 million) in 2019, but that was a Sony Pictures release. As far as Disney goes? We have to go back to "Captain Marvel" ($175 million).
Early reports indicated that "Shang-Chi and the Legend of the Ten Rings" was made for $150 million, but later reports confirmed that number to be closer to $200 million. In any event, the established pattern has unquestionably been bigger budgets, which carries with it bigger risk. Admittedly, it is very tough to make a big superhero movie on the cheap. That's why something like "Shazam!" ($363 million worldwide/$100 million budget) is impressive when it happens. But that's also more of an exception. Even "Iron Man," which kicked off the MCU more than 15 years, had a budget in the $140 million range.
Understandably, Disney and Marvel Studios presumed the gravy train would never stop rolling after a run in 2018 and 2019 that included "Black Panther" ($1.33 billion worldwide), "Avengers: Infinity War" ($2 billion worldwide), "Ant-Man and the Wasp" ($623 million worldwide), "Captain Marvel" ($1.12 billion worldwide), "Avengers: Endgame" ($2.8 billion worldwide), and "Spider-Man: Far From Home" ($1.13 billion). And "Endgame" was, for a time, the highest-grossing movie ever. But the pandemic brought with it long-lasting, industry-wide change, and those days are very much in the rearview mirror. Future success on that level can no longer be presumed.