Entertainment
The Marvels Box Office Was Even Worse Than Expected – What The Heck Happened?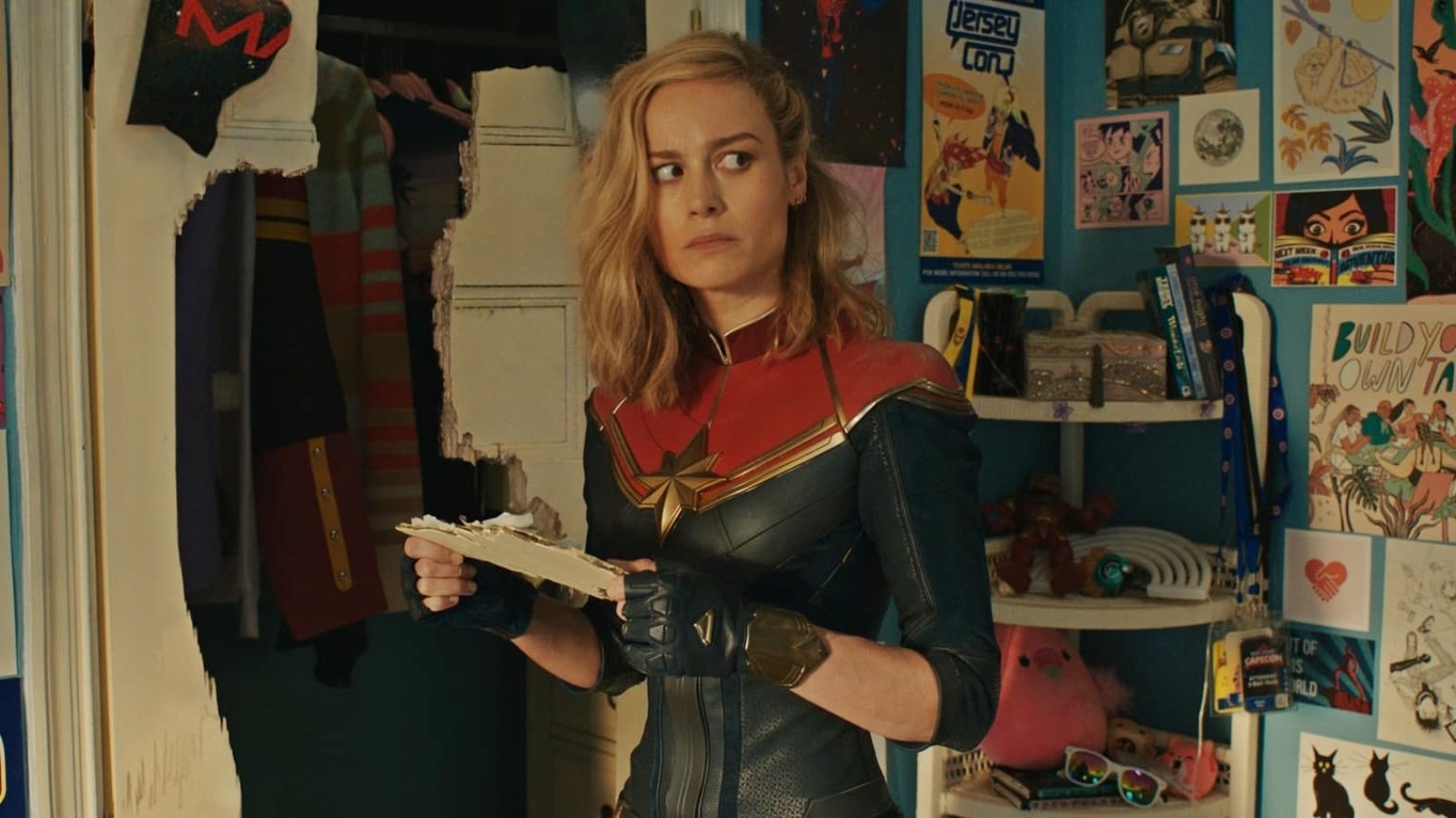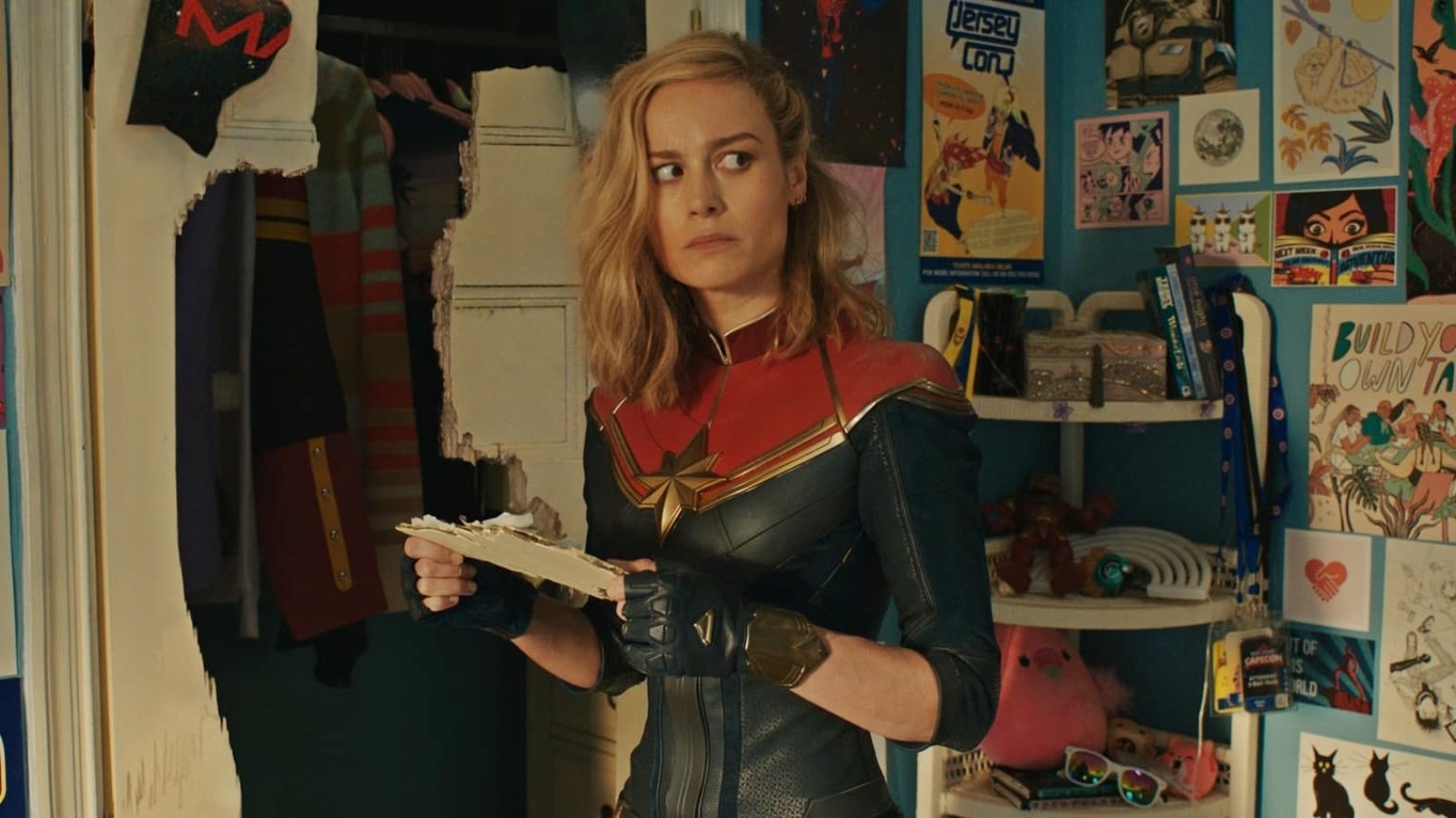 There is much to be said about this movie's performance, but first and foremost, DaCosta shouldn't have to shoulder the blame here. Critics were a bit mixed on the film overall (read our review here), but the way Marvel Studios works, the directors are very much guns for hire. DaCosta did her job and the audiences who did go seemed to like the movie. This isn't an example of a filmmaker fumbling the ball or anything like that.
That having been said, there was no major competition to speak of as "Five Nights at Freddy's" was in its third weekend and no other Hollywood film released against "The Marvels." It had a clear path to success, and the moviegoers that wanted to see it could do so unabated, but a great many of the former MCU faithful just chose not to, and that's the issue here. Even "Ant-Man and the Wasp: Quantumania" posted a huge $106 million opening earlier this year before falling off a cliff the following weekend. It eventually topped out at $476 million worldwide and is the lowest-grossing "Ant-Man" movie overall, despite having the biggest opening weekend.
With all of DC's movies this year — "Shazam! Fury of the Gods," "The Flash," and "Blue Beetle" — also bombing at the box office, it's clear this isn't just a Marvel problem. Broadly speaking, in the post-"Avengers: Endgame" world, audiences are taking superhero films on more of a case-by-case basis. There is no longer the guaranteed level of success that had been granted to the MCU for so long. Gone are the days of a movie like "Thor: The Dark World" being able to coast to $644 million worldwide. The "must-see" nature of these films has dissipated.