Entertainment
The Super Mario Bros. Movie Will Stream On Netflix In Time For The Holidays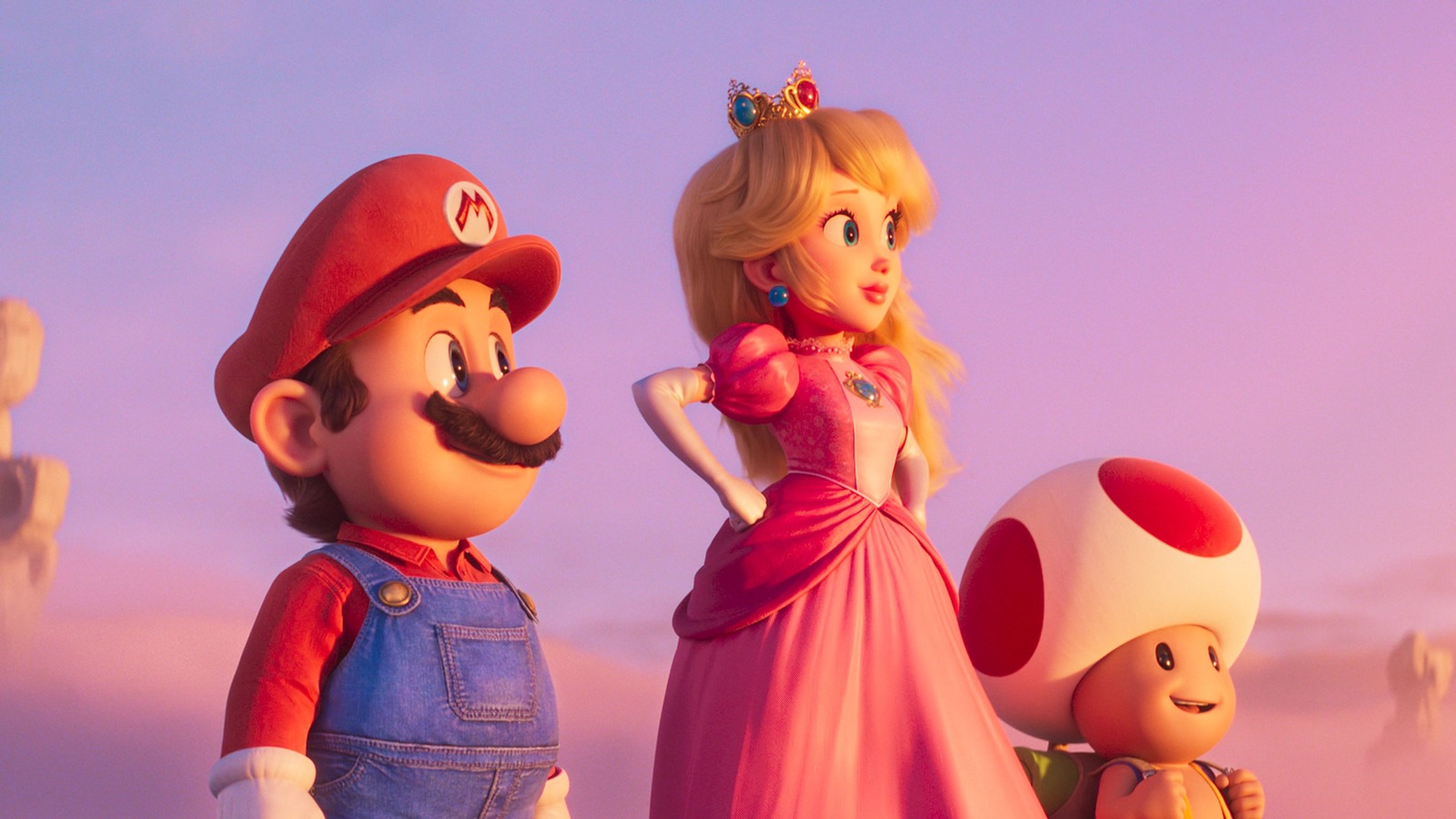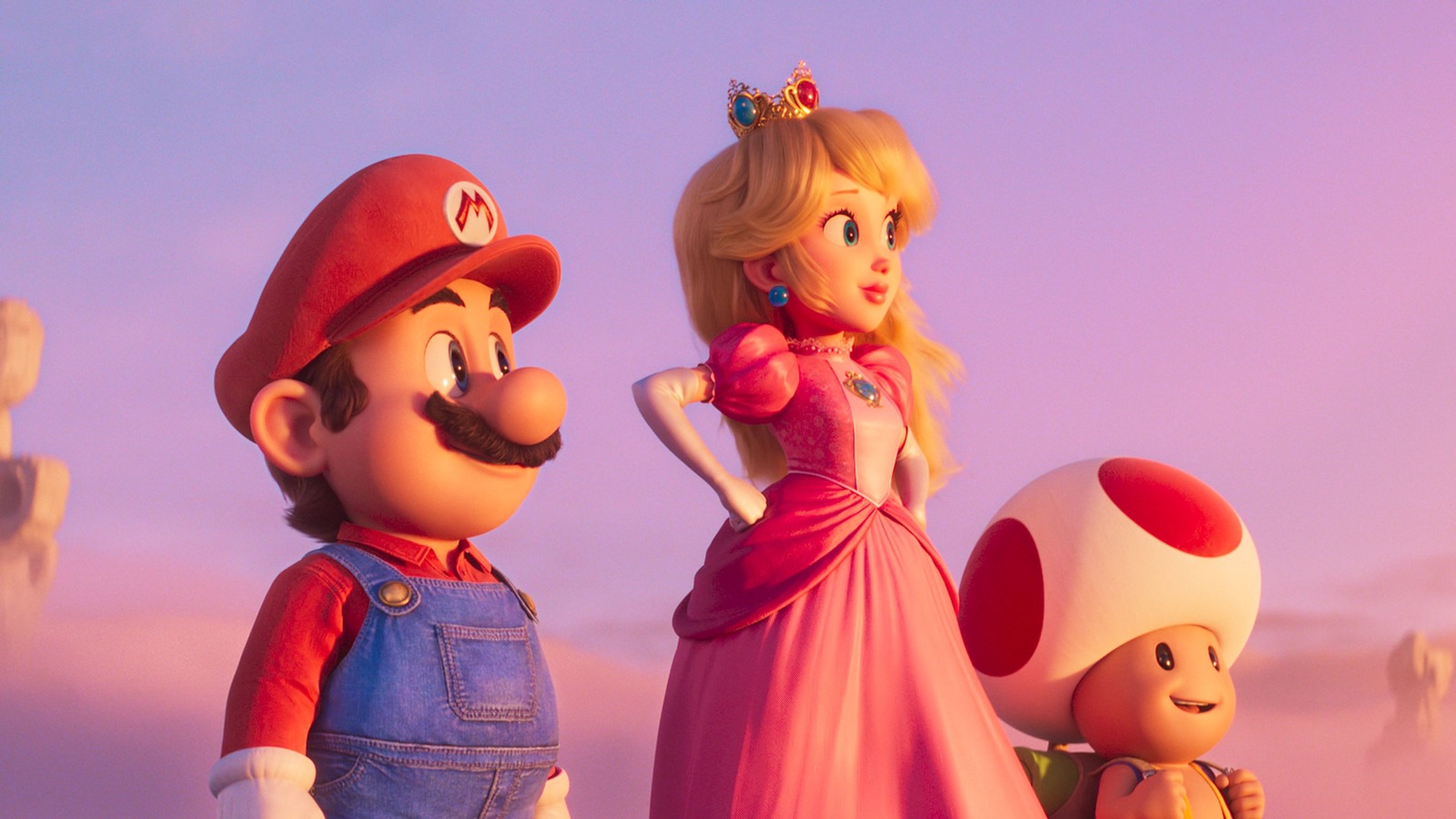 Even though Universal likes to keep its movies on Peacock, the studio re-upped a deal with Netflix in 2021. The deal is specifically for family movies, which now debut on Netflix four months after they initially arrive on Peacock. For as much as streaming was about exclusivity for such a long time, studios are coming around to the idea that licensing deals bring in more revenue. So here we are, with Netflix subscribers benefiting from it.
The "Super Mario Bros. Movie" voice cast was led by "Jurassic World" and "Guardians of the Galaxy" star Chris Pratt as Mario, with "It's Always Sunny in Philadelphia" alum Charlie Day on board as Luigi. Pratt will be voicing another classic character soon as he's also playing Garfield in a new animated film. The film's stacked ensemble further includes the likes of Anya-Taylor Joy as Princess Peach, Keegan-Michael Key as Toad, and Jack Black as Bowser. Its official synopsis reads as follows:
While working underground to fix a water main, Brooklyn plumbers Mario and brother Luigi are transported down a mysterious pipe and wander into a magical new world. But when the brothers are separated, Mario embarks on an epic quest to find Luigi. With the assistance of a Mushroom Kingdom resident Toad and some training from the strong-willed ruler of the Mushroom Kingdom, Princess Peach, Mario taps into his own power.
"The Super Mario Bros. Movie" is also currently available on Digital, 4K Ultra HD, Blu-ray, and DVD.