Entertainment
This John F. Kennedy TV Series May Be Netflix's Next The Crown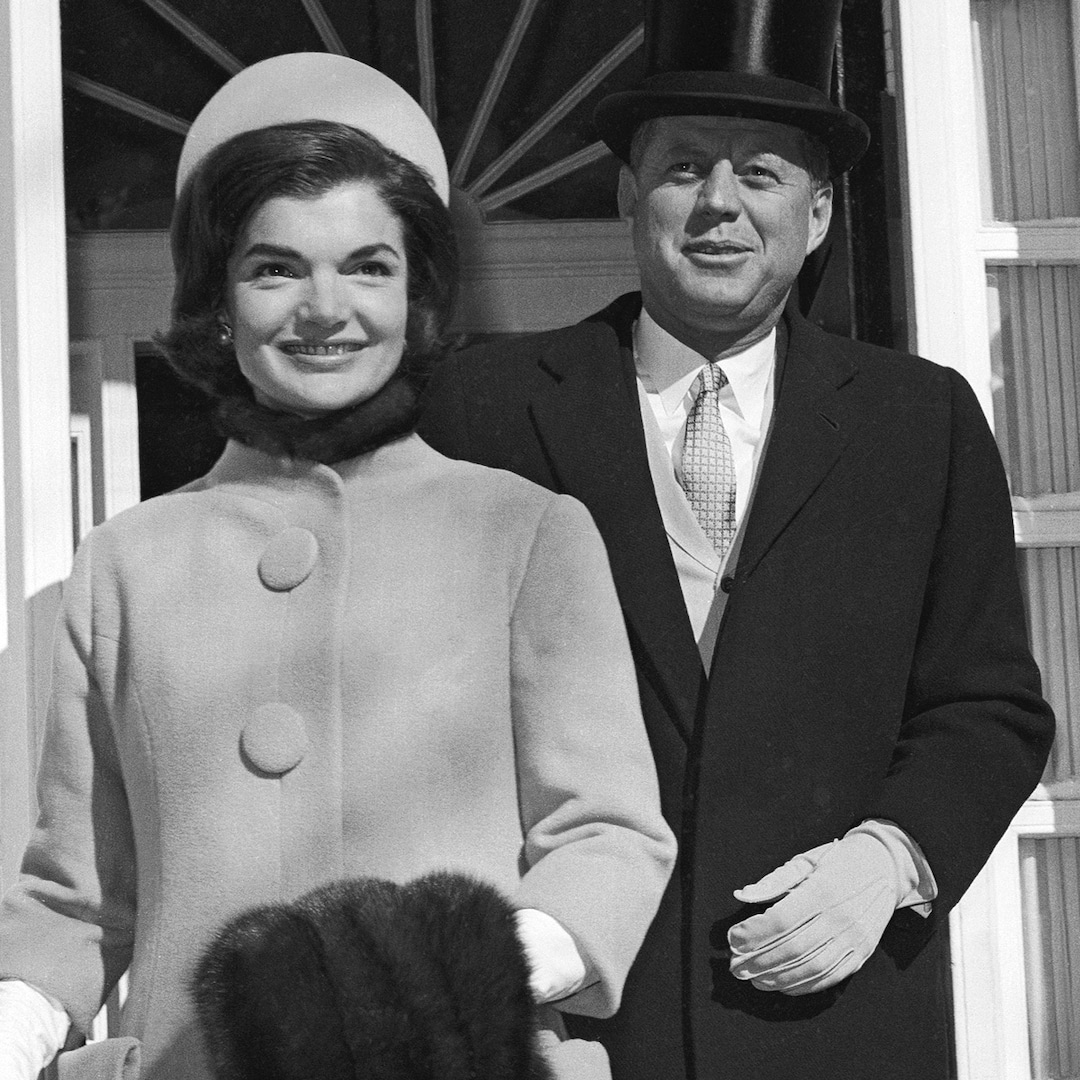 They are American royalty, after all. 
Netflix is creating a limited TV series about President John F. Kennedy, sources told Variety Oct. 13. According to the insiders, the show will likely be similar to the Netflix series The Crown, which follows the life of Queen Elizabeth II starting with her childhood on to her coronation and 70-year reign. (The first part of the sixth and final season of the royal drama will debut on Nov. 16, with the final batch dropping Dec. 14.)
Oscar winner Eric Roth—who wrote Dune and Forrest Gump—will write the script and executive produce the upcoming Kennedy show, along with Hidden Figures producers Peter Chernin and Jenno Topping, per Variety.
It's reportedly based on the book JFK: Coming Of Age In The American Century, 1917-1956 by Fredrik Logevall, which is the first of a two-volume set.
"The novel successfully unveils John F. Kennedy's early relationships, his formative WWII experiences, his ideas, writings, and most significantly his political aspirations," per a synopsis of the book, "which the author believed took shape at an early age and were independent of his father's desire for him to enter public life."