Entertainment
'Untangling Emma Stone' trailer – parody of Sydney Sweeney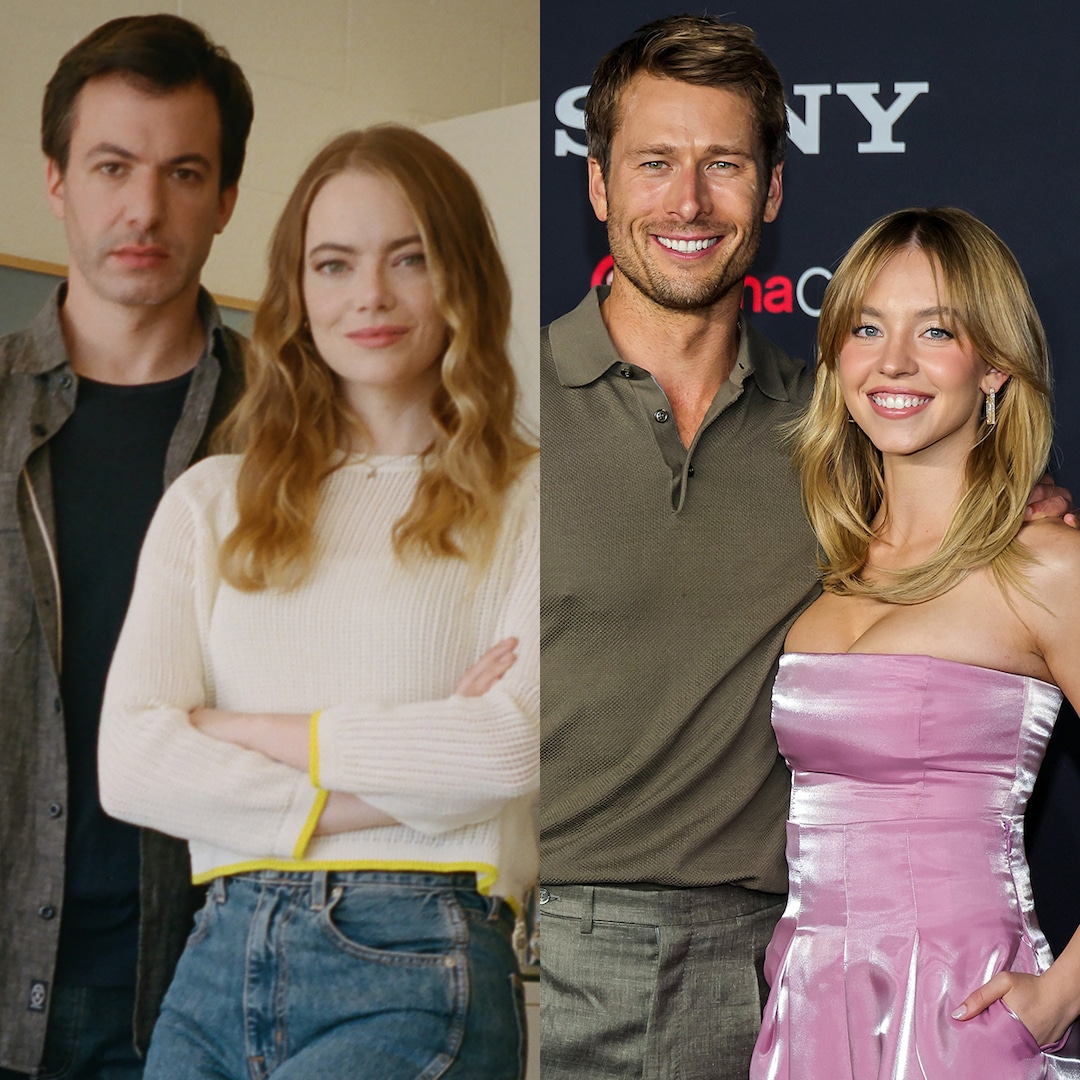 Emma Stone AND Nathan Fielder they spend their field day on the Internet.
On November 17, the Oscar winner and comedian dropped the video about their new series Curse it was almost identical to the advertisement Down Sydney Sweeney AND Glen Powellromantic comedy Everyone but you released the day before.
"Watch the trailer for my new show," Emma said in the clip posted on X, formerly known as Twitter, prompting her friend to chime in: "Um, My new show."
After some lighthearted banter, La La Land the actress admitted and called the series "our new show."
"Better?" she playfully teased Nathan, who simply asked them to "play the trailer" for her show.
Rolling her eyes playfully, Emma added, "Oh my God."
Social media users were quick to point out that the pair appeared to be spoofing a November 16 video of Sydney and Glen, also shared on X. In that clip, the actors also joked about whose video it was, sentence by sentence, before Sydney gave up and rolled her eyes.