Sports
What did Pastor Ralph Douglas West do? Charges explored as 'Church Without Walls' cleric is ordered to pay woman $2.45 million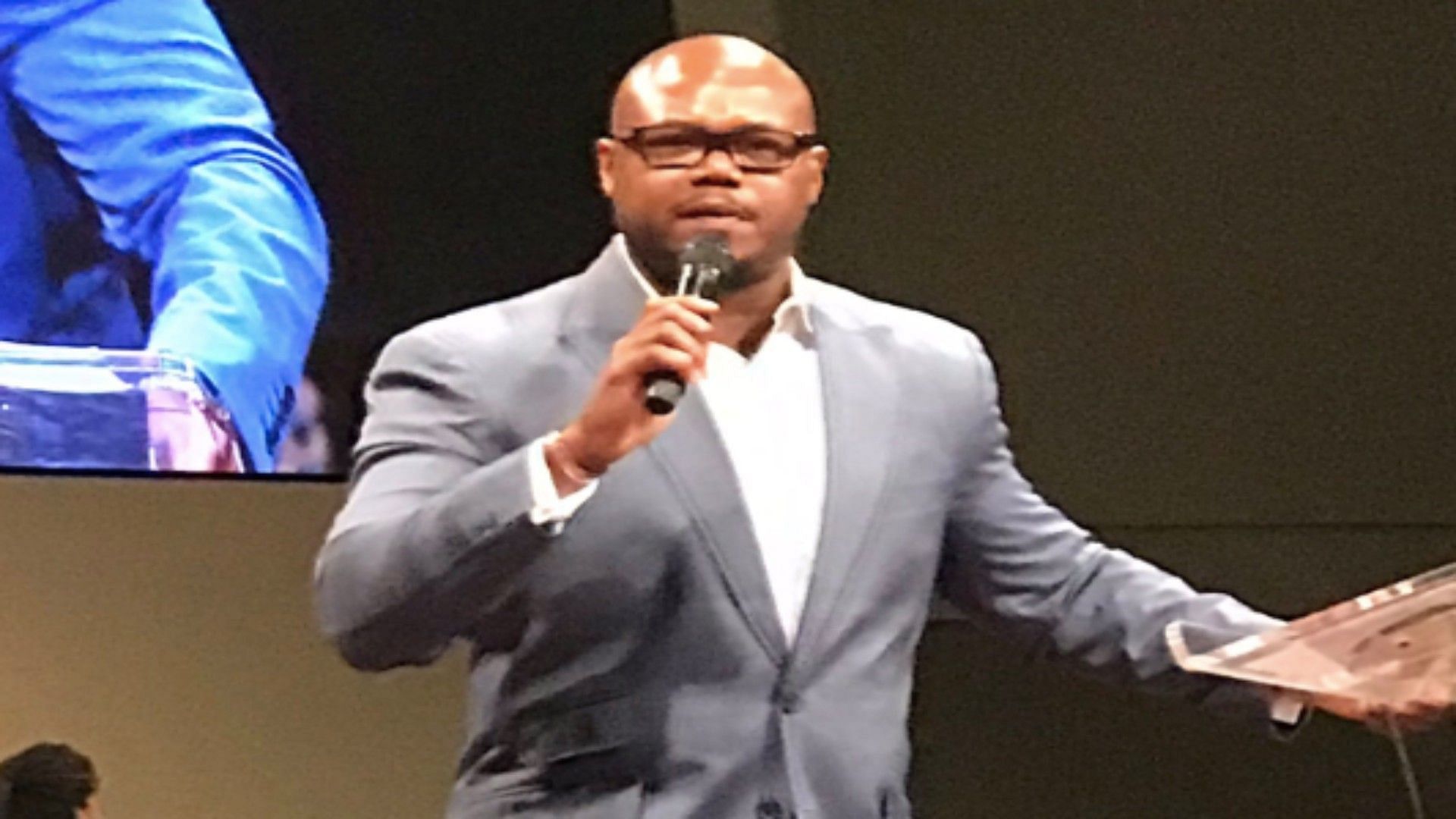 Ralph Douglas West, assistant pastor at the Church Without Walls in Houston, was ordered to pay $2.45 million in damages after he was found liable for transmitting genital herpes to a woman whom he met through Facebook.
Douglas was accused of failing to disclose his s*xual medical condition despite being aware of the issue prior to engaging in intercourse with the woman in 2018.
Ralph Douglas West, who is the son of the founding pastor of The Church Without Walls, Ralph Douglas West Sr, was found guilty of battery, intentional infliction of emotional distress, and fraudulent concealment.
---
Charges against Ralph Douglas West explored in the wake of the guilty verdict
According to Click2Houston, Ralph Douglas West, a prominent pastor in Houston, Texas, engaged in unprotected s*x with the plaintiff he met on Facebook in March 2018. Three days later, the woman reportedly got tested for Herpes after she began exhibiting symptoms consistent with STD.
The plaintiff, who was not intimate with another partner before her tryst with West, suspected the pastor had transmitted the disease and subsequently confronted him about the same. Shaun Murphy, a partner at the law firm Slovak Baron Empey Murphy & Pinkney, LLP, who represented the plaintiff, told Click2Houston:
"She got an outbreak two or three days [after having s*x with West] and then went and got tested. From there, through the medical records, we were able to identify that he was the source of it, in part, because she hadn't been with anybody else, she had a prior negative test."
During a textual interaction with the plaintiff, West reportedly admitted that he had Herpes and had contracted the disease through his son's mother.
"When she asks, 'Where did this come from?' His response was, his son's mother," Murphy went on to say. "[West] never once denied that he had it or that he knew he had it."
Shortly after, the victim sued West, accusing him of willfully failing to disclose his condition prior to intercourse. After a three-day trial and six and a half hours of deliberation, a jury in Harris County, Texas, ordered the pastor to pay $1,450,000 in compensatory damages and $1,000,000 in exemplary/punitive damages, the largest ever awarded in Texas for the particular case.
In response, the plaintiff's attorney, Shaun Murphy, said that he hoped the case would serve as an example and propel people to disclose their medical history before engaging in intercourse.
"We truly hope this verdict sends a strong message to people throughout Texas and the United States who are infected with sexually transmitted diseases that they must disclose having the disease before engaging in sexual intercourse with any others."
Meanwhile, Church Without Walls has not responded to the incident. It is not clear if West, who is listed on the church's website as the campus pastor of the location on Eldridge Parkway, is still working for the parish.
Edited by Anushree Madappa