Entertainment
What happened to the cast of the original children's play?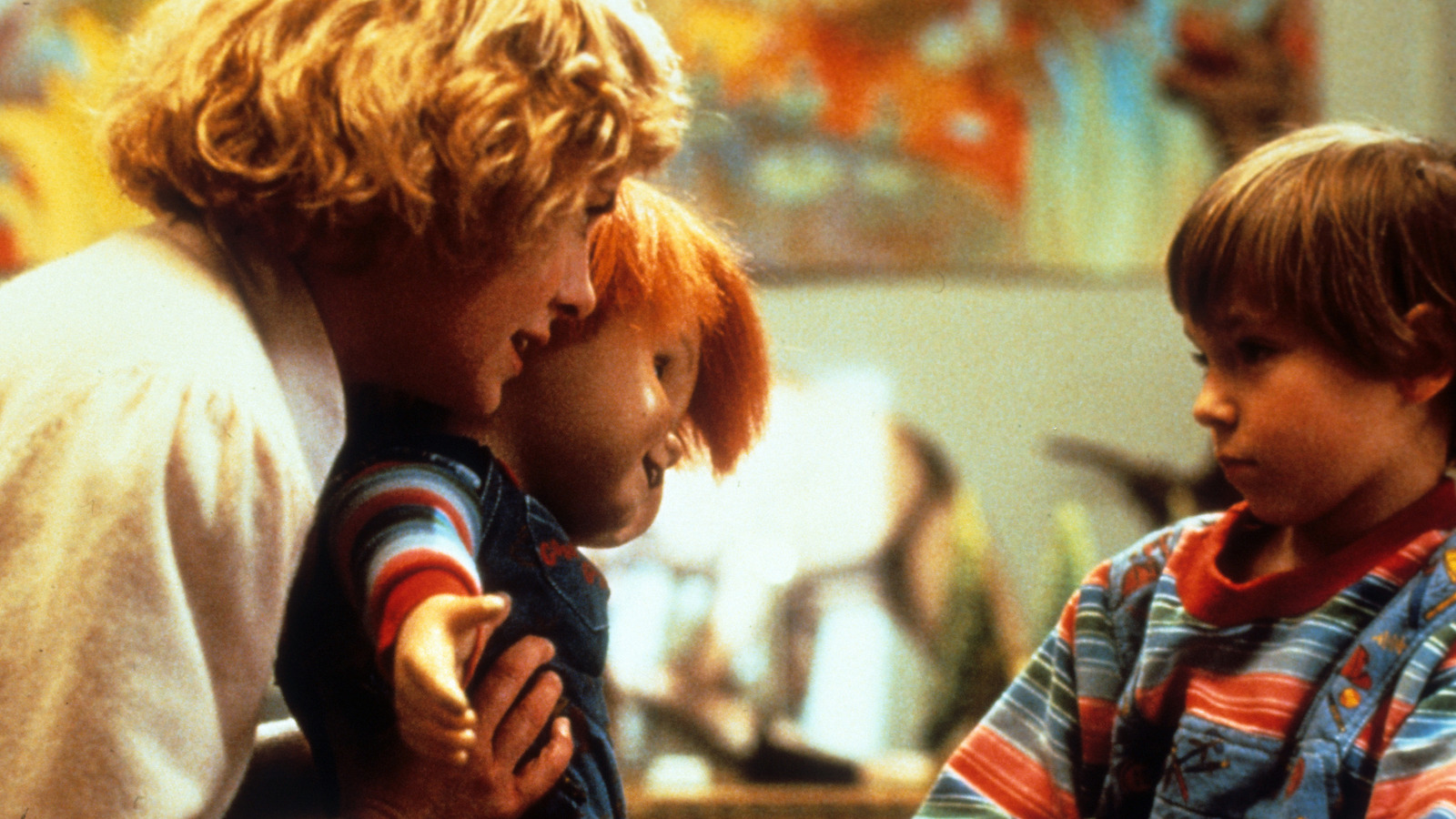 It could be argued that Chris Sarandon's greatest contribution to the film industry was giving his first wife Susan the surname she has been known for ever since, but he himself has had some pretty iconic roles. During the "Child's Play" era, he became famous for playing Prince Humperdinck in "The Princess Bride" and the vampire Jerry Dandridge in "Fright Night." However, since his altercation with Chucky, he has become an even more famous voice of the spooky character than Brad Dourif.
As Jack Skellington in Tim Burton's The Nightmare Before Christmas, Sarandon voiced the Halloween hero who later became one of the most sold and cosplayed characters of all time. Danny Elfman handled the singing, but Sarandon continued to speak Jack's dialogue during video games, parades, amusement park rides, and everything in between. Always afraid of being labeled a villain, Sarandon achieved vocal immortality as an anti-hero of sorts, forever associated with every goth kid's favorite animated, narcissistic vacation destroyer.
Sarandon hasn't acted much since 2015, but she has started a new career as a food podcaster. "Cooking with the Heart", with famous guests is a program "including discussions with famous actors, directors, authors, chefs, politicians, businessmen and comedians… [It] "will focus on memories of meals or favorite foods that we all grew up with, from the exotic to the mundane, foods that still tickle and tempt us as adults." he is working on his memoirs.