Entertainment
Why Jacob Elordi Is Shading "Ridiculous" Kissing Booth Movies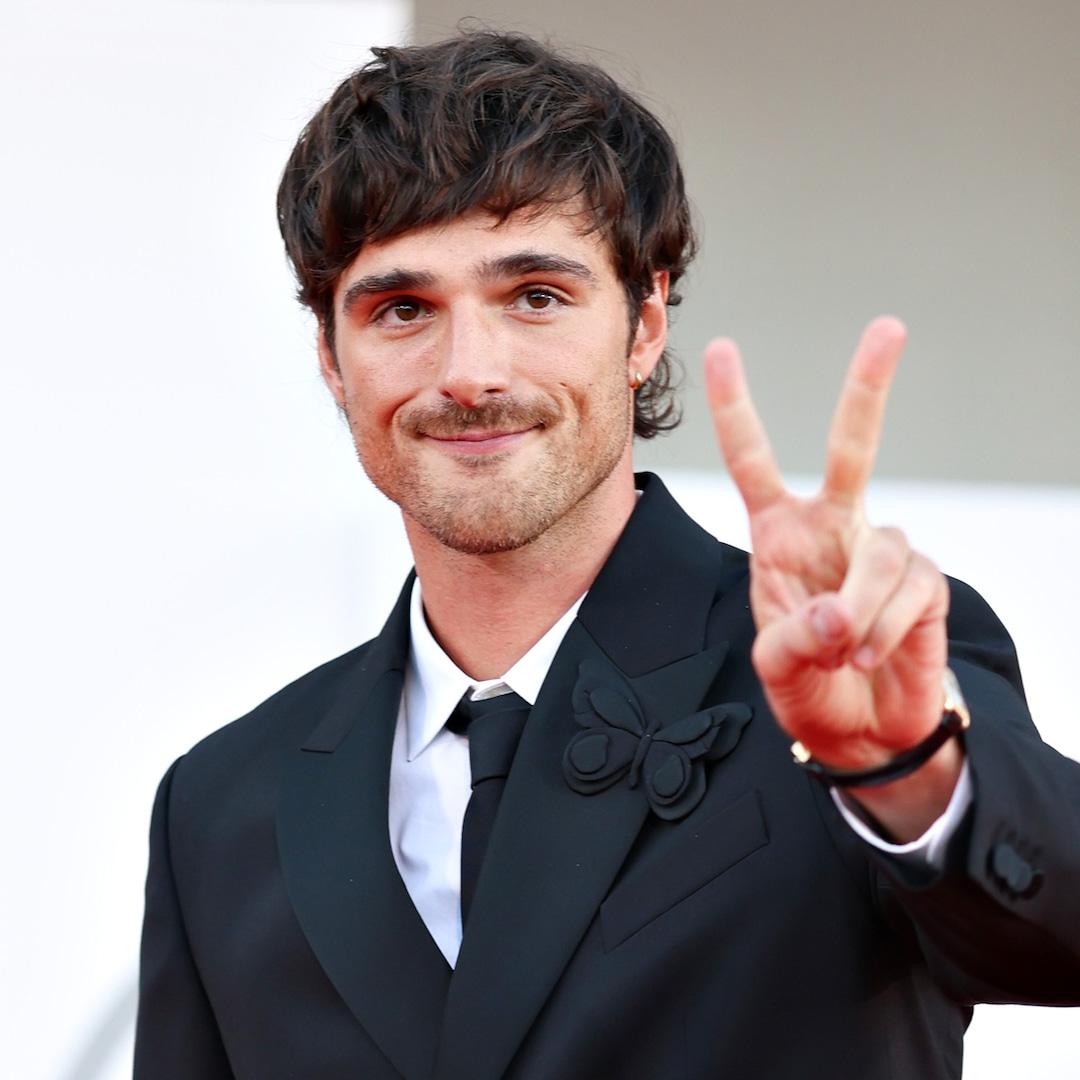 As for a role that's less exhilarating for the actor? Well, let's just say Jacob won't be racing into the MCU, or any superhero movie for that matter, anytime soon.
"Obviously anything can happen, but at this stage in my life, I don't see myself having any interest in that," he shared. "I like to make what I would watch, and I get very restless watching those movies."
In fact, the Saltburn star revealed he was asked to read for Superman—and yes, he kindly turned down the chance at a double identity.
"That was immediately, 'No, thank you,'" he explained. "That's too much. That's too dark for me."
Keep reading for a look at Jacob's transformation as Elvis on the set of Priscilla.