Sports
Will Bill Belichick be traded? "Perfect time" for getting fired is 48 hours away, Mike Florio claims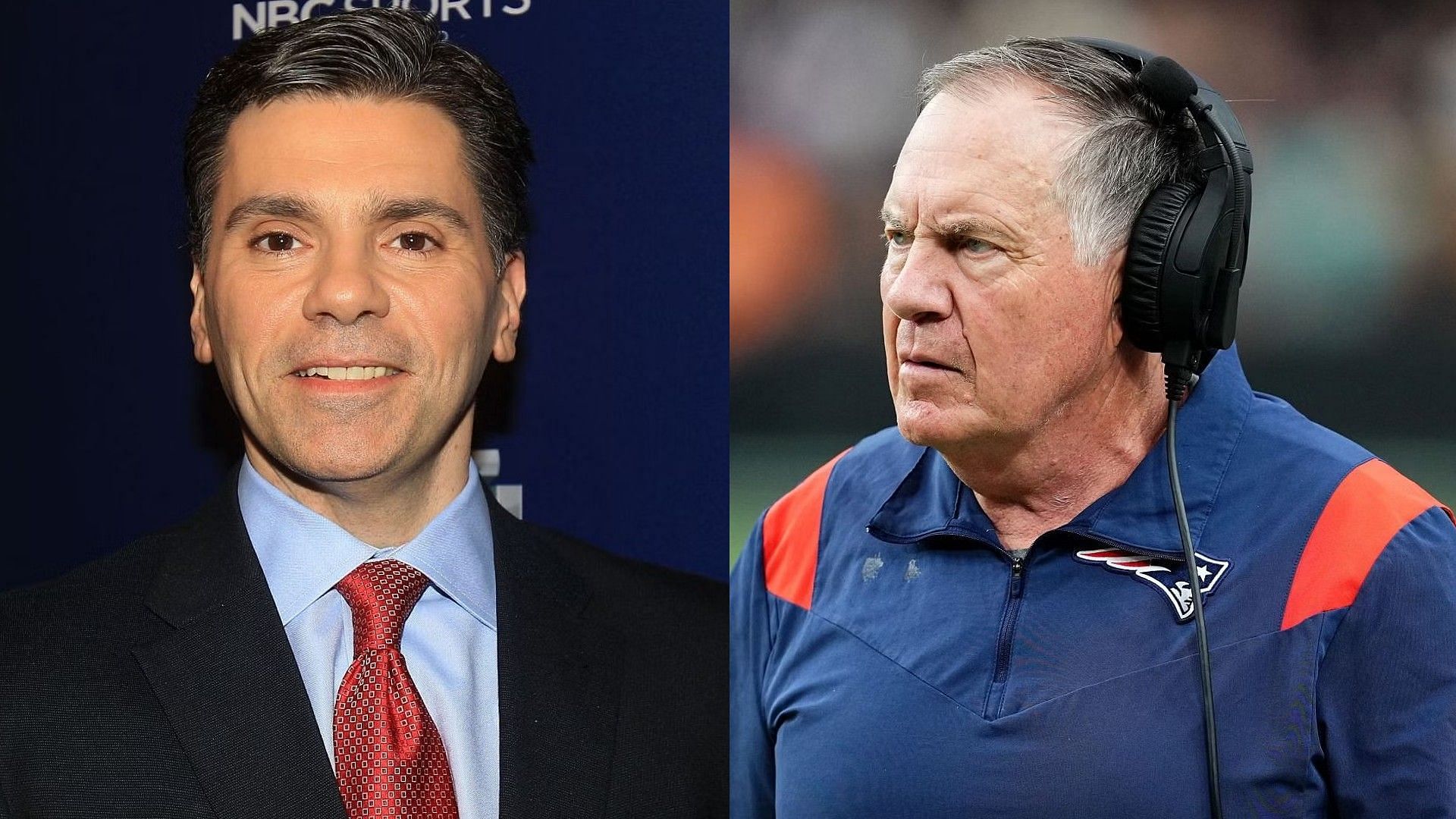 Bill Belichick has led the Patriots longer than most incoming rookies have been alive. However, that legendary run might be coming to an end with the Patriots sitting at 2-7. Despite the record, Belichick will be one of two head coaches representing the NFL in Europe this weekend.
Mike Florio claimed that the bye following the contest would be the perfect time to cut ties. Here's how he put it:
"This is the perfect time for a struggling team to make an in-season change. … Firing Belichick during the season eliminates one important postseason option for Kraft. If the Patriots terminate Belichick's employment, Belichick can be traded (as a practical matter) to another team in January."
•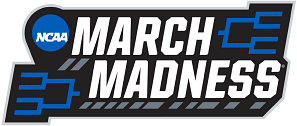 How much could Bill Belichick cost to be traded?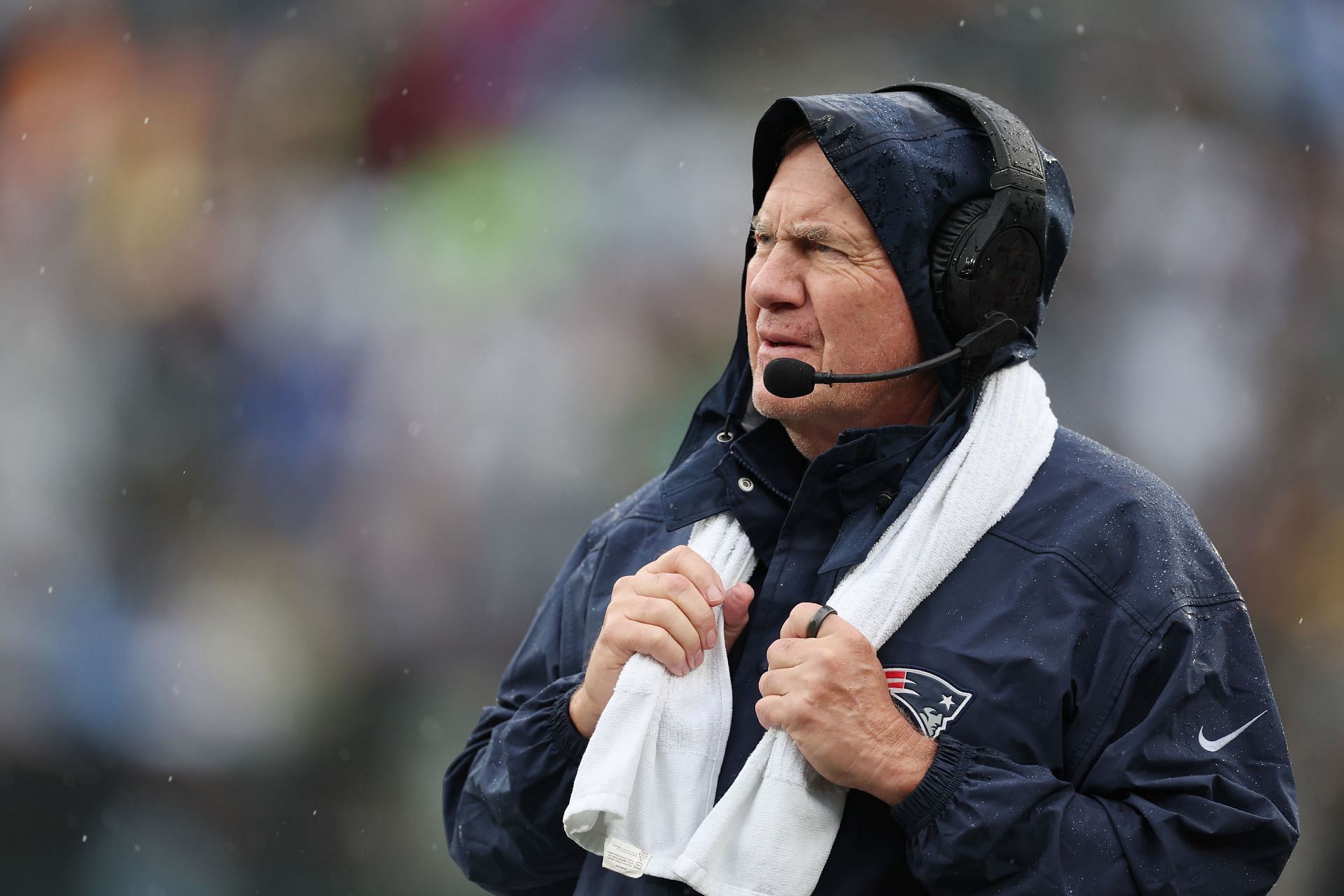 Florio went on to name the Washington Commanders and the Tampa Bay Buccaneers as two teams rumored to have interest. Coach trades are quite rare in the NFL, but there is one recent example of such a move. Sean Payton was traded to the Denver Broncos one season after he retired in 2021.
The trade was a 2023 first-round pick and a 2024 second-round pick in exchange for Payton and a third-round pick in 2024. One can only wonder how much the head coach would cost. His recent history has likely diminished Belichick's value. However, the cost would still likely not be cheap.
A first and second-round pick seems like the barest baseline for one of the most accomplished head coaches in NFL history.
Could Bill Belichick be traded to the Raiders?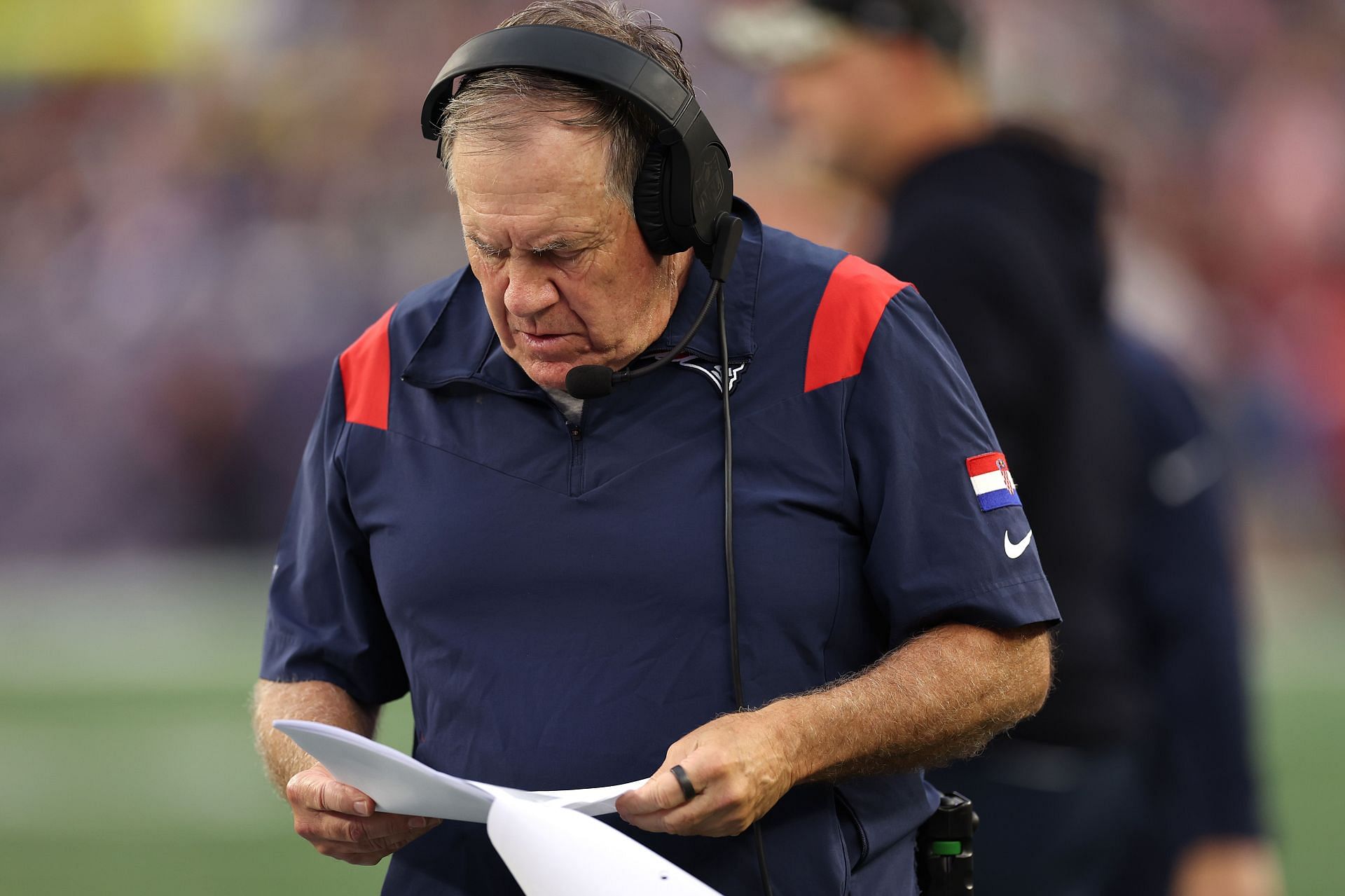 Not many teams elect to make blockbuster trades, especially with head coaches. That said, in addition to the rumored Tampa Bay Buccaneers and Commanders, the Raiders figure to be at least in the conversation.
The foundation of the "Patriot Way" has already been laid by Josh McDaniels and while a move in a new direction might be the goal right now, getting the original mind behind the Patriot Way could get the vision across the finish line.
Plus, Jimmy Garoppolo and Belichick have already spent years together, so they might hit the ground running.
If nothing else, having a division featuring divisional games between Bill Belichick, Andy Reid, and Sean Payton would be a hell of a marketing point. Hence, it can be fairly said that Belichick happens to be a trade bait at this point.